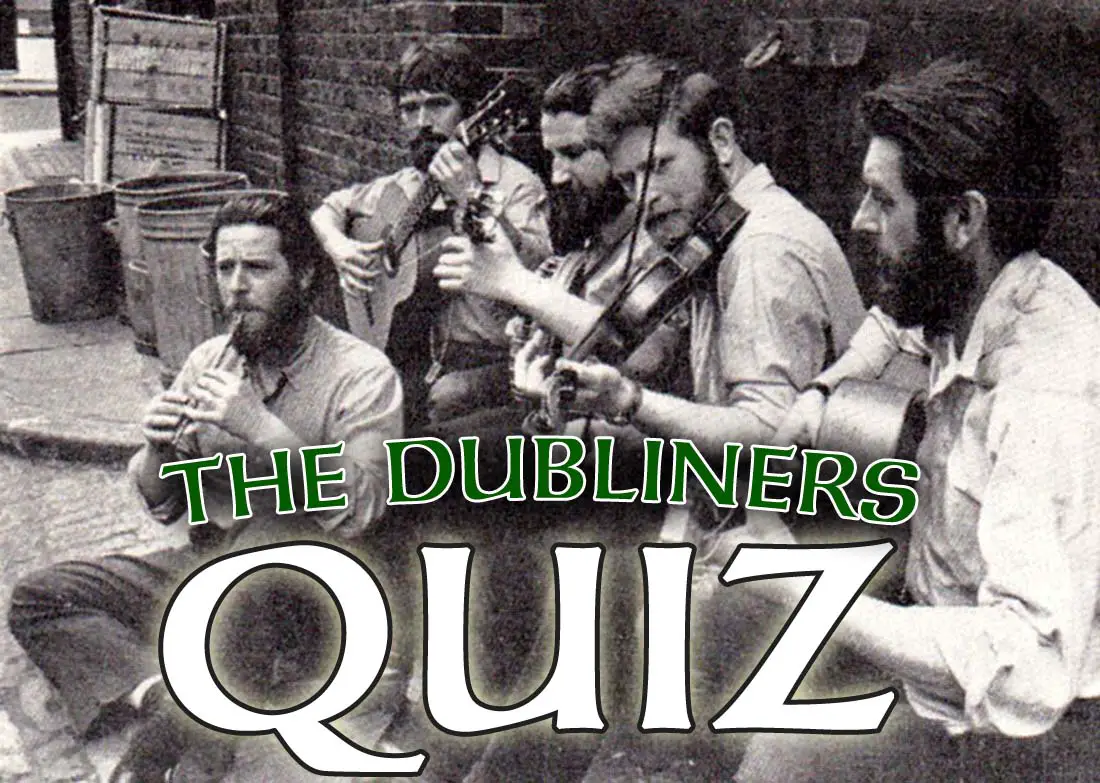 How well do you know The Dubliners? Take our quiz and find out.
The Dubliners were an Irish folk band founded in Dublin in 1962 (not giving away any answers to the quiz below).
The band garnered international success with their lively Irish folk songs, traditional street ballads and instrumentals.
They were regulars on the folk scenes in both Dublin and London  and eventually appeared on Top of the Pops in 1967 with hits "Seven Drunken Nights".
The Dubliners were instrumental in popularising Irish folk music in Europe and they helped influence generations of Irish bands, and their legacy can to this day be heard in the music of many artists.
The Dubliners announced their retirement in the autumn of 2012, after 50 years of playing, following the death of the last of the founding members, Barney McKenna.
However, Seven Drunken Nights brings to life the music of Ireland's favourite sons.
Following their success overseas, the Armagh City Hotel are delighted to be welcoming the show to the island of Ireland for the very first time! To get your tickets, click this link.
Sign Up To Our Newsletter