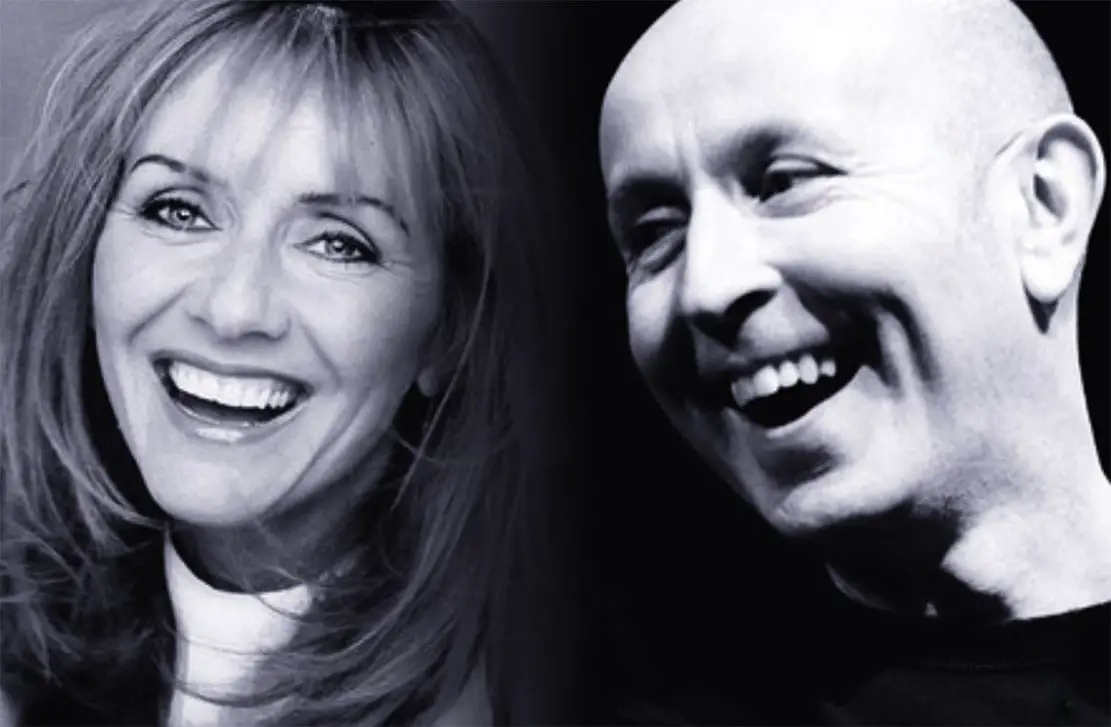 The Market Place Theatre in Armagh is keeping the excitement going into the New Year with a range of fabulous entertainment throughout January.
Twenty-five years after the smash success of duo Frances Black and Kieran Goss, details have been announced of a nationwide Reunion tour, coming to The Market Place on Friday, January 12.
Since the days of their partnership, both Frances and Kieran have enjoyed huge international success in their respective solo careers, but it was the inspired pairing of these two unique talents as a duo in the early nineties that first caught the imagination of the Irish public.
Last year's tour not only sold out venues all around the country, it also showed that the duo hadn't lost any of their magic.
On Saturday, January 13, 'The Rock 'N 'Roll Years and Dance Hall Days' show is back with a brand new show featuring George Jones, Clubsound and four wonderful singers.
The show will transport you back to the nostalgic days and incredible music and artistes of 50's and 60's, with over forty classic songs.
Combining evocative love ballads with the greatest Rock 'n' Roll hit songs of the era, this show will carry the audience back to a time when dance halls were full and the youngsters danced, jived and rocked to The Four Seasons, The Shadows, Neil Sedaka, Dean Martin, Patsy Cline, Elvis and many, many more!
Local singer songwriter Janet Dowd returns to The Market Place on Friday 19 January, following the success of her latest release 'Home'.
All three of her albums to date have taken the Number 1 spot in Irish Music Magazine's Top 10 Folk Albums and the track 'John Condon' was named 'Song Of The Year' on BBC Radio.
Over the years Janet has shared the stage with legends such as Ric Sanders and Chris Leslie [Fairport Convention] and Tom Leary [Lindisfarne]. Janet will be joined by her band for an evening of folk ballads and foot stomping tunes.
For details of all events can be found online at www.marketplacearmagh.com, and tickets for can be booked by contacting the Box Office on [028] 3752 1821.
And to keep up-to-date with the latest news at the Market Place Theatre, you can follow us on Facebook (www.facebook.com/marketplacearmagh) and Twitter (www.twitter.com/mptarmagh) where you will find all the latest information, special offers and video previews.
Sign Up To Our Newsletter