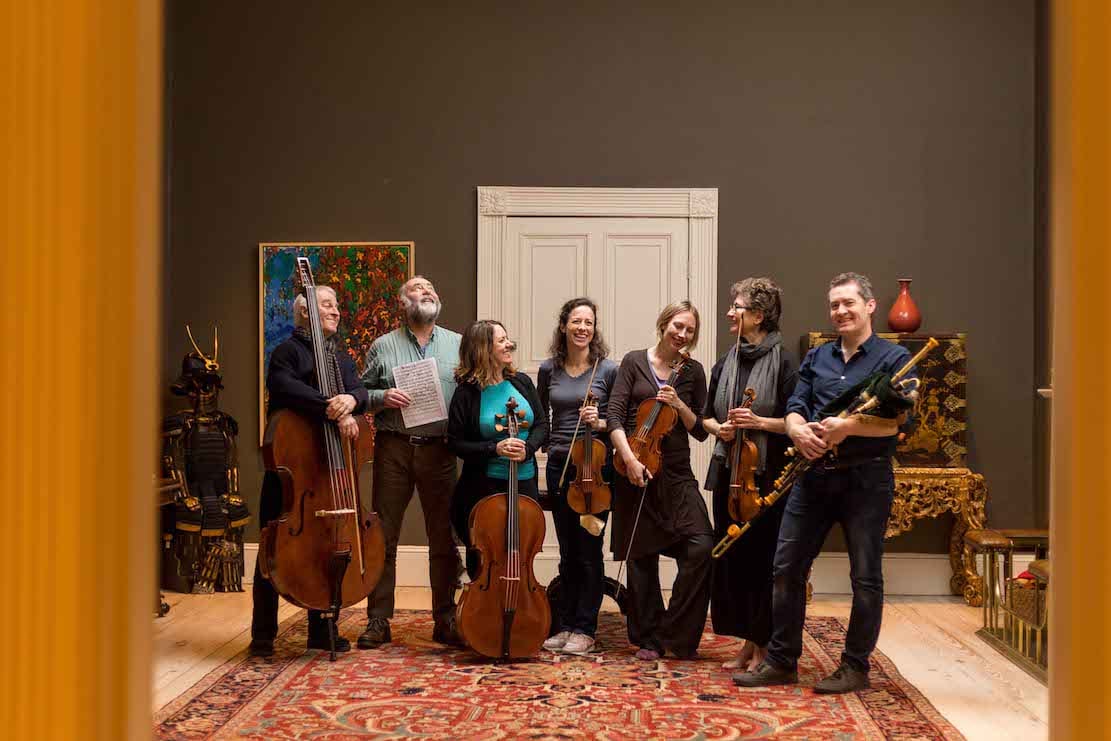 The internationally acclaimed music ensemble Camerata Kilkenny alongside Uilleann piper David Power will be preforming at Saint Patrick's Church of Ireland Cathedral in Armagh on November 23.
This performance is inspired by fantastical literary works form the 17th century alongside traditional Irish music.
The connections between baroque and traditional Irish music are explored in this fascinating new recording, which brings together the traditional music skills of uilleann piper David Power with acclaimed early music group Camerata Kilkenny.
In keeping with the theme of a Georgian Festival the programme consists of music inspired by Jonathan Swift's Gulliver's Travels (Telemann's Gulliver Suite), Henry Purcell's 'A Midsummer Night's Dream and an excerpt from Handel's Messiah. Handel visited Swift during his visit to Dublin for the first performance of Messiah in 1742.
Camerata Kilkenny and David Power have toured 'The Piper and the Fairy Queen' to most of Ireland's leading music festivals as well as to Belgium, Germany and Finland with further tours planned to Malta and Sweden.
A CD recording, released in early 2018 on the RTE Lyric FM label, has received excellent reviews on BBC Radio 3 and ClassicFM.
Where: Saint Patrick's Church of Ireland Cathedral. When: 23 November @8pm. Tickets: Adult £14; Concession £12.
To find out more about the events around the four-day Georgian Festival, click here.
Sign Up To Our Newsletter