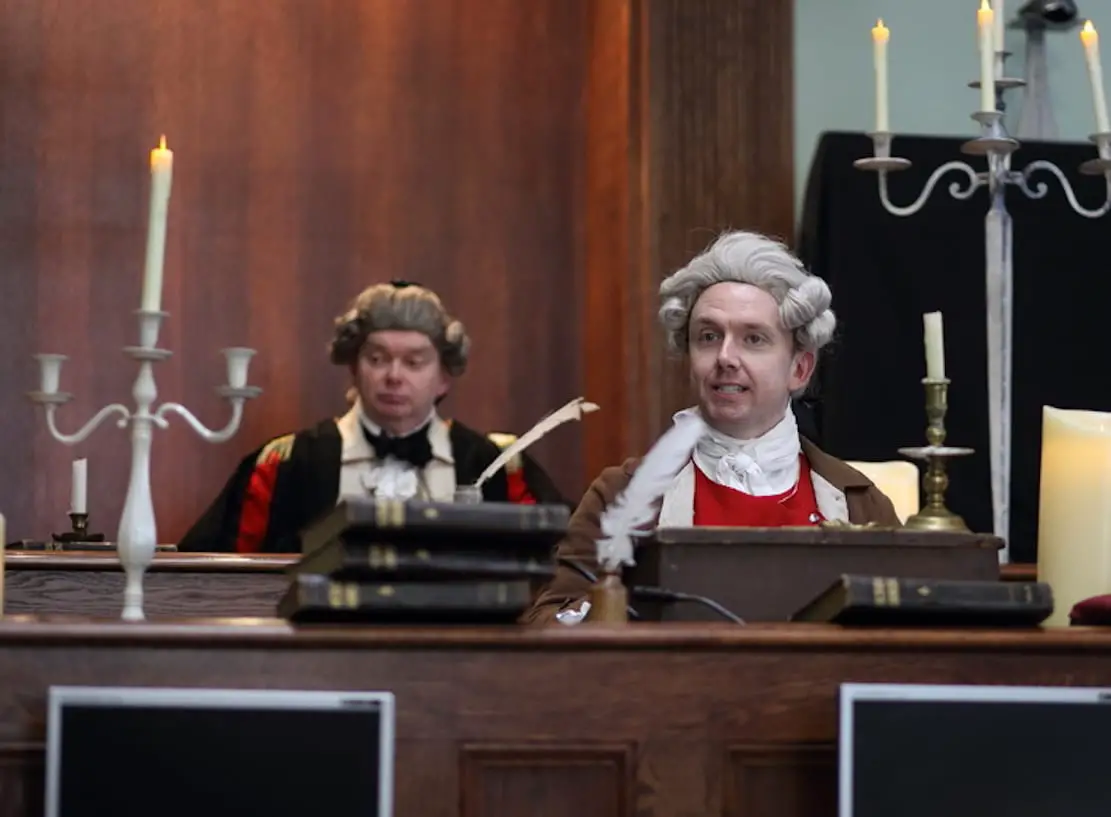 Ever wondered what it's like to sit through a court case, more so, a Georgian trial?
Well, what about witnessing the harshness of the Georgian legal system dealt to thieves and miscreants in Armagh Courthouse later this month..
This Georgian Day (November 24), the public will get the chance to experience this unique happening at Armagh's very own Georgian Courthouse, which, of course, is still used today – the justice, perhaps, no longer as rough!
So, take your place to play your part as a member of the jury in this spectacle of rough justice with an interactive (and sometimes hilarious) trial.
The event will conclude with a short tour of the Courthouse.
There are three sittings to choose from: 11.00am – 12 noon; 1.00pm-2.00pm; and 3.00pm-4.00pm.
Priced at £8 per adult and £5 per child.
Check out the details and get your tickets by clicking here.
Sign Up To Our Newsletter