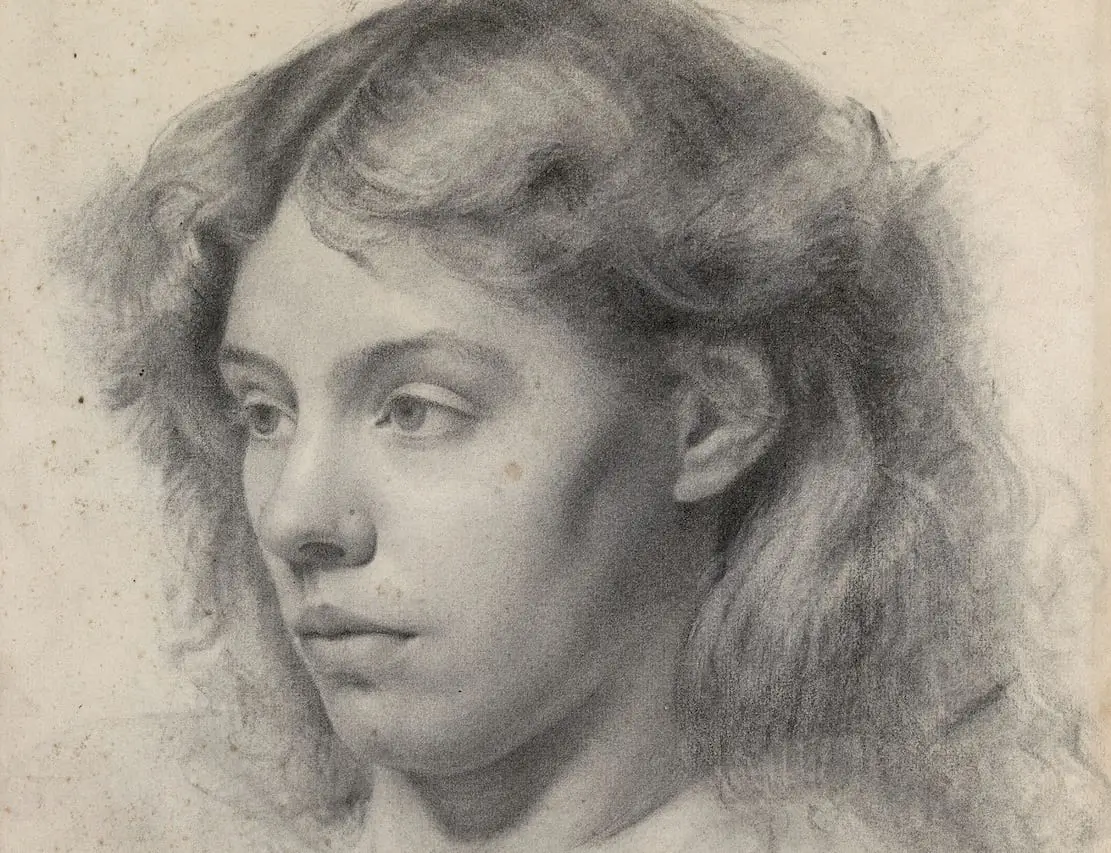 A major, cross-border collaboration between the FE McWilliam Gallery & Studio, Banbridge, and the National Gallery of Ireland in Dublin, will bring the works of talented County Down artist Margaret Clarke to audiences in Northern Ireland this month.
Margaret Clarke: An Independent Spirit, which opens at the award-winning gallery in Banbridge on Saturday 16 September, will shine a spotlight on the ambitious and striking works of this acclaimed member of Ireland's artistic establishment.
Known for her strong and distinctive style, Margaret was in high demand as a portrait painter in the early 20th century and depicted many high-profile figures including prominent Irish statesman and former president Éamon de Valera.
Born in Newry in 1884, Clarke worked her way up from night classes at the local technical college to winning a scholarship in 1907 to study at the Dublin Metropolitan School of Art where she was a favourite pupil of celebrated painter William Orpen. 
The exhibition, and accompanying illustrated catalogue, also explore the challenges Clarke faced as an artist and how she negotiated being in the artistic shadow of her famous husband, the renowned stained glass artist, Harry Clarke. 
Showcasing the development of Clarke's style, from her arrival in Dublin to the period following the early death of her husband, this new exhibition includes paintings, drawings, sketchbooks and archival material relating to her career including her time as a founding member of the Irish Exhibition of Living Art. Margaret Clarke died in 1961.
FE McWilliam Gallery & Studio Curator, Dr Riann Coulter, said: "It is a real delight and honour to be working with the National Gallery of Ireland to welcome this fabulous new exhibition that showcases the remarkable works of Margaret Clarke.
"Born in County Down, Clarke's success as one of Ireland's most talented artists can now be fully appreciated close to where her journey began. 
"In bringing this ground-breaking exhibition to the FE McWilliam Gallery we hope to introduce new audiences to this remarkable artist and create an excellent visitor experience for both locals and tourists."
Supported by Armagh City, Banbridge and Craigavon Borough Council, Margaret Clarke: An Independent Spirit runs until 18 November.
Among the works in the show are Harry Clarke on Inis Oírr, 1914 (Private Collection); Miserere, 1926 (Private Collection); The Wife /The Haircut c.1926/7 (Irish News Collection, Belfast); (Newry & Mourne Museum Collection); Bathtime at the Crèche, c.1925 (National Gallery of Ireland) and Mary Magdalen, 1927 (Private Collection).
For further information, contact FE McWilliam Gallery & Studio on 028 4062 3322 Monday – Saturday 10am – 5pm or email info@femcwilliam.com. 
Details on all activities and exhibitions can be found at www.femcwilliam.com or www.facebook.com/femcwilliamgallery.
Sign Up To Our Newsletter