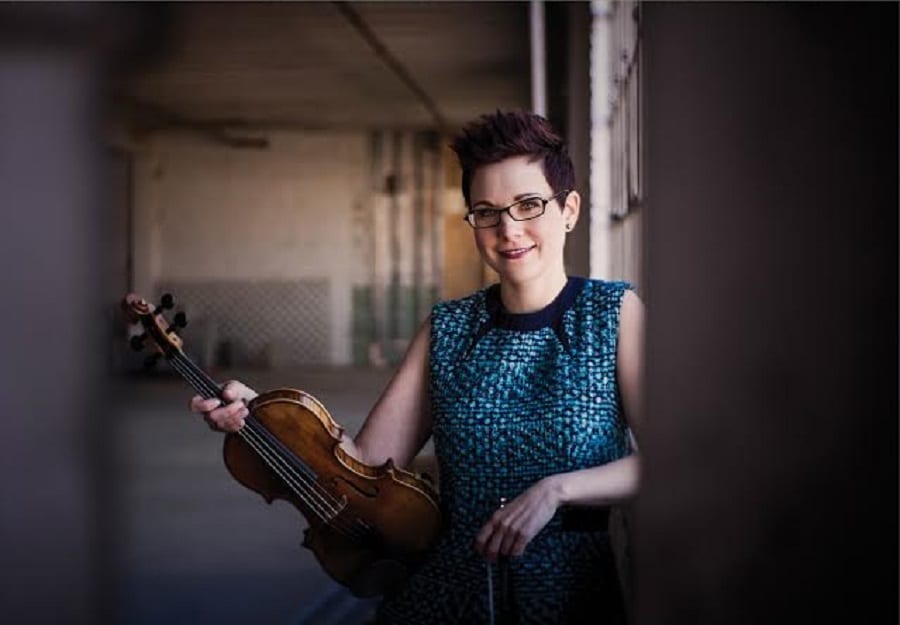 Family Super Saturday at The Market Place Theatre is back!
This time, the show will feature one of the best loved classics for children, 'The Curious Adventures Of Pinocchio', which comes to life, literally! Crickets, cats, foxes and, of course, the world-famous puppet, will spring out of dusty, old, magic books while Patrick Lynch from CBeebies pulls all the strings and turns all the pages to bring you the true story of Pinocchio, no lie.
Who nose? He might even find his father and become a real boy. Come and join him on his incredible journey, you'll have a whale of a time!
 The Family Super Saturday will take place on Saturday 13 May at 11am and 2pm. The ticket price of £8, or £28 for a family of four, includes a post-show hour of fun activities including themed craft workshops, face painting, balloon modelling and a fancy dress competition with prizes for the best dressed boy and girl. Great value for money! Super Saturdays are recommended for age 4+
On Saturday 13 May at 8pm, The April Verch Band take to the stage with their trio of talents. While April Verch is perhaps best known for playing traditional fiddle styles from her native Ottawa Valley, Canada, her performances extend into old-time American and Appalachian styles and beyond, for a well-rounded tour-de-force of North Americana sounds.
Verch tours with world-class musicians as a trio, featuring acoustic guitar, mandolin, bass and clawhammer banjo in addition to Verch's vocals, fiddle and foot percussion. Verch is a triple threat in performance, her live show a beautiful companion to her music: versatile, robust, and masterfully executed.
Visit the website at www.marketplacearmagh.com for full details and bookings, or contact the Box Office on [028] 3752 1821. And to keep up-to-date with the latest news at the Market Place Theatre, you can follow us on Facebook (www.facebook.com/marketplacearmagh) and Twitter (www.twitter.com/mptarmagh) where you will find all the latest information, special offers and video previews.
Sign Up To Our Newsletter