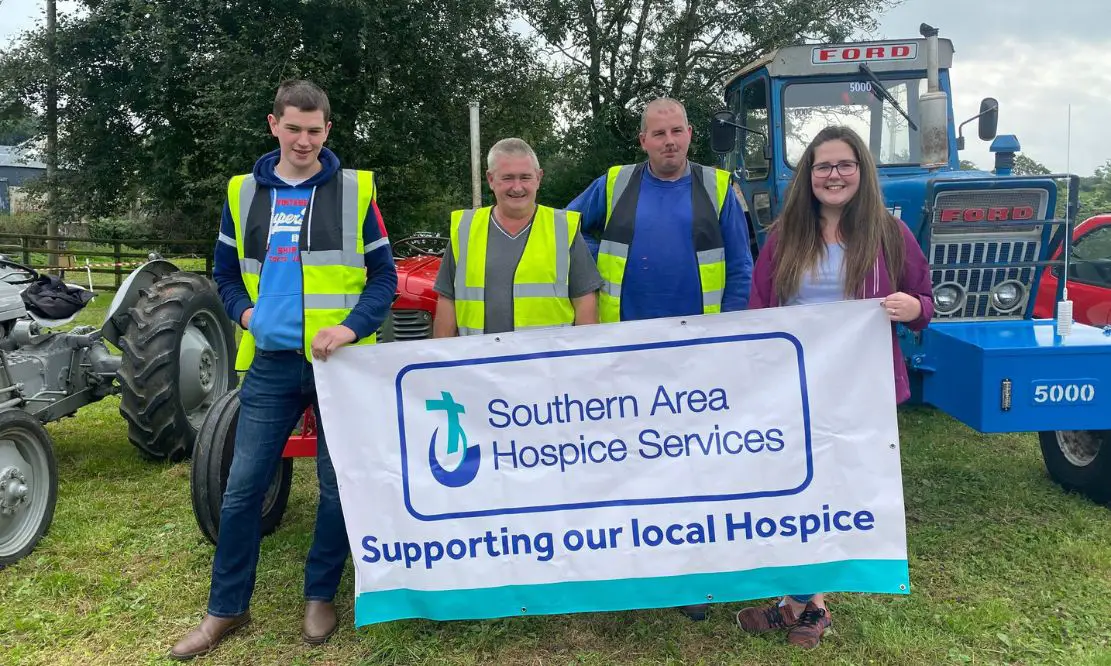 Derryhennett Vintage Club are holding their annual Vintage Day on Saturday April 15, 2023 at Madden School House, starting at 12 noon.
All vintage tractors, cars, engines, lorries and motorbikes most welcome.
Please come along for a browse and chat and look back in history!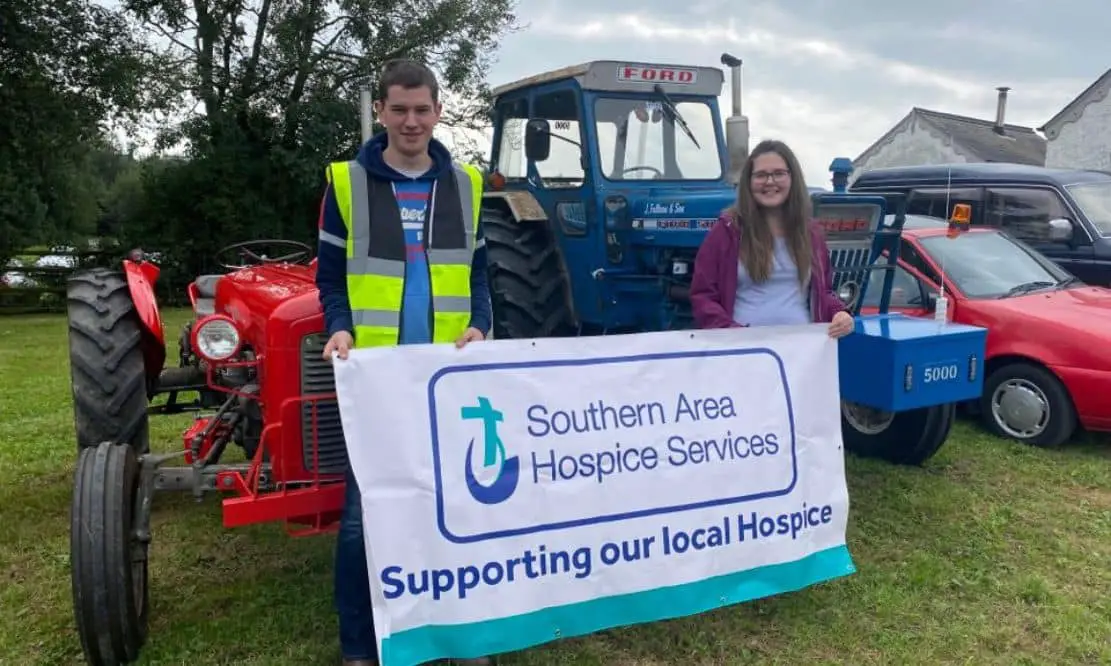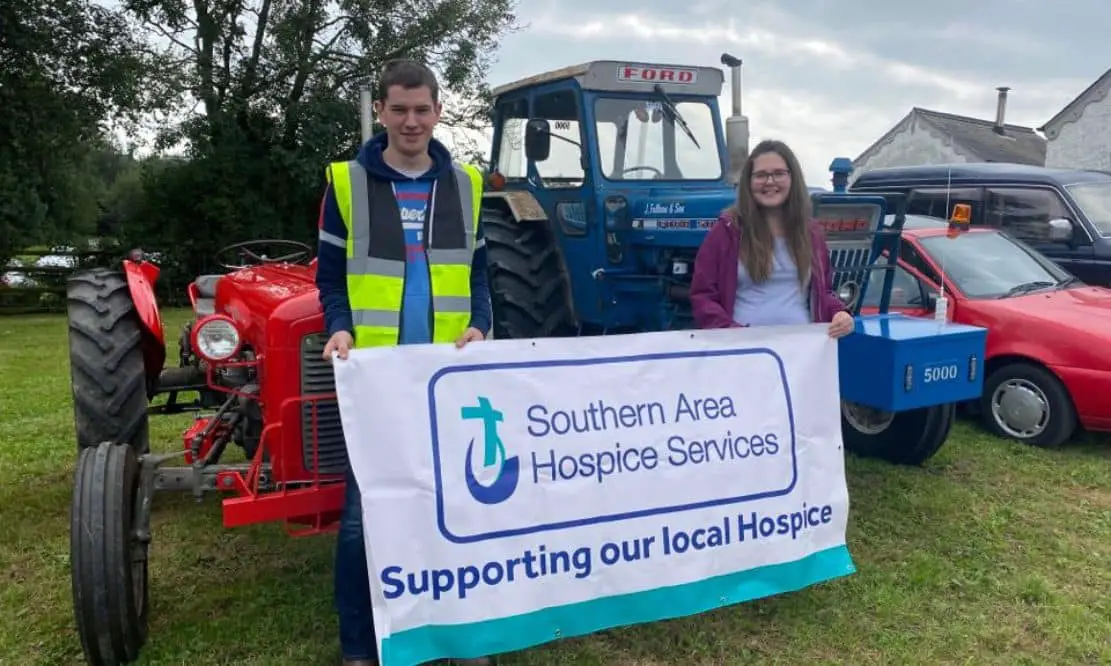 There will be trophies awarded for best tractor, engine, and car. Craft Fair arranged by Hospice representatives on the day.
All donations in aid of Southern Area Hospice Services.
Telephone Mark 07718 952 771 or Daniel 07957 311 607 for more information.
Derryennett Vintage Club, Keady
Wednesday April 15, 2023 | 12pm
Sign Up To Our Newsletter