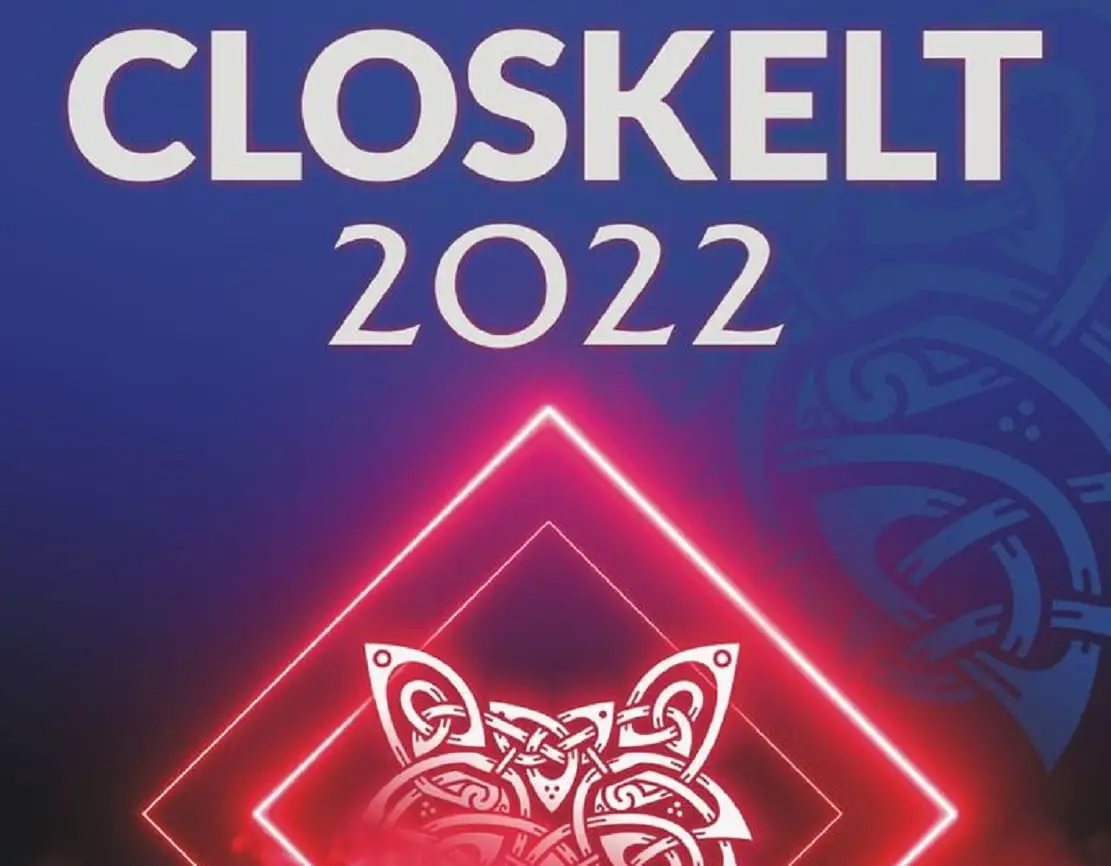 Closkelt Pipe Band showcase on stage ahead of the 2022 season. The event will also feature performances by Matt Boyd Memorial Pipe Band, Gransha Pipe Band, Kathryn Stewart Highland Dancers, talented Drum Majors and more.
The sound of Pipes and Drums has returned!
Closkelt is a hamlet situated in the townland of Drumgooland in rural County Down, between Banbridge and Castlewellan. A band at Closkelt has been in existence since 1878. Originally a flute band, on Monday 10 October 1938 a group of men, some from the flute band met and were determined to learn the great highland bagpipes. The first pipe tutor was the late Mr Sam McManus from Dromara. During the war years of 1939 – 1945, and as a result of WWII, many bands ceased to exist in Northern Ireland, but the dedication and enthusiasm of the local men ensured the Closkelt band kept going. In 1949, complete with new drums, and now known as Closkelt Highland Pipe Band, the band entered the contesting arenas under the guidance of local man Mr Joe Bell.
However, the band was not without difficult times and for a period, membership was low, but due to the perseverance from its most loyal members, new recruits emerged and the band regained strength. In the 1960s Mr Amos Ervine became Pipe Major, assisted by Pipe Sergeant Mr Gordon Malcolmson. These two men kept the band on the road attending local and annual parades. With the introduction of new uniforms and with the band no longer wearing full Highland Dress it was renamed as Closkelt Pipe Band.
In more recent times, and under the auspices of new Pipe Major Mr James Knox MBE, the band went on from strength to strength, re-entering the competition arenas in May 2007. With the welcomed introduction and expertise of St Laurence O'Toole piper Mr David Chesney in 2010, the band went on to triumphantly win the Grade 4B World Pipe Band Championship in Glasgow in 2011 and the band was promoted to Grade 4A for 2012.
Saturday March 26, 2022
8pm | £15.00
The Market Place Theatre, Armagh 
Sign Up To Our Newsletter