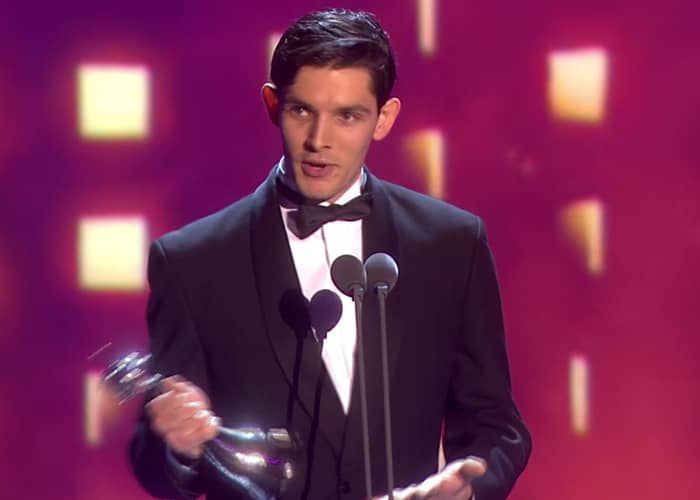 ARMAGH actor Colin Morgan has topped a Radio Times readers poll as the viewers favourite to replace Matt Smith in the iconic "Doctor Who" series.
The city-born star – best known for his role in the recently cancelled BBC series "Merlin" – beat some huge names to win the poll.
Among those was "Sherlock" and "Star Trek" intense actor Benedict Cumberbatch, "Thor" villain Tom Hiddleston, and BAFTA winning Ben Whishaw, star of "The Hours".
The BBC are searching for a replacement for Matt Smith, who has played the Doctor for the past four years.
Smith (26) was the youngest actor to play the Doctor in the show's 50 year history.
Morgan – who's 27-years-old – could follow in his footsteps!
However, a recent Radio Times interview seems to put a spanner in the works for the BBC viewers.
Morgan actually starred in "Doctor Who" alongside the 10th Doctor, David Tennent. He played Jethro in the episode "Midnight".
When asked if he had plans to return to Doctor Who this was his reponse: "Well, that box has already been ticked, but I feel very lucky to have been part of that. It was my first filming job really, so it was a great thing to be a part of, but in terms of the future? Probably not."
Newsletter
Sign up for our weekly newsletter here.