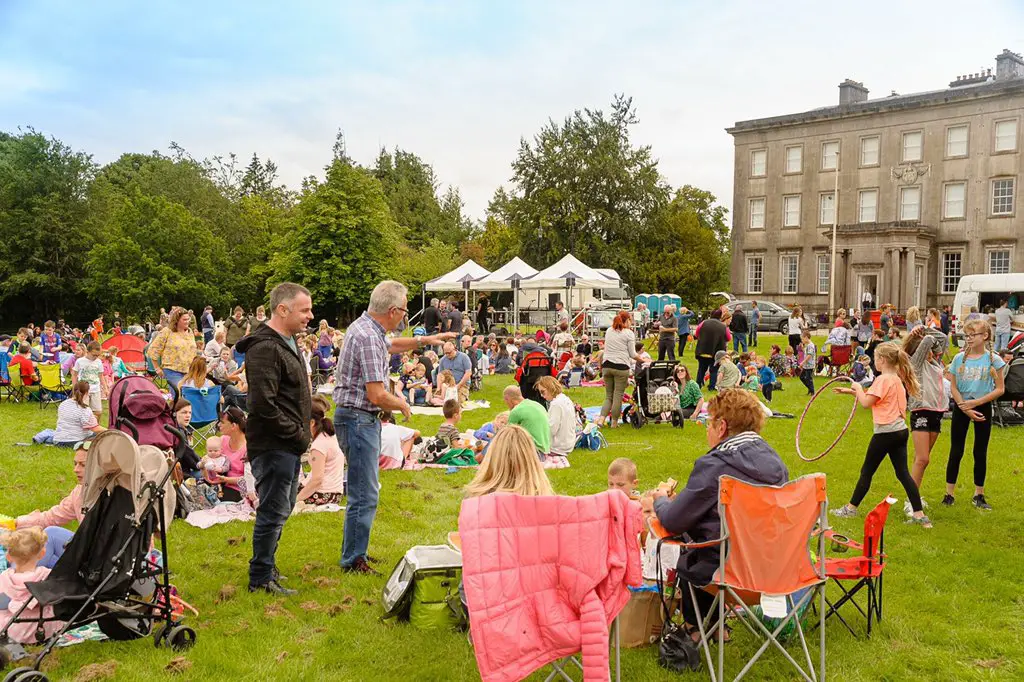 Torrential downpours and threats of severe flooding have put a dampener on the weekend for many.
For the 7 Hills Blues Fest, it has meant a re-think for the popular Picnic in the Park, which takes place on Saturday morning.
The organisers have decided to pull the plug on the outdoor element, but have just relocated the event.
A spokesperson for the event, this evening, said: "Due to the forecasted weather 'Picnic in the Park' is relocating to the Market Place Theatre.
"Casino Dixieland and 1 Horse Pony will still be there with some foot tappin' blues.
"We encourage you all to still pack your picnic and blankets – let's not let the weather dampen our spirits."
For the full line up of 7 Hills Blues events and what's on across the weekend, check out the programme here.
Sign Up To Our Newsletter