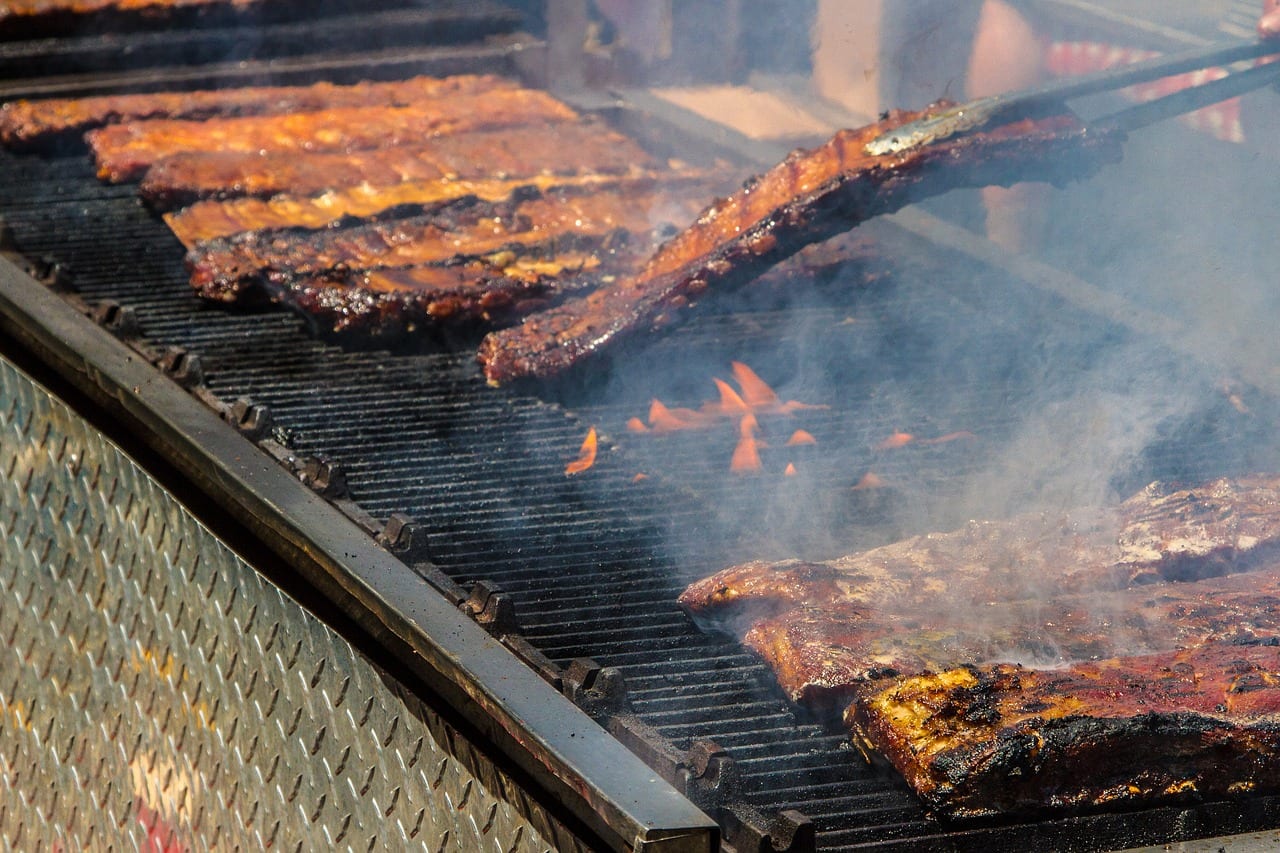 Firmly established as one of the great blues and roots music events, it is set to be the jewel in the crown of a series of wonderful summer events across the region.
This year's line-up promises another unmissable weekend of music and entertainment for all ages with
over 60 free gigs across the City.
Attracting thousands of locals and visitors from far and wide, the 7 Hills Blues Fest programme will complement a packed schedule of events designed to suit everyone.
Festival highlights include Picnic in the Palace Park and BBQ n' Blues at the Shambles Yard. There's also the Street Food Market in the Shambles yard on the Friday.
Street Food Market – Shambles Yard:
Straight from the producer, shoppers can purchase some of Armagh's finest grown ingredients in the historic Shambles Yard. With street food, ice-cream and great blues music from a range of young local up and coming bands, where else would you want to be.
FRI 9 AUG | 12NOON – 3.00PM
Picnic in the Park at The Palace Park, Armagh
Back by popular demand this fun filled blues family picnic in The Palace Park will welcome The Casino Dixieland Jazz Band and One Horse Pony to set the scene with some foot tappin' blues tunes. There'll be fun and games for the family with light refreshments, but don't forget to pack your picnic and a comfortable seat or blanket.
SAT 10 AUG | 12NOON – 3.00PM
BBQ n' Blues at the Shambles Yard
This family fun, BBQ and local cider event will be filled with good food, great craic and blistering summer blues. Music by Armagh's own Preacher Casey's and Dublin's David King.
There will be an opportunity for budding blues stars (aged 7+years*) to pick up an instrument and play with the talented musicians from MD Rafferty Music School at the blues jam session.
*Under 16's must be accompanied by an adult.
SUN 11 AUG | 1.00PM – 5.00PM
Sign Up To Our Newsletter