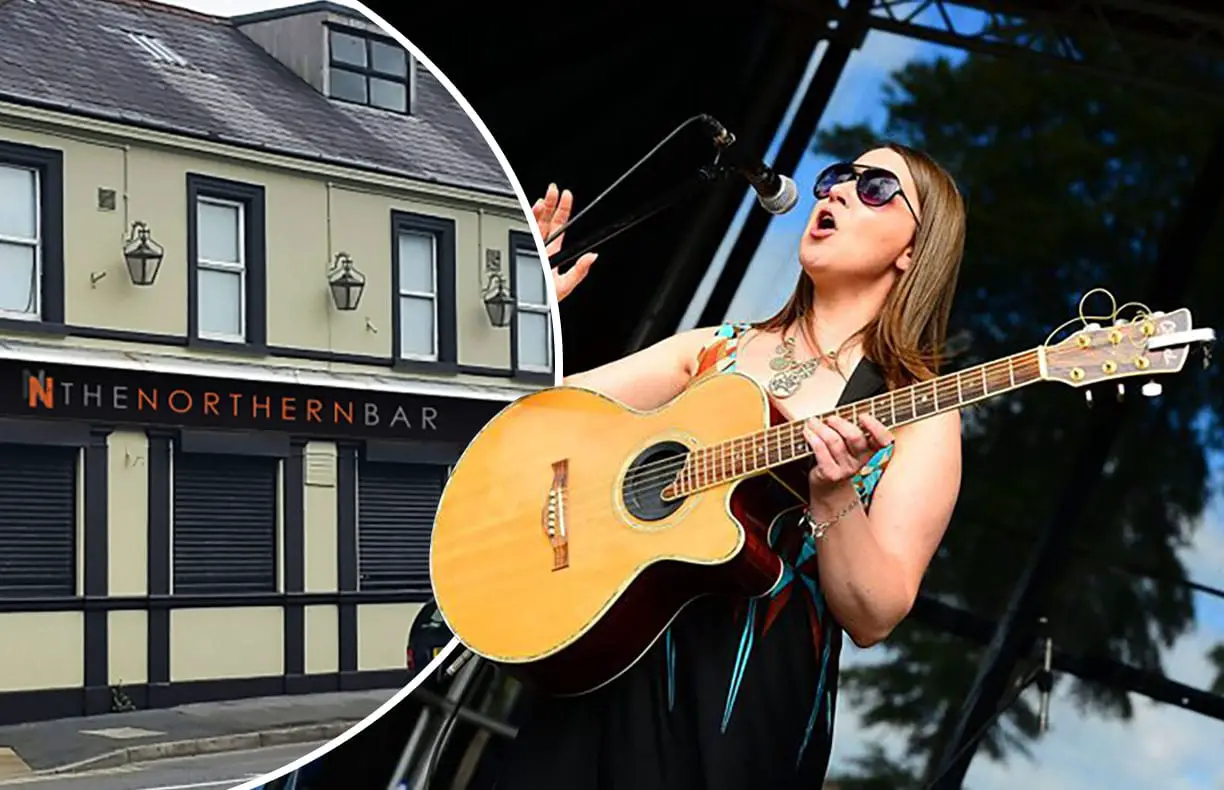 It's the third – and most jam-packed – day of the 7 Hills Blues Fest in Armagh with 24 live acts performing across the city.
The event, organised by the ABC Council, all begins with the popular Picnic in the Park, taking place in the Palace Demesne from 12 noon, and that will go on right through the afternoon. There will be live music from local band 2nd Drawer Down, who will be followed later on in the Park by Dani and Kunokini.
Away from the Park there's plenty more happening throughout the day with Sean Taylor performing at Uluru from 1.30pm, fresh off his live performance in Rumour Coffee last night (see below).
The Catfish Blues Orchestra will be performing on the bandstand in Market Street from 3.30pm before Ben Reel goes live from the Hole in the Wall from 5pm. Stonecold Hobos will also be live from 5pm in Turner's Bar.
It's The Brown Notes at 7pm in the Market Place Bistro Bar before the Preacher Casey's in the Station Bar from 7.30p.
Allison McGrath and Soulantics will be playing the Northern Bar from 9pm.
And the music continues right through the night. Check out the full line-up below…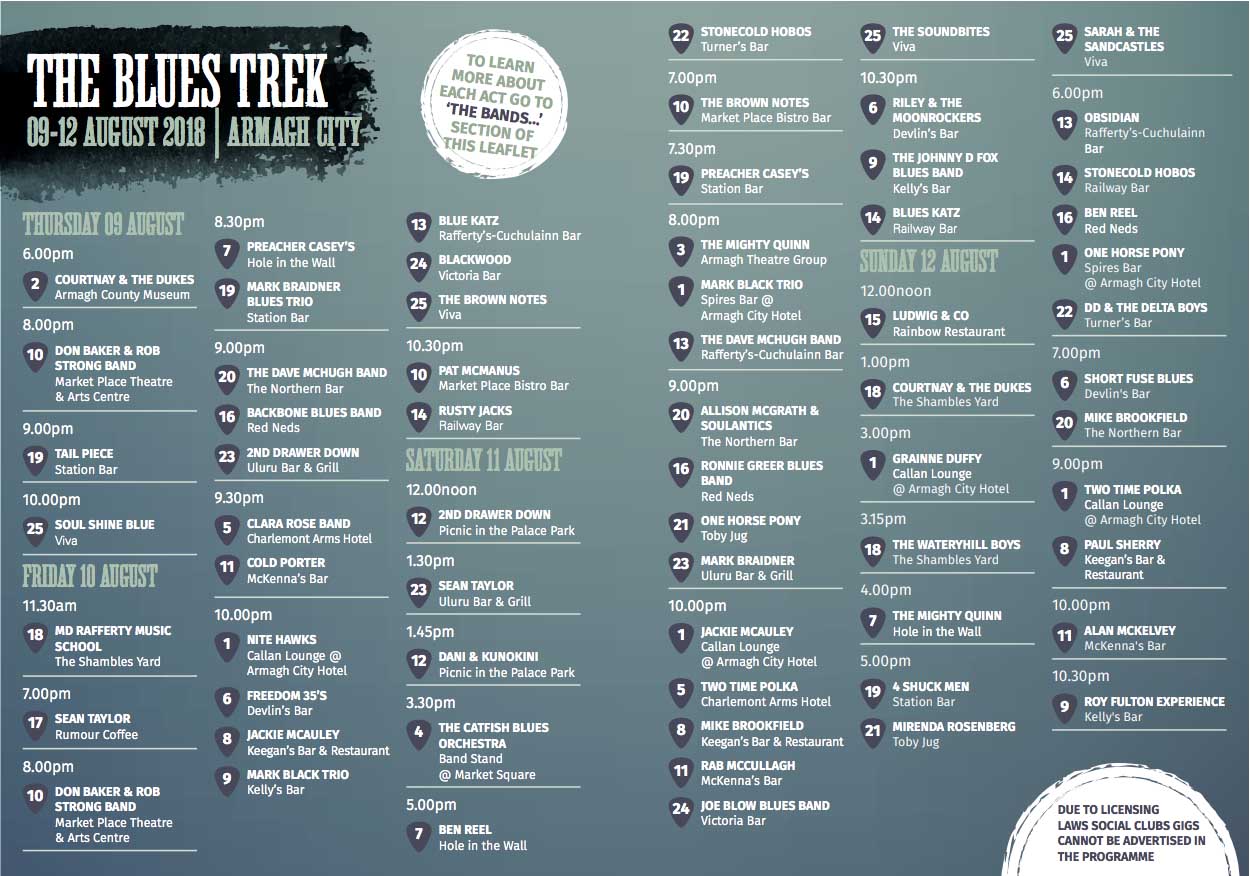 Sign Up To Our Newsletter