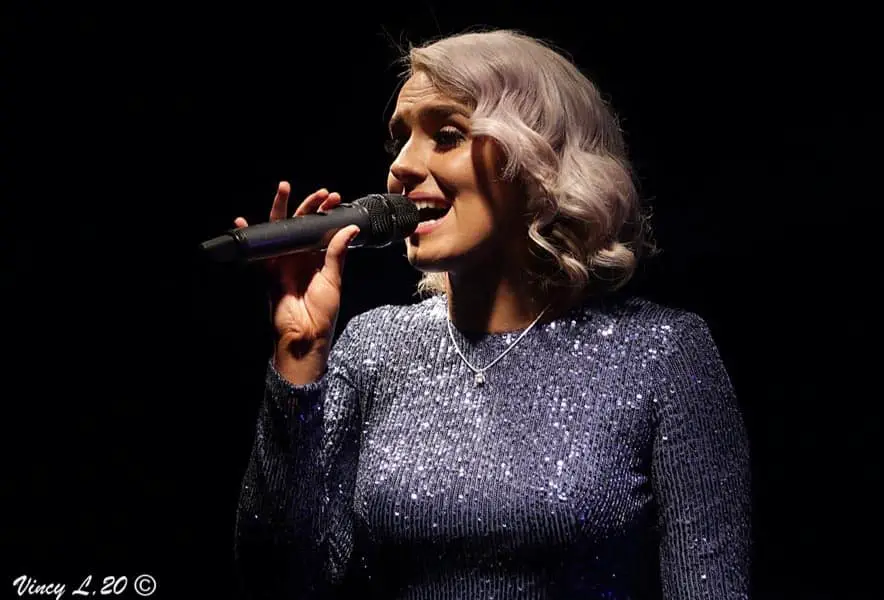 The Northern Ireland Country Music Awards 2022 are being held in the Tullyglass Hotel, Ballymena tonight (Monday).
A celebration of Northern Ireland's finest country artists, all backed by the extremely talented six-piece big band and accompanied by the beautiful Benn Sisters.
Performers including Country Music Royalty Queen of Irish Country Music, Philomena Begley from Pomerory Co. Tyrone and First Lady of Country Music Susan McCann from Newry alongside Granddaughter Sinead Heaney.
Other Artists Include: Barry Kirwan, Jim Devine, Jordan Mogey, John Rafferty, Owen Mac, Chris Logue, Leon, Liam Kelly, Justin McGurk, Billy McFarland, Jamie Donnelly, Dominic Kirwan, Geri Kane, Seany Mac, William George, Sinead McLaughlin, James Lynas, Jason Hughes, Andrea Begley, Paul Kelly, Warren Smyth, Kelly Smiley, Country Features, Ally & Marion, Dale Armstrong & The Bella's
Special Visiting Guest Performances by Derek Ryan and Louise Morrissey. Follow our live blog for updates throughout the night.
Sign Up To Our Newsletter