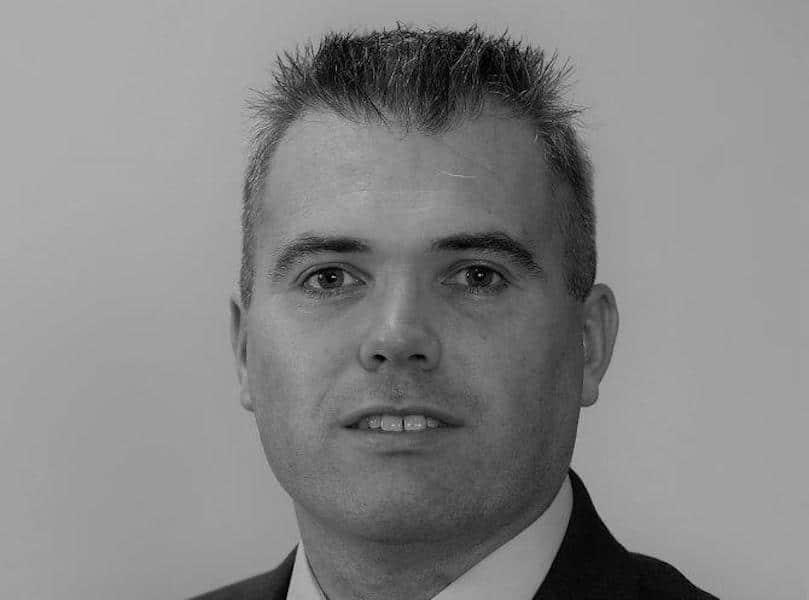 Joseph Doherty, Managing Director of Re-Gen Waste, has become one of only 115 people, to be awarded a Fellowship by the Chartered Institute of Wastes Management (CIWM).
Being awarded a Fellowship of CIWM demonstrates that you are a leading professional in the sector and serves as a formal acknowledgement of your considerable achievements in the field of resources and waste management.
Similar to Chartered Resource and Waste Managers, Fellows are peer-assessed to ensure they meet the required criteria and can make the necessary commitment required for Fellowship.
Applicants must demonstrate their distinguished accomplishments in the sector and commit to upholding the highest levels of professionalism.
Sarah Poulter, CEO of CIWM said: "I am delighted to welcome all of our successful applicants into the small, but prestigious group of CIWM Fellows. Congratulations to you all.
"They join a total of just 115 of our members, and although their number is small, collectively, our CIWM Fellows have a big impact on the resources sector."
On receiving his Fellowship, Joseph said: "I am delighted to be awarded the CIWM Fellowship. The process was straightforward and the award itself, is a reflection of the highest professional achievement and recognition of leadership, in the Waste Sector."
Sign Up To Our Newsletter