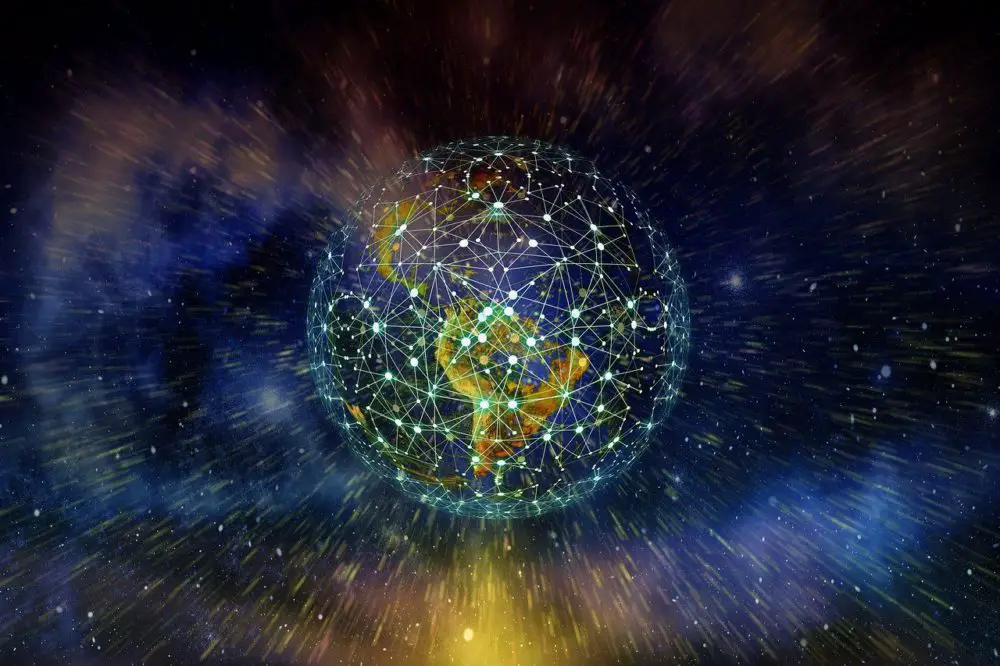 The kinds of businesses that are taking off in the modern world are ones that don't necessarily need big cities and towering skyscrapers to be a big success. Thanks to the Internet, millions can be made from the space of a single house just as much as in a corporate office block.
Thanks to that, smaller regions are now able to compete with established centres of commerce, and there's room for Armagh to make a name in several different fast-growing industries with a lot of potential. Aside from the
reputation, any of these businesses would bring jobs and a boost to the local economy, so here are a few that would best fit.
Blockchain
As a concept, blockchain isn't the simplest to explain, although that's partly why businesses based around it have proven to be so successful. A blockchain itself is effectively a record of data movements, broken down into separate 'blocks' which log every previous transaction. Because they are not stored in one single place but rather distributed amongst the users, it's essentially a tamper-proof record.
So how does this become a business? Well, if you found the explanation above a little confusing, you wouldn't be the only one. There are thousands of companies around the world interested in using blockchains for everything from
copyright to supply chain management, but most wouldn't know where to start.
Blockchain-as-a-service, or BaaS companies, form a completely new industry built around getting companies onto the blockchain, acting as middlemen. While it does require expertise, it's a relatively niche kind of business which has a
very basic relative setup, perfect for smaller regions.
As a note, for those who have heard about the hype around NFTs recently, these are inherently linked to blockchain technology, as the concept uses traceable, unique art or other assets, with the assurance that the owner has the only 'official' copy. This aspect has seen decidedly mixed results though.
iGaming
If iGaming isn't a term you recognise, then you'd probably know it more as the world of online gambling and casinos or basically everything you can put a wager on via the Internet. There are hundreds of gambling sites across the Internet, meaning competition is intense as new casinos launch and customers are more split. There's still enough room on both the operator and provider sides to find a unique niche. Gambling.com lists a range of online slots sites that feature a variety of themed games and live options for different playing styles.
iGaming as a whole is quickly becoming one of the largest industries worldwide, with sites and operators opening up in every country that can. Industry growth is staggering and is showing no signs of slowing down, and smaller regions of the U.K. already have precedent. In fact, Microgaming from the Isle of Man lays claims to being the first-ever online casino anywhere in the world, so it's something of a proven concept.
In Microgaming's case, they are a mixture of different functions, but the two core parts of the industry are operators and providers. In the simplest terms, providers are the ones who make the games, while operators are the ones running the casino sites using those games.
Esports
From iGaming to video gaming, esports is another industry that's seen massive growth recently. This is the competitive side of video games, encompassing pretty much any game out there that can be played against another human.
This can include shooters, sports games, strategy games, mobile games and everything in between, with tournaments that have
prize pools reaching into the millions. As a sport, it's now bigger than many more minor traditional sports, at least in terms of regular viewership.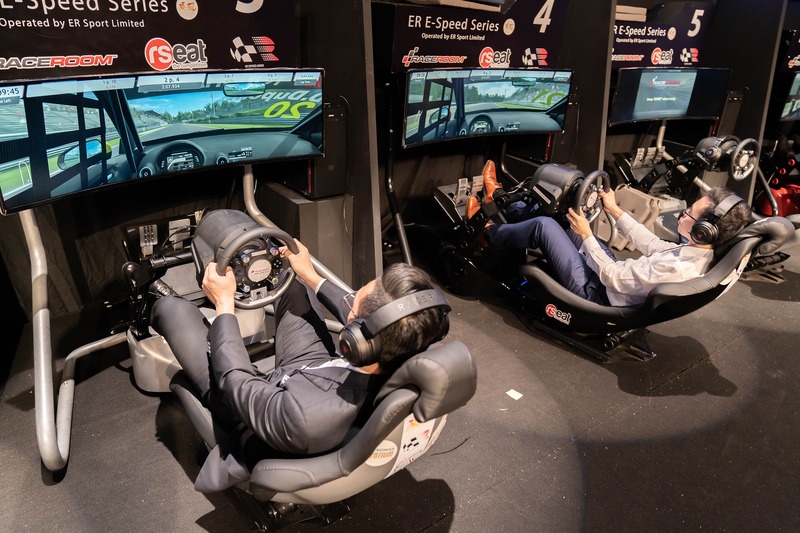 Source: Pixabay
For how this applies to business, esports needs a wide range of services to keep functioning. Other than the teams themselves, there are tournament organisers, broadcasters, training facilities and specialist service providers. Tournament sites are also growing in both scale and number.
As a prospect for a new business, there are plenty of niches and clients waiting for services out there, as while the industry is already expansive, many companies operate only in specific regions. This leaves gaps in places like Ireland which could benefit from its own sites or facilities that currently don't exist, or at least not at a large scale. Considering that 'gaming houses' for training are really just converted residential homes, there's definitely an opportunity there for Armagh entrepreneurs.
Those are some top examples, however, this is not an exhaustive list. For example, there is plenty of demand for cryptocurrency tech, cybersecurity and biotech, industries which obviously need a much greater starting input but will likely all play a much
larger role in the world in the coming years. The key message to take away is that in the world of modern business, the distinction between megacity and county town may be gone forever.
Main image source: Pixabay
Sign Up To Our Newsletter