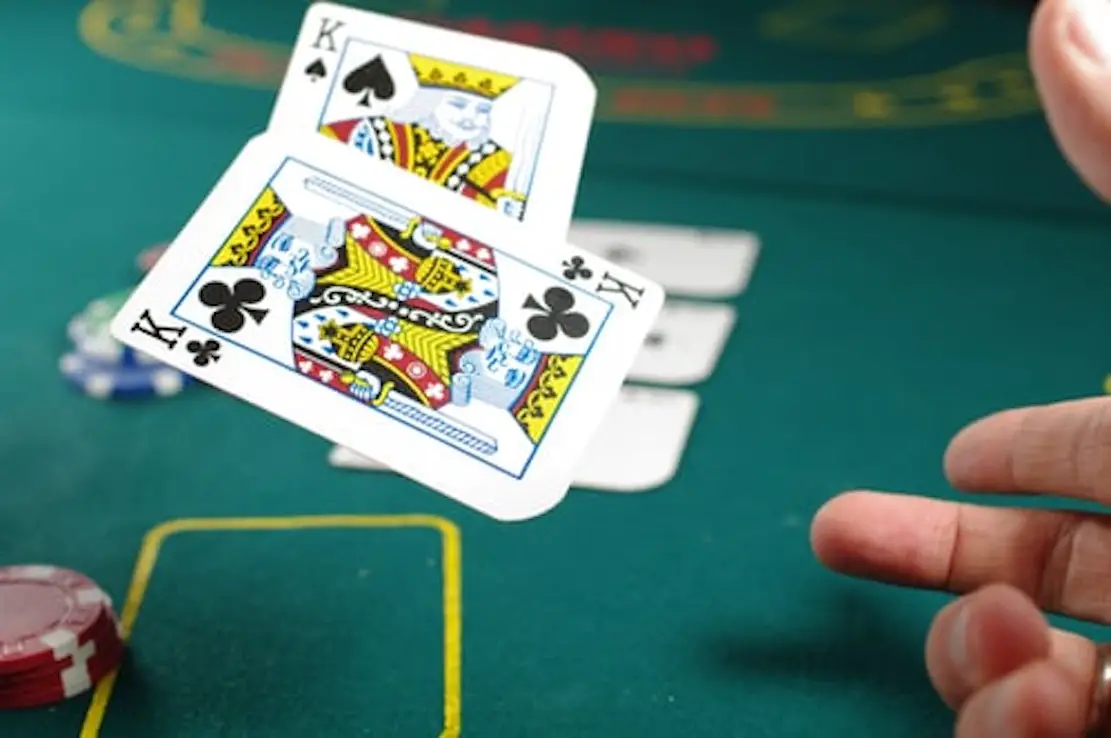 Last September, it was announced that there were plans in the pipeline for an adult gaming centre to open in the middle of Armagh City Centre.
Despite the fact that these plans were met with some resistance, approval of the building was still on the cards as of March this year. Many believe that the building of such a venue would be both socially and financially beneficial for Armagh and its wider community.
Bringing People Together
From traditional casino favourites such as Blackjack and Texas Hold'em poker to immersive slot games, an adult gaming centre is a home to a number of different social games. One of the aims of such projects is to get people within the community speaking, playing games, and enjoying each other's company. With a population of 14,777 at the last census, Armagh is already the least populated city in Ireland by quite a margin. Although this may indicate that the area is already fairly close-knit, we all know that many of its middle-aged and older residents prefer to keep themselves to themselves. The addition of such a venue would get those living in Armagh out in the community and allow them to enjoy their favourite casino games at their leisure. 
The Ever-Growing Popularity of Casino Games
Thanks to the rising prominence of online platforms, casino games are now more popular than ever before, with even less conventional titles (at least online) such as bingo making a resurgence in recent years. The added convenience associated with playing bingo from your mobile device has led many to transition to online gaming, with an increasing number of payment methods making this style of play more accessible than ever – you can click here for more details . As a result, the wider public interest in bingo and other casino games has been reignited, and now is the perfect time to capitalise on this with the opening of an adult gaming centre within Armagh.
The Financial Implications
As is the case with many modern-day urban areas, Armagh is in need of regeneration in order to combat the problem of rapidly diminishing city centres. Assuming the project would be a success, the venue would arguably give Armagh a much needed financial boost. This, in conjunction with the £5 million Armagh City Centre Generation scheme would give the area a platform on which to work and restore the centre to its former glory. After all, with Armagh's previous troubles now hopefully behind them, the residents surrounding area is deserving of tourism and a cash injection. 
A Balancing Act
When the dust settles, the council will have the final say on whether the adult gaming centre goes ahead. Although the project will plenty of money and tourism to the area if successful, the concerns of the detractors are valid and those in charge have a difficult decision to make. Ultimately, Armagh is in need of a new lease of life and those pushing for the build will argue that this is precisely the kind of establishment that the city needs. However, it remains to be seen whether this will indeed be the case. 
Newsletter
Sign up for our weekly newsletter here.