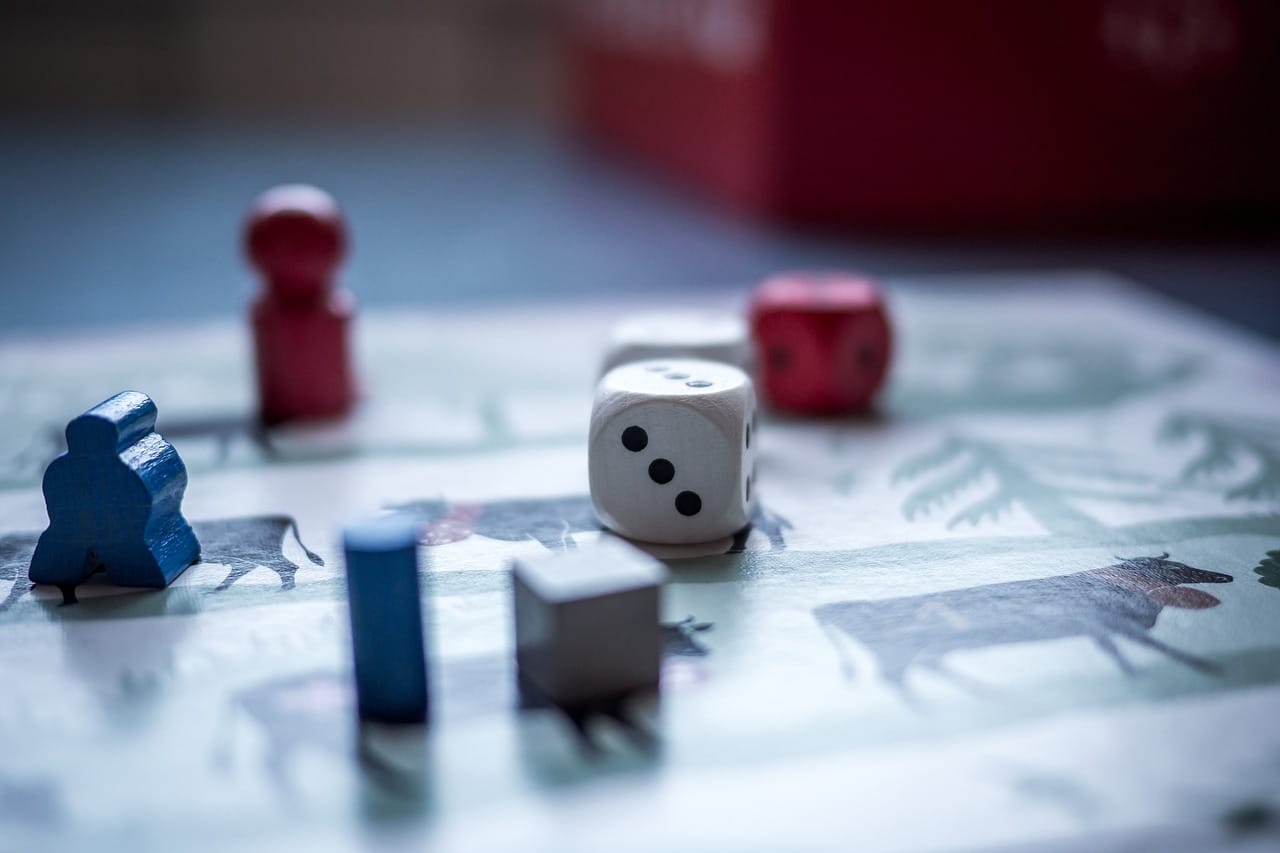 If you're wondering what's on over the next few months in Northern Ireland, card and board game fans are getting ready to roll the dice and shuffle the deck at a brand-new event in Belfast. GameCon Belfast is set to take place this April at Deramore Park.
It will involve two days of fun and games, with loads of diverse options to suit a range of players. The emergence of this event highlights how popular card games are becoming in the country. Thanks to the rise of the internet, it's now easier than ever to play a range of classic and new-fangled offerings in the card game sphere.
Event Reflects the Rise of iGaming in the Country
Since the rise of the internet across the western world, the iGaming market has ballooned massively. Many of the games in this sector involve cards, and this has helped more people learn about them. In Northern Ireland, it's clear that there has been a huge increase in interest in card games. This is reflected by the emergence of events like GameCon. The event gives players a chance to meet in the real world and play some of the same games that they enjoy online. 
Card games are often associated with gambling, and there are plenty of popular offerings like blackjack. However, there are no land-based casinos in Northern Ireland at which players can play them. Luckily, fans of gambling can still find a wide range of online casino platforms to choose from. These sites provide access to a variety of games, such as slot machines, roulette, blackjack, and more obscure options like Plinko. Along with making the games easily accessible, the internet has also brought about a lot of information to help people learn how to play them. This is particularly useful for options that aren't as well-known. For example, players can learn how to play at Plinko gambling thanks to online guides. They explain how to place bets and what needs to happen for players to win. The game takes place on a pyramid board and uses pins, which could seem quite confusing to the uninitiated. 
Outside of iGaming, there are other card games that have boomed in popularity in Northern Ireland in the internet era. For example, there's a growing Hearthstone scene in the country, and games like Gwent are also attracting more attention.
What Does GameCon Entail?
The inaugural GameCon event will feature a wide range of developers and publishers showcasing the best of local board games. It will also include exclusive launches and augmented reality escape rooms. Visitors can try out games in the demo zone before purchasing, and there are also exclusive offers and discounts available.
There will be more than 50 games on display, including new and award-winning titles not seen before in the UK and Ireland. For those interested in competitive play, GameCon Belfast will host the CATAN championship 2023 national qualifiers, as well as a timed D&D raid with the chance to win over £250 of amazing games.
Along with all the great games, the event will also feature a fully licensed restaurant, as well as an outdoor BBQ zone with a selection of hot snacks. It's shaping up to be an incredible day out to suit all personalities. The tickets are reasonably priced as well, at only £10 per day. There's likely to be a lot of interest in GameCon, so people thinking of going should book tickets in advance.
The news of GameCon is hugely exciting for card and tabletop game lovers in Northern Ireland. Let's hope that the event is successful and leads to many more annual offerings in the future.
Sign Up To Our Newsletter