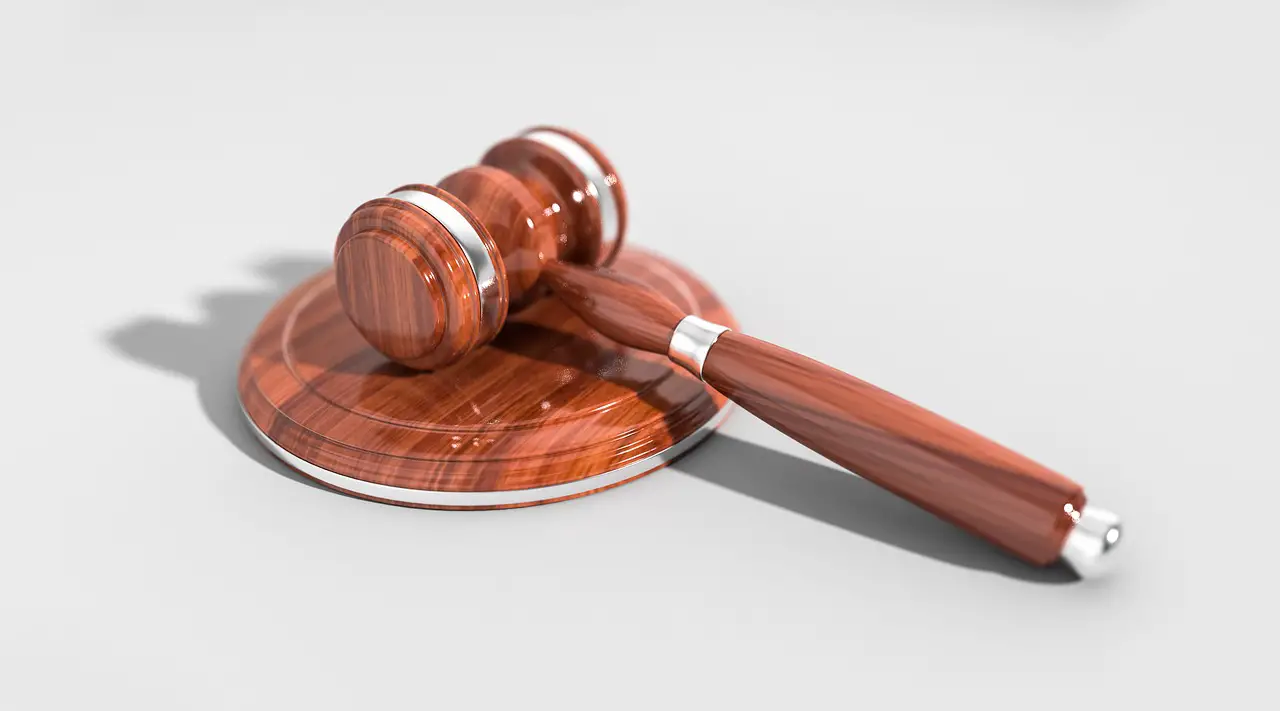 As we creep ever closer to the end of the year, organisations across the UK are planning their annual fundraisers. One of the most popular examples of which being the charity auction, which with proper planning can generate significant sums for good causes.
But what's the secret to a successful charity auction? How can you ensure that this year's charity auction doesn't just go as planned, but exceeds all expectations?
All charity auctions are different, but can be taken to the next level with a few important guidelines:
Choose the right type of auction
First up, you need to consider which type of auction is most appropriate. There are three basic types of charity auctions you can organise, as follows:
Live auctions

.  This is the classic auction environment, in which audience members bid for items in real-time and the auctioneer takes charge of the proceedings. 

Silent auctions

.  In a silent auction, bids are placed on items secretly, meaning those in attendance have no idea how much anyone else has bid on any given item.

Online auctions

.  With the use of appropriate software, it's also possible to organise an online auction, which is essentially a virtual silent auction.
Every auction type has its own advantages and disadvantages. In-person charity auctions tend to be more engaging and enjoyable, but can be more difficult to organise than an online auction. 
Choose desirable items
Your charity auction will only succeed if you offer items those in attendance actually want to bid on. If the items are mere novelties with no real value or interest, they're unlikely to attract meaningful bids. Item desirability will be determined by the makeup of the audience at the auction, but there are several fool-proof options to consider including:
Day trips and weekend breaks

Signed sports memorabilia

Cooking classes or dining experiences
If in doubt, consult with a specialist service like Superstars, which can help set you up with everything you need for an outstanding charity auction.
Consider all budgets
It's important to ensure that your charity auction caters to as many preferences and budgets as possible. If you exclusively offer items and experiences with premium price tags, you'll completely alienate those who don't have a lot to spend.
When choosing items to sell at your auction, try to strike a good balance between low-cost 'token' items and premium products/experiences. Give everyone the opportunity to get involved in the action, rather than focusing your attention too heavily on big spenders. 
Team up with corporate sponsors
You may find that other brands and businesses in your area are keen to get in on the action. Whether it's promoting your auction through its own communication channels, donating items to sell or offering some kind of monetary funding, businesses are often willing to back fundraising events to generate positive PR. 
As far in advance as possible, reach out to any businesses or organisations you think may be interested in playing a part in your charity auction. If possible, contact them by telephone or pay them a visit in-person – email requests are all too often overlooked or ignored. 
Advertise auction items in advance
Rather than taking attendees by surprise on the day, it's far better to advertise your auction items in advance. This is particularly true where more expensive items are concerned, which interested participants may wish to save up for ahead of time.
Advertising your auction items can be as simple as emailing attendees with a list of what's on offer, not forgetting to include the recommended retail price of each item. You could also bring the physical items to be sold into the workplace in advance, allowing them to be viewed and inspected before the event.
When advertising your auction items in advance, make every effort to present them in a compelling and engaging way, generating interest in prospective buyers and motivating them to bid.
Aim to entertain
Last but not least, you may be raising funds for an important cause, but the best charity auctions are engaging, entertaining and enjoyable. There's a time and a place for formal fundraising events, but aiming to entertain should be prioritised when organising a charity auction.
This is why it is important to select the right people to organise and host the event.  An outgoing and sociable auctioneer, in particular, will ensure attendees are motivated to get involved and to open their wallets. Just as long as you ensure those in attendance enjoy themselves, there's every chance your charity auction will be everything you hoped it would be.
Sign Up To Our Newsletter