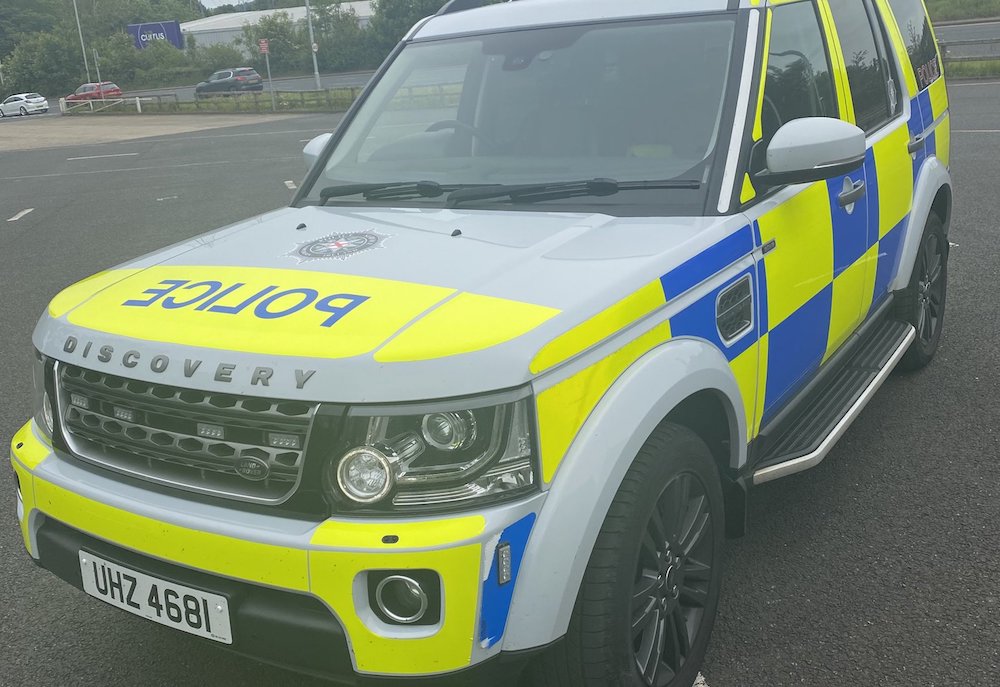 A security alert close to where a vigil walk was held on Saturday for Detective Chief Constable John Caldwell has now ended.
The alert, which last almost two days, came a short time after members of Beragh Swifts FC – the club where DCI Caldwell volunteers as a youth coach – held a walk between their grounds and those of Beragh Red Knights – the club where slain police constable Ronan Kerr was a member.
The Dervaghroy Road area, on the edge of the rural village was closed as officers and ammunition technical officers attended the scene.
Police say a number of airsoft guns were recovered. All roads have since re-opened.
A police spokesperson said: "We would like to thank the local community for their patience while this public safety operation was carried out."
DCI Caldwell, who has suffered life changing injuries, remains in a critical condition in hospital.
Read more: Group claim responsibility for shooting of DCI John Caldwell in Omagh
Sign Up To Our Newsletter