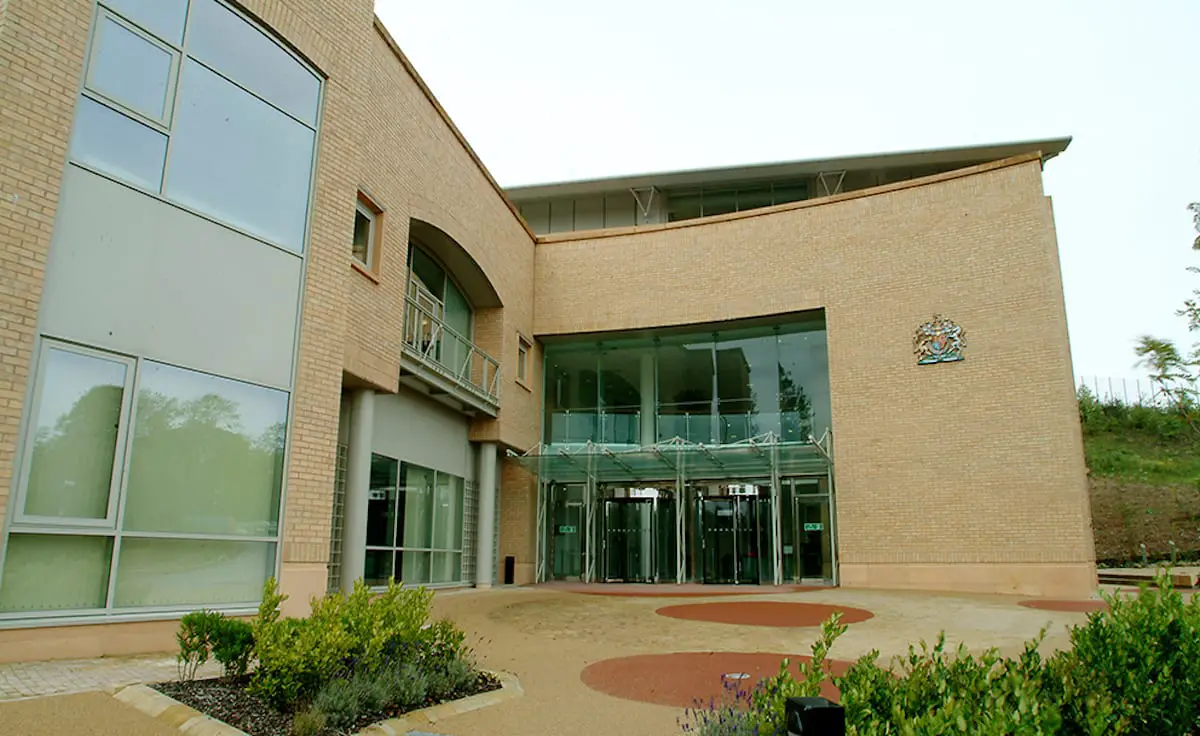 A judge has criticised a Public Prosecution Service decision not to send a cannabis factory case to crown court on learning the estimated total of drugs recovered was £15,560.
Branding the decision "a fait accompli" District Judge Michael Ranaghan described the four month sentence he was bound by as not reflecting "what should properly have happened".
Appearing by video-link for sentencing was Stephen Eugene McCourt (39) of McGartland Terrace, Dromore, County Tyrone but currently remanded in custody on unrelated matters, who accepted possessing and cultivating cannabis while residing at another property.
Dungannon Magistrates' Court heard at 1am on September 21, 2021, police received a report that a male had been stabbed and McCourt was believed to have been involved.
When officers called at his then address in Doon Road, Draperstown a strong smell of cannabis was immediately detected. McCourt wasn't present however his van was seen driving past the address and was stopped.
His home was searched and found to contain a cannabis factory, consisting of 49 plants, 56 seedlings and 305gms of the drugs in herbal form, with an estimated total street value £15,560.
Judge Ranaghan remarked: "If the PPS are accepting pleas to simple possession of cannabis, but along with cultivating, there's illogicality around that, particularly given the valuations here. There's nothing I can do about it now as the PPS have made that decision. I am looking at what is a maximum sentence of three months for possessing and six months for cultivation."
A defence barrister accepted the cultivation may be regarded as "significant" but stressed there had been delay in the case which could not be attributed to his client, who made admissions at police interview.
"He has been in and out of custody over the last year or more for lesser offences and there are other cases in the pipeline. There is no evidence of persistent use or cultivation of cannabis and this appears to have been a one-off detection. There is no involvement of vulnerable persons which would have been an aggravating feature."
Judge Ranaghan said: "I've looked at the police exhibits which show the substantial haul of cannabis and officers report lighting and timer devices. This was a massively significant drugs find. This court has no power to refuse jurisdiction. It has to be accepted as it is."
Imposing prison terms of two months for possessing cannabis and four months for cultivating, Judge Ranaghan concluded, "This does not reflect what should properly have happened. I have toyed with the idea of making the sentences consecutive. Have I appropriate powers to do that? The answer is no. The sentence of this fait accompli is therefore four months in total."
The seized drugs and equipment were ordered to be destroyed.
Sign Up To Our Newsletter