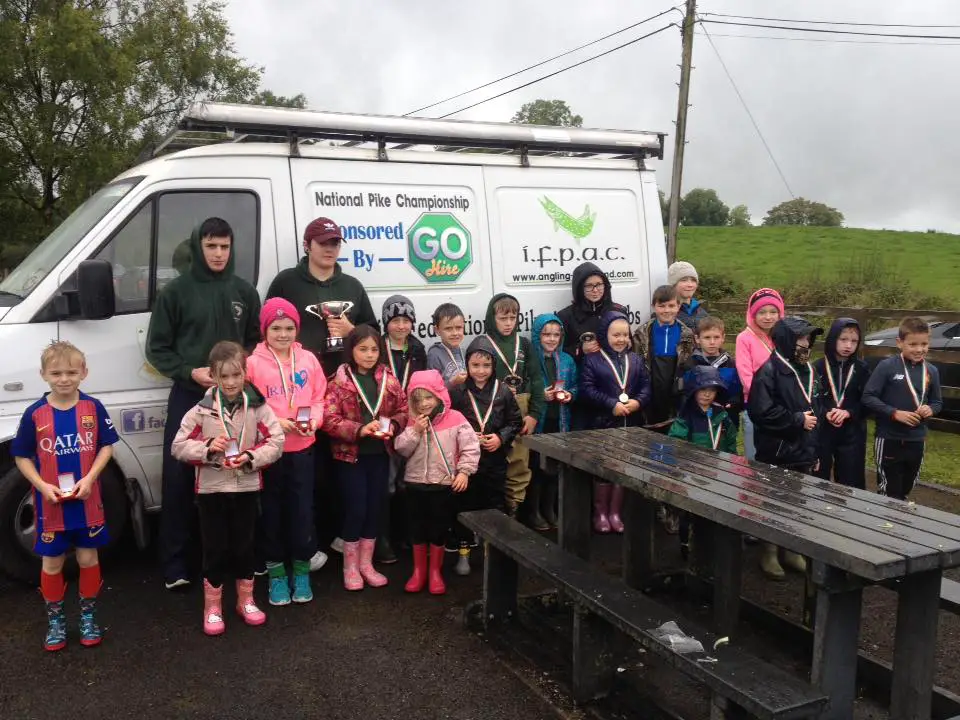 Keady and District Angling Club Juniors enjoyed a great success at this weekend's IFPAC All-Ireland final.
A team made up of Jake Fisher (captain), Clíodhna McKenna, Amy McKee and Jack Lynas were crowned All-Ireland Inter Club champions while another team of Paul Og Sherry (captain) Gemma Fisher, Niamh McKenna, Pádraig McKenna and Naoise McKenna came third.
A brilliant achievement in the inter club section.
In the individual final, Jake Fisher was crowned U-18 All Ireland champion for the third time in four years, a brilliant achievement for an amazing young angler.
In the U-13 section, Paul Og Sherry was crowned All-Ireland champion and he topped off a great day as he also won the top rod on the day with the heaviest pike at 9lb 6oz.
A club spokesperson said: "We are delighted with each and everyone of our junior anglers on what turned out a very wet day!
"While they all went home absolutely drenched, they did so in the knowledge that they were All-Ireland champions in 2017.
"Many thanks to all the parents; grandparents and uncles for taking the juniors to the final today, it was well worth getting soaked for! Many thanks to IFPAC reps on the day as well."
Newsletter
Sign up for our weekly newsletter here.