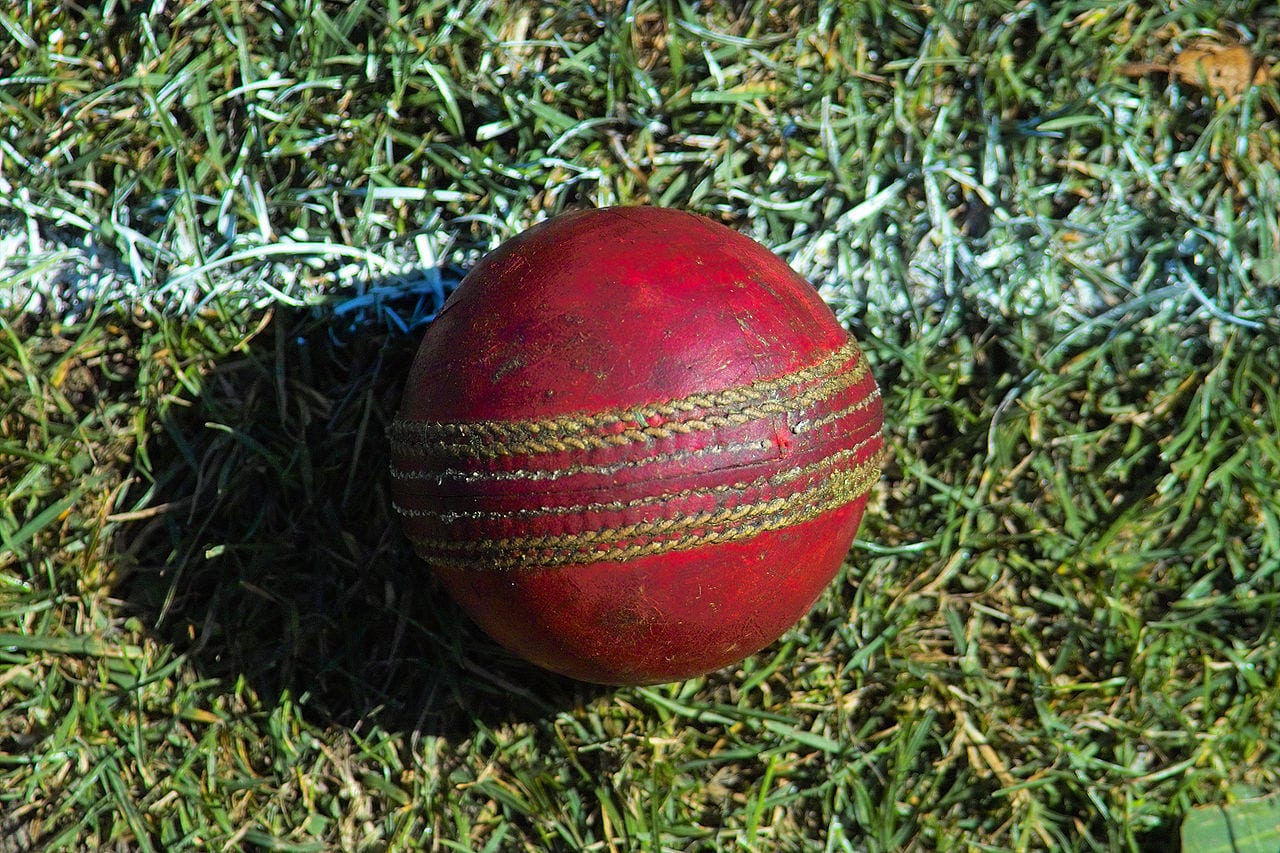 Armagh advanced to the final of the Lagan Valley Steels NCU T20 Trophy after a fine all-round performance was too much for Bangor in the semi final.
Armagh batted first and racked up a more than competitive score of 164-8 in their 20 overs. Neil Gelston top scored with 47 while there were solid contributions from Jarred Barnes with 27 while Jamie Rogers and captain Matthew Steenson both scored 26.
In reply Bangor struggled early on with Barnes and Ben Mackey bowling well while the Armagh fielding was excellent. Gelston bowled an excellent spell of spin to restrict further while Harry Doyle removed dangerman Fraser who had been striking the ball well.
Mackey, Gelston and Doyle all took two wickets each as Armagh sealed a win by 31 runs.
On Saturday Armagh's winning run in the Gardiner Brothers NCU League Section 1 came to an end as poor starts in both innings meant that Donacloney Mill won by 61 runs. The home side had a steady innings led by their professional Desai with 74 while Neil Gelston took 2 wickets for Armagh.
The Armagh response was in trouble early on losing four early wickets but Jarred Barnes fought back well with an excellent aggressive 79 while Michael Hoey scored a meaty 40 down the order.
Unfortunately though the chase was too tall an order an Armagh fell to their third league defeat and will be hoping for better this weekend as they host Derriaghy on the Mall at noon.
Meanwhile, Armagh IIs cruised past Donaghcloney Mill on a sun-drenched Mall on Saturday for their top of the table clash in junior League 3.
With captain William Dougan losing the toss for Armagh, the opposition captain had no hesitation of electing to bat on what looked to be a batsman friendly wicket.
Armagh took to the field with Johnny Morton taking the new ball from Dougan to start the proceedings from the pavilion end and it only took 3 balls of the opening over for Morton to the claim the first wicket of the day.
Taking the new ball from the cannon end was Adam Marshall with the skipper giving him the chance to open the bowling with his unorthodox style of off spin bowling which proved to be a great decision as it took 2 balls for Marshall to claim the second Donaghcloney wicket.
Morton then came back  on and clamed his 2nd and final wicket of the day finishing with figures of  2 for 13 off his 6 overs and leaving Donaghcloney 6-3. Marshall then finished off his spell with figures of 1 for 11 off his 3 overs. Next up to take over from Morton was the highly experienced bowler Robin Sinton for his first spell of the season due to Injury and with his pace and swing from ball one it was as if he had never been away, The Donaghcloney Mill batsmen were struggling to score any runs off Sinton and with the consistent bowling through out his 6 overs he finished with figures of 1-34.
Gary Archer stepped up to the plate to continue Armagh's onslaught of the Donaghcloney Mill batsmen, and with Archer claiming 3 more wickets this left Donghacloney Mill 67 for 7.  The next wicket fell for D'mill with some excellent work in the field by Morton with a direct hit at the stumps resulting in an run out.
It was then Phil Rodgers who finished off the innings claiming the final 2 wickets with Armagh set a target of 82 to win from 30 overs.
With Armagh feeling confident of getting the job down, Dougan opened the batting with the in-form Stuart McCall and one of the clubs renowned opening batsman Ricky Morrison. It took no time at all for the opening duo to start scoring runs freely and communicating well and running positively between the wicket. It was the 10th over before Donaghcloney Mill claimed the wicket of Morrison for positive 27.
Mick Villiers then came in to occupy the crease with McCall and it took another 4 overs for the two to get Armagh to the finish line with McCall finishing on 37 not out and Villiers on 15 not out, meaning Armagh were the winners by 9 wickets.
After the game Armagh skipper Dougan said: "This again is a crucial victory for us to get today and keeping our 100% record in tact. We keep improving week in and week out which is a big positive for us. It was also great to welcome Robin Sinton back to the team after his lengthy injury and also having Ricky Morrison back in the fold. Morale is high in the team and our confidence is building week on week.
"We want to keep winning and I have no doubt in my mind that we will keep doing so. I would like to also say a massive thanks to head grounds-man Ian Mitchell and his team for their hard work on providing us with the best pitch they can week in week out."
Next up for Armagh 2nds is an away trip to Templepatrick next Saturday where they aim to continue their unbeaten record.
Armagh II 85-2 ( S McCall 37*, R Morrison 27, M Villers 15*,  H Lockhart 1-26)
Donaghcloney Mill II 81 (J Joy 19, D Casey 17, G Archer 3-10, J Morton 2-11, P Rodgers 2-9)
Armagh II beat Donaghcloney Mill II by 9 Wickets
Sign Up To Our Newsletter