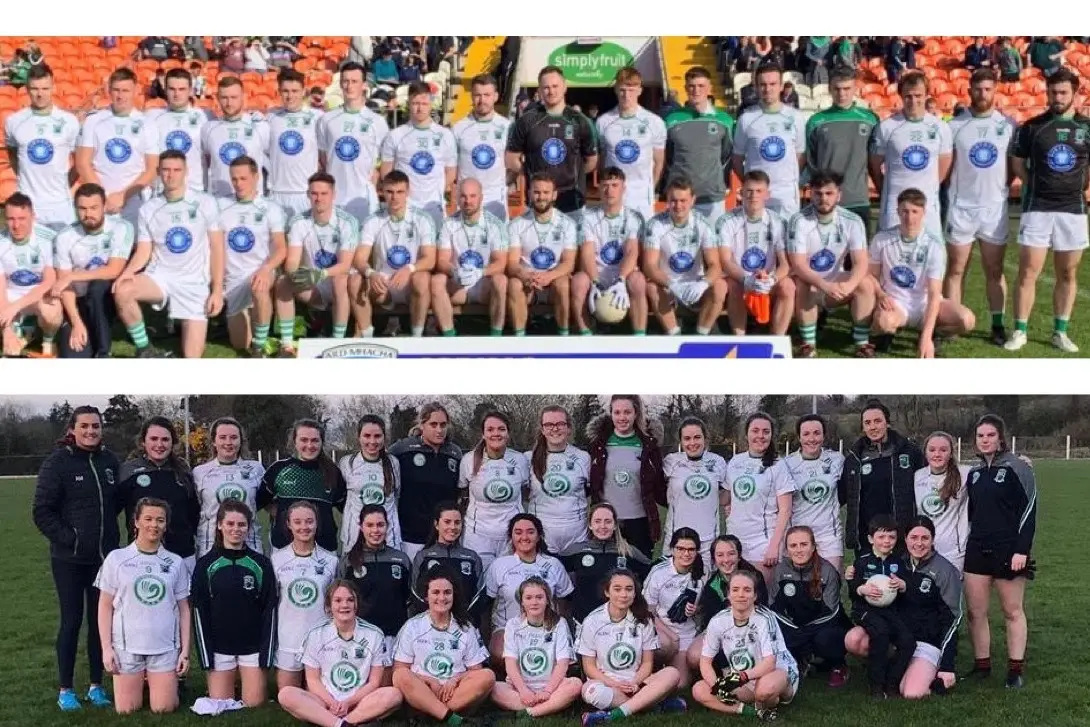 A south Armagh GAA club will be running a house-to-house relay in a bid to help raise funds for the NHS.
The relay – all going according to plan – will finish at Daisy Hill Hospital at 8pm on Thursday, May 21 in time for the clap for carers event outside the hospital.
Senior men and women from the Shane O'Neill's club – based in Camlough – will make a "generous donation" to the NHS from the funds raised.
The event will be similar to a relay run whereby each member will run from their own house to the next player's house (while maintaining social distancing rules and regulations), finishing at Daisy Hill Hospital at 8pm.
To help support this cause, visit the GoFundMe page here.
Become a member...
Have you considered becoming an Independent member, where not only you support local independent businesses, but you help Armagh I champion a wider, more independent, and impartial range of journalism that matters to your local community – from videos and photos to features and events.
Not only do members get the Independent Card, which gives you exclusive access to fantastic discounts from local businesses but you can get an exclusive members-only newsletter packed with the best deals locally, as well as unique first-look content. Not to mention, our competitions, discounts and giveaways will be made exclusively to our members only. Sign up to become a member or find out more here.
Become a member