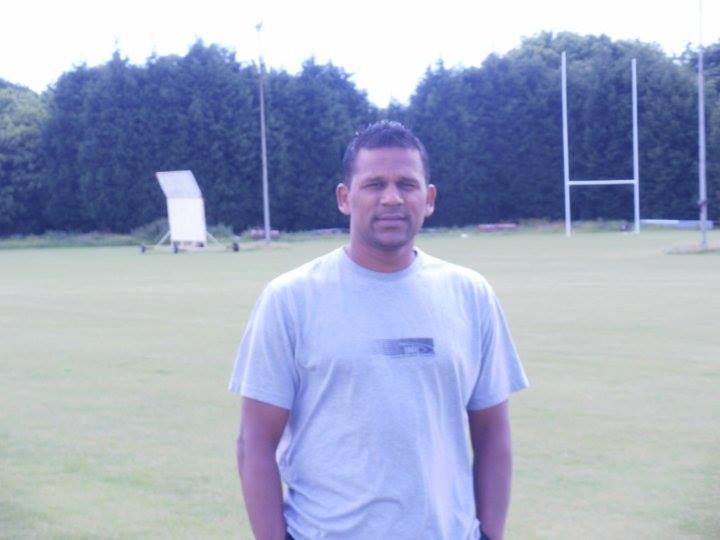 Two Co Armagh cricket clubs have been rocked after learning they will be without the services of their planned overseas cricket professionals due to new registration red tape.
Armagh's Indrajeet Kamtekar and Lurgan's Niranjan Godbole have been playing under the auspices of the Northern Cricket Union for the best part of two decades.
But it appears their cricketing careers in County Armagh are basically at an end due to a new interpretation of 'professional cricketer' by the NCU.
Essentially it means that any player who has played games at first-level can no longer turn out outside of the NCU's top flight.
The bombshell has been dropped less than two weeks before the start of the new season.
It has been 14 years since both Kamtekar and Godbole have featured at that level.
In a statement, Neil Matthews, on behalf of the NCU Domestic Cricket Directorate, said: "Within the past two weeks, the Union has been made aware that the Home Office is interpreting 'professional cricketer' as including anyone who has ever played first-class cricket, regardless of how long ago, or how many or few times.
"In these circumstances, the Union has concluded that it cannot permit the registration of any such player who is in the United Kingdom on a Standard Visitor Visa.
"Clubs should understand that if a registered player has his SVV revoked for reasons of which a club was, or should have been aware, then the Union is likely to consider the club to have committed a disciplinary offence for which the potential penalties are set out in the Disciplinary Bye-laws."
In the case of Armagh, the club had already spent over £1,000 on return flights from India for Kamtekar and secured the professional's visa.
It is money which the club now looks set to lose after the registration bombshell has effectively spelled an end to Kamtekar's career.
The club and player are said to be devastated and Kamtekar will be expressing on social media his thanks to all those clubs and players he has appeared for and alongside.
Sign Up To Our Newsletter