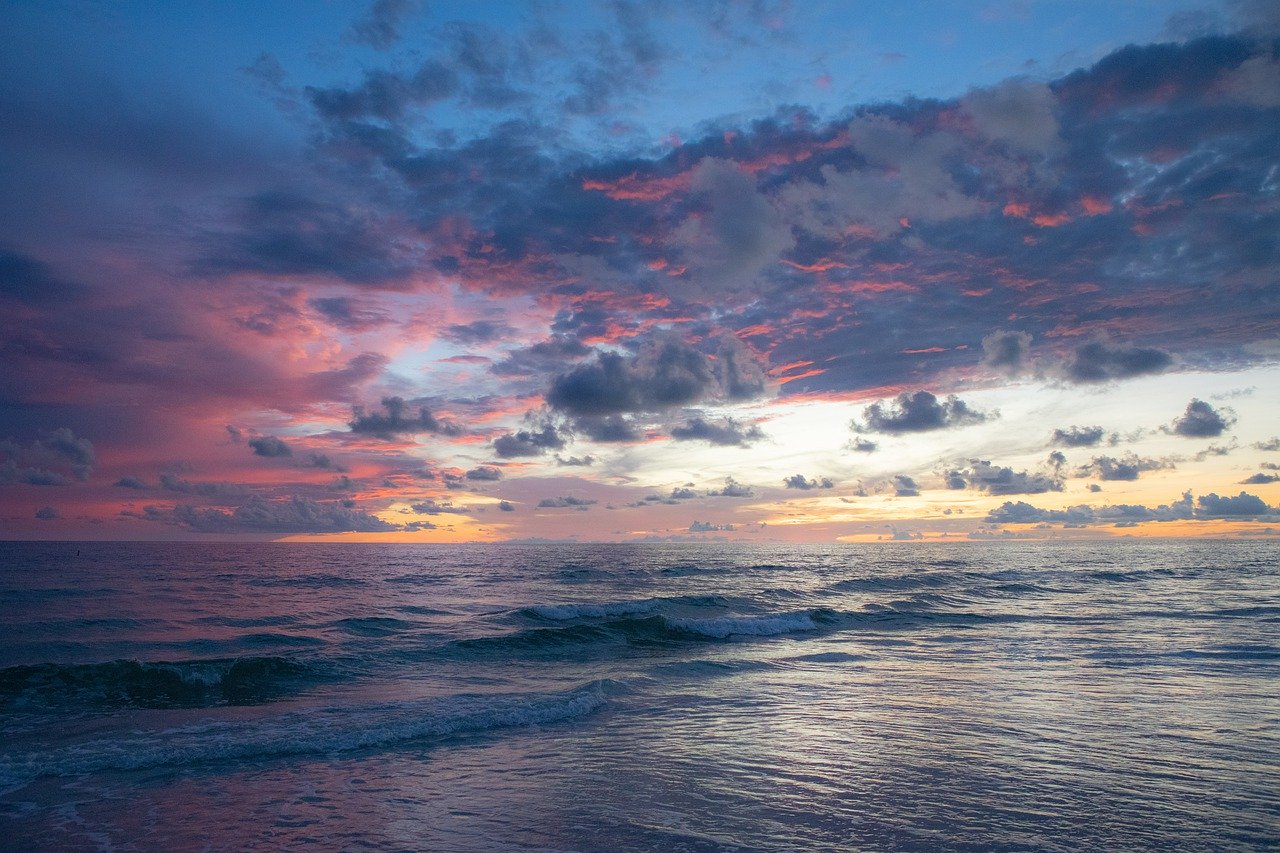 McDonald, (Hollywood, Newry), July 26, 2020. Kyle, husband of Poppy and father of Darcey and Rory.
His remains are reposing at his parents' residence, 37 Crieve Road, Newry until 11.30am on Friday when they will be leaving for 12noon Requiem Mass in St Mary's Church, Newry. Followed by cremation in Roselawn Crematorium, Belfast.
Sorrowfully missed by his wife Poppy, children Darcey and Rory, mother Anne, father Martin, sisters Cathy and Paula, mother-in-law Jane Mary Stewart, father-in-law Charles Stewart, brothers-in-law Charlie, Robbie and their wives.
Enquiries to Pouchers Funeral Directors, 11 Downshire Court, Newry. Tel: 028 3026 7585.
Support your local news...
We have always been free to our readers and will continue to remain so but your contribution, however big or small, will help us remain independent while allowing us to bring you more of the news you want to read right across our two boroughs.
Your support is invaluable – thank you.