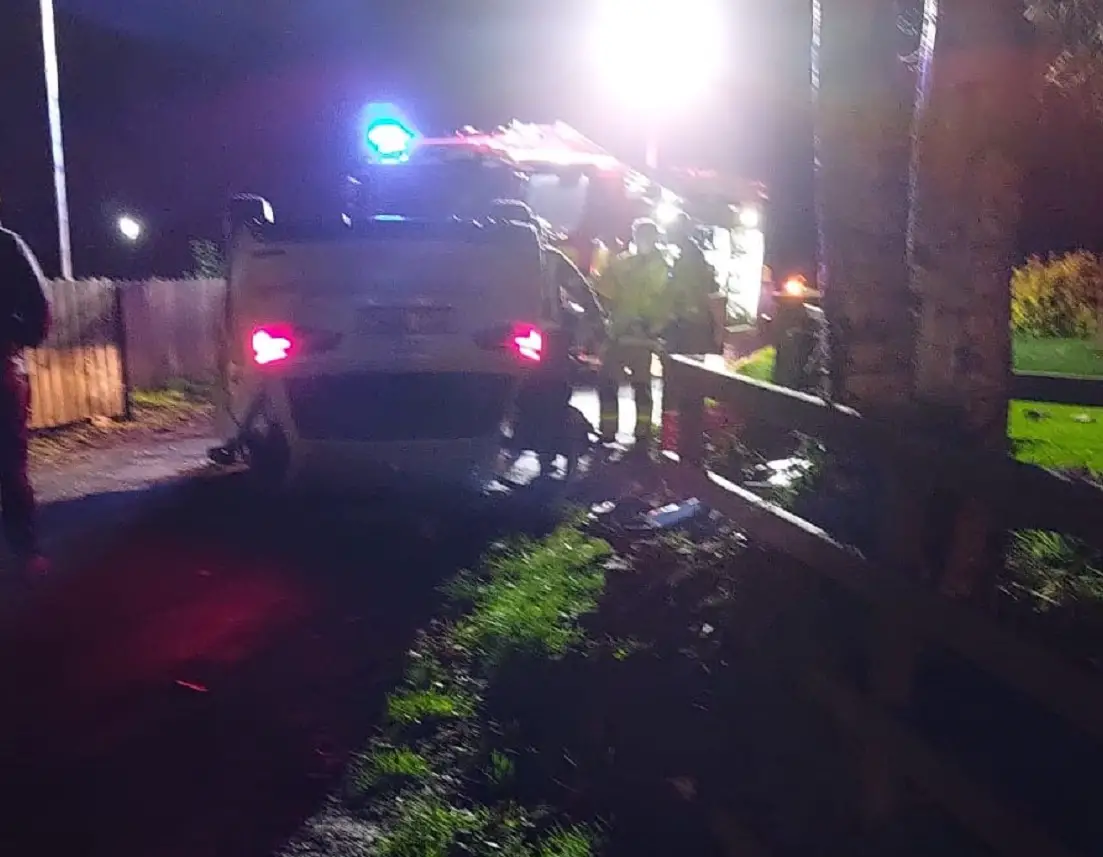 The driver of this car was fortunate enough to be able to walk herself into an ambulance after being cut free by firefighters.
The woman was travelling along the Goudy Bridge Road in Aghagallon shortly after 7pm on Friday evening when her car flipped and ended up on its roof and in the front garden of another person's home.
Two fire appliances from Lurgan attended the incident and were forced to use cutting equipment to free the woman from her car.
She was then treated at the scene by the Ambulance Service before and incident was dealt with by 8.15pm.
Speaking to Armagh I, SDLP MLA Dolores Kelly said: "This lady wasn't travelling at speed, because she was travelling from a house just on up round the corner, whether she caught a hold of a verge or what we don't know.
"She went into the garden hit partly a tree and for some reason the car turned on its roof, she was lucky in that she walked into the ambulance and local residents got cup of tea for her while she waited."
Mrs Kelly stated that she was requesting a site meeting with police and Department of Infrastructure regarding the road.
"This is one of those old narrow bridges and if you don't know the roads they twist and turn quickly", she said, "this is not the first time it has happened, that bit on the Brankinstown Road  there are photos from just before pandemic but we couldn't get meeting because of that."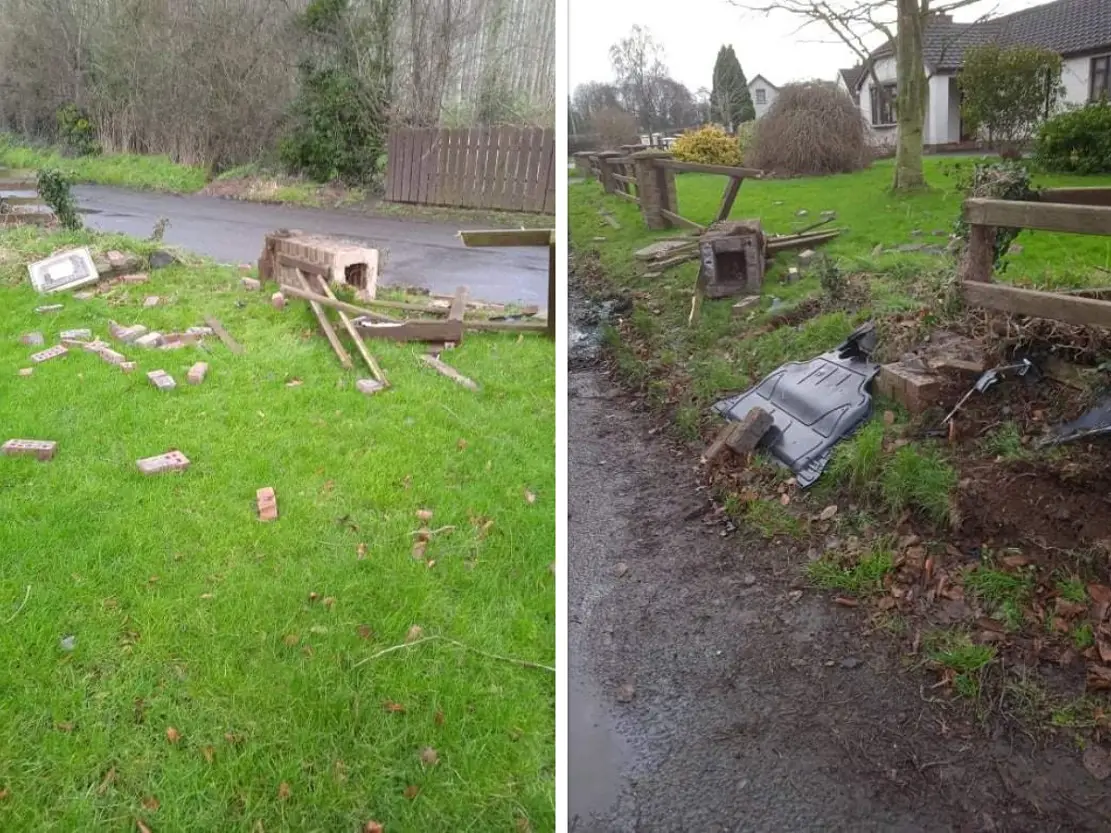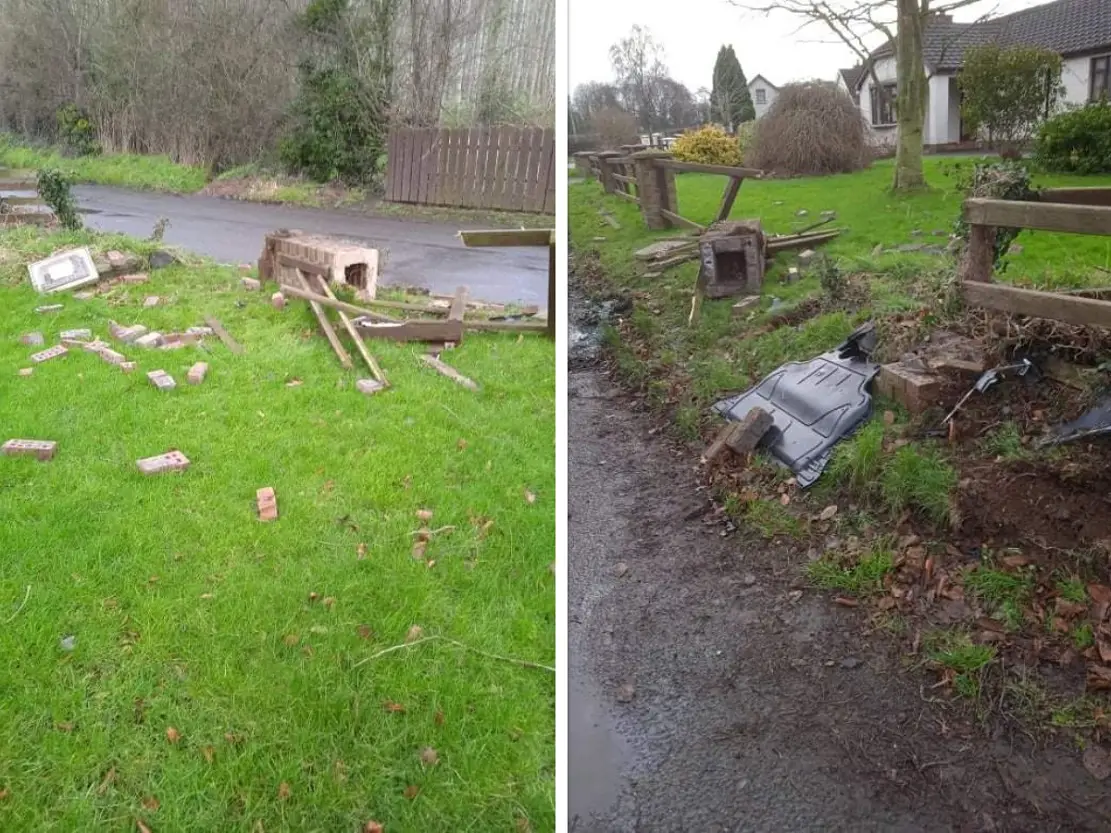 Mrs Kelly highlighted that a lot of accidents on rural roads go unreported which makes it very difficult for issues to be addressed.
She added: "DFI and police only look at the accident history, there are a number of young children in that area and not too many places for people to go to get out of the way, which is a concern."
Sign Up To Our Newsletter