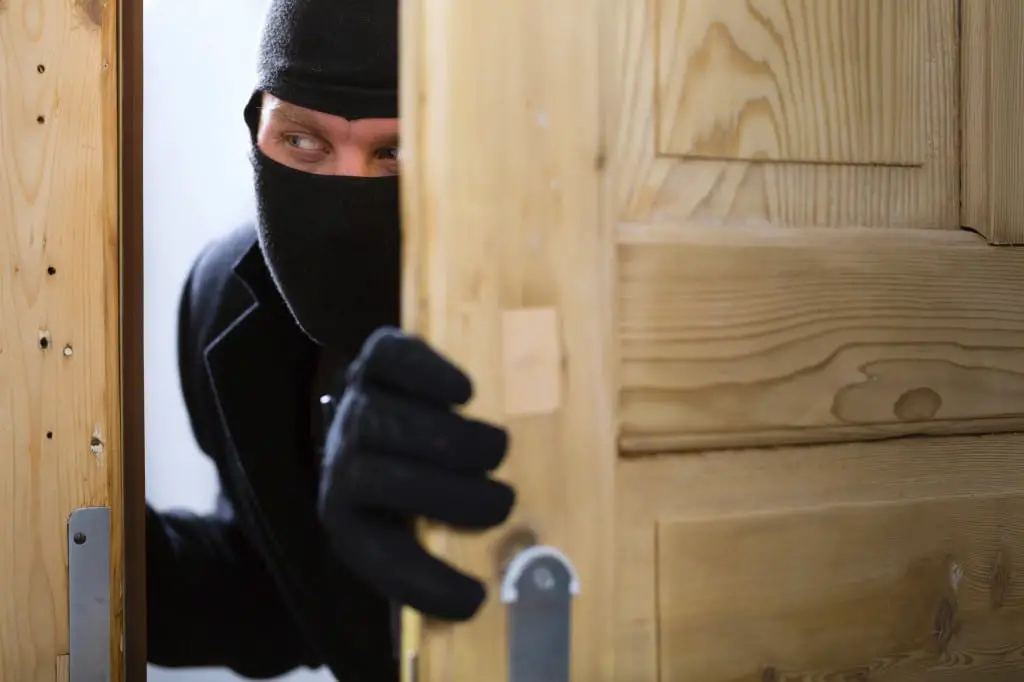 A vehicle has been stolen in the latest in a spate of 'creeper' style burglaries in South Armagh.
The target on this occasion was a house on the Quarter Road in Camlough.
The incident, which happened on Thursday, has been condemned by local Sinn Féin Councillor Roisin Mulgrew, who has warned the community to be extra vigilant and to look out for each other.
She said: "This is the second theft of a vehicle in this area within the last few weeks. Creeper style vehicle thefts are unfortunately all too common throughout the locality.
"Those criminals engaged in these activities need to apprehended and face the full rigours of the law.
"I would encourage  anyone with information about this crime  to contact either the police or myself. We all need to look out, not only ourselves, but our neighbours also."
Read more news:
Burglars disturbed in two incidents outside Armagh yesterday
Thousands show interest in ONE job at new county Armagh cinema
Police appeal for missing teens who may be housed in tent in county Armagh field
Inpatient addiction services to be axed at St Luke's Hospital next week
Armagh Courthouse to be sold off if closure plan approved
Man dressed as police officer in armed robbery bid
Response teams axed and neighbourhood policing reduced
Newsletter
Sign up for our weekly newsletter here.