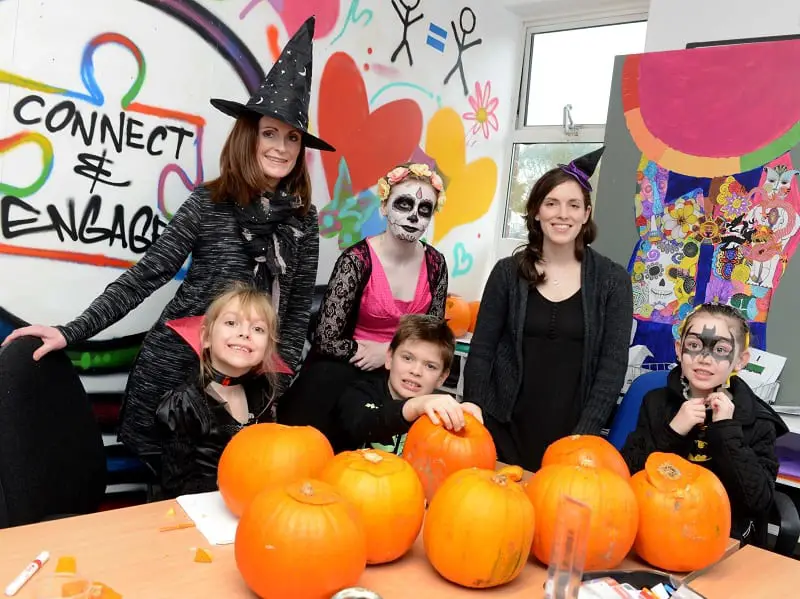 Children and young people with autism have had the chance to join in the fun this week with a Hallowe'en Party hosted by the Southern Trust.
Autism Spectrum Disorder affects how a person understands the world and communicates with others, and figures show that more than 300 children in Northern Ireland are diagnosed with autism every year.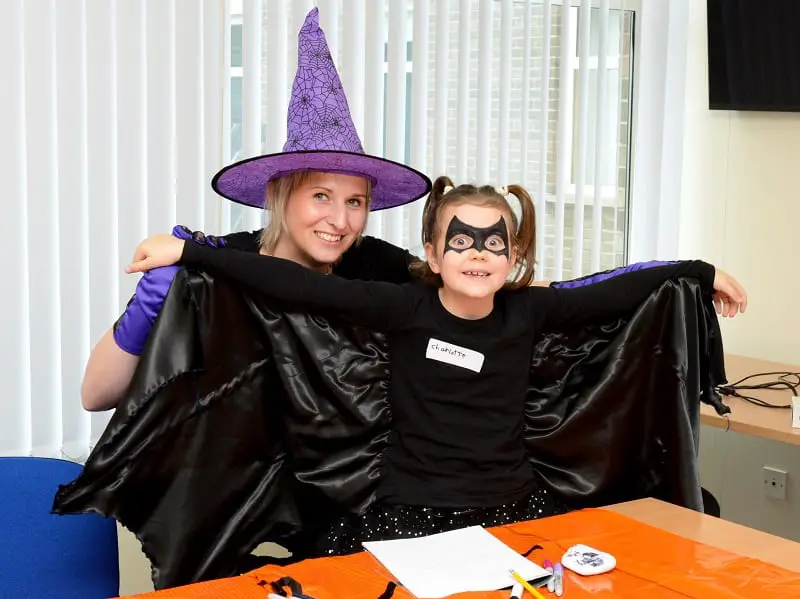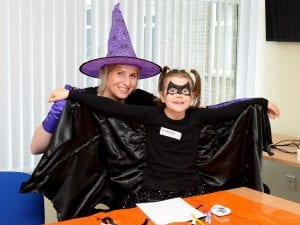 Children and young people enjoyed a range of seasonal activities including pumpkin carving, storytelling and making Hallowe'en themed arts and crafts.
Denise Carroll, Autism Services Co-ordinator within the Southern Health and Social Care Trust, said: "Hallowe'en activities for children with autism can be difficult as putting on costumes or loud noises from fireworks may cause anxiety.
"That's why it's important that children who have a diagnosis of autism can access fun activities in a relaxed and comfortable environment supported by staff from Autism Services.
"I would like to thank all of our staff for organising what has been an entertaining variety of workshops for everyone.  Massive efforts have been made to help each of these children enjoy their Hallowe'en holiday with us here at the Southern Trust."
For further information on the autism services provided at the Southern Health and Social Care Trust please call 028 3836 6777 or email: autism.services@southerntrust.hscni.net.
Main picture: Joanne Read and Mary Rose ADIS, with children Molly Johnston, Cormac McEntee and Emily Atkin. Inset: Louise Collen ADIS, and Charlotte McIlroy.
Sign Up To Our Newsletter