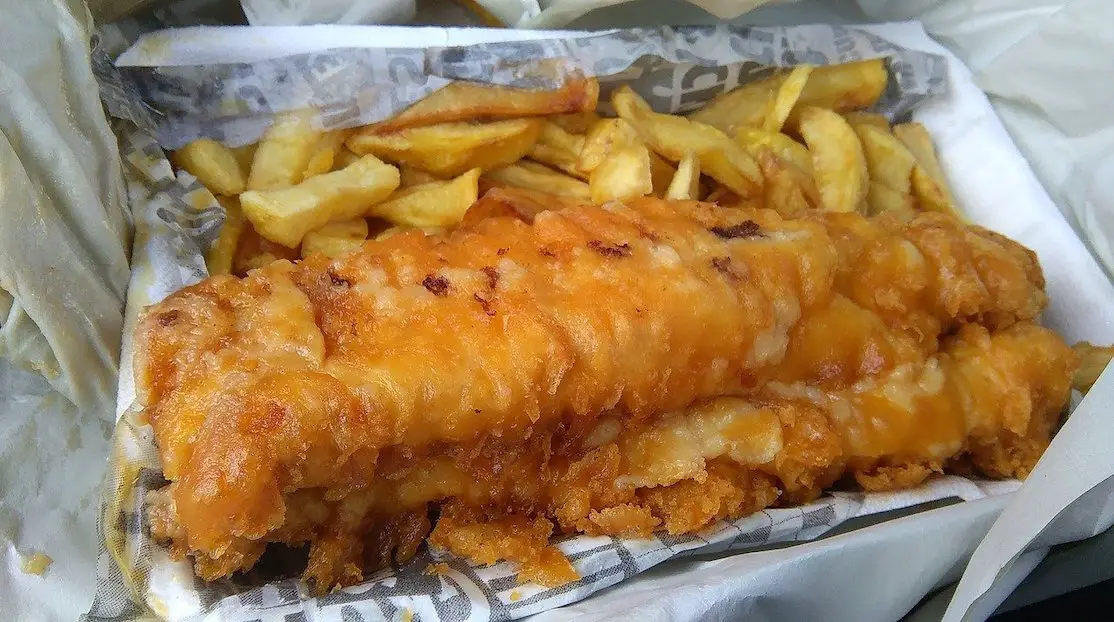 They've fed us before and throughout the pandemic – there's little doubting the role fish and chips shops play in our towns and villages.
And today is a day to celebrate our trusted chippers, for it's officially National Fish and Chip Day! 
But we want to know which Fish and Chip shop is your favourite locally.
To coincide with the launch of our new commenting platform – Viafoura – we want you to comment below for your chance to win a free family meal from the independent chippy of your choice – it's on us.
The giveaway will run until next Wednesday (June 9) with the winner announced that evening – ahead of tea next Friday night!
Sign up and comment below. Don't forget, you can use that sign-up for all our stories on the website. Learn more about our new commenting platform here.
Sign Up To Our Newsletter