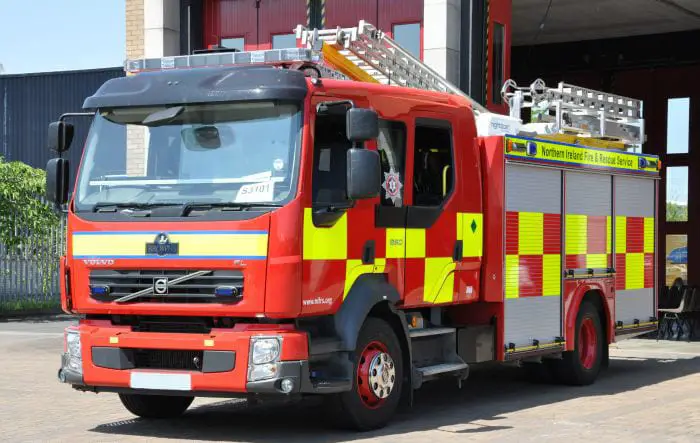 A teenager had to be cut free from a car after an early morning accident in County Armagh.
Northern Ireland Fire and Rescue Service crews from Portadown and Lurgan attended the scene of the single vehicle crash.
A report of the accident – which happened at the Kinnegoe Embankment in Lurgam – came in shortly before 1am today (Tuesday).
Firefighters had to use hydraulic cutting equipment to a free a 19-year-old man.
He was taken to hospital and his injuries are not known at this stage.
Read more news:
Legal high sellers about to find loopholes closed
Good weather..but Armagh homeowner pays price in burglary
Man airlifted to hospital following industrial accident in Armagh
Flammable liquid poured through letterbox and set alight
Political colleagues pay tribute to former councillor John Hanna