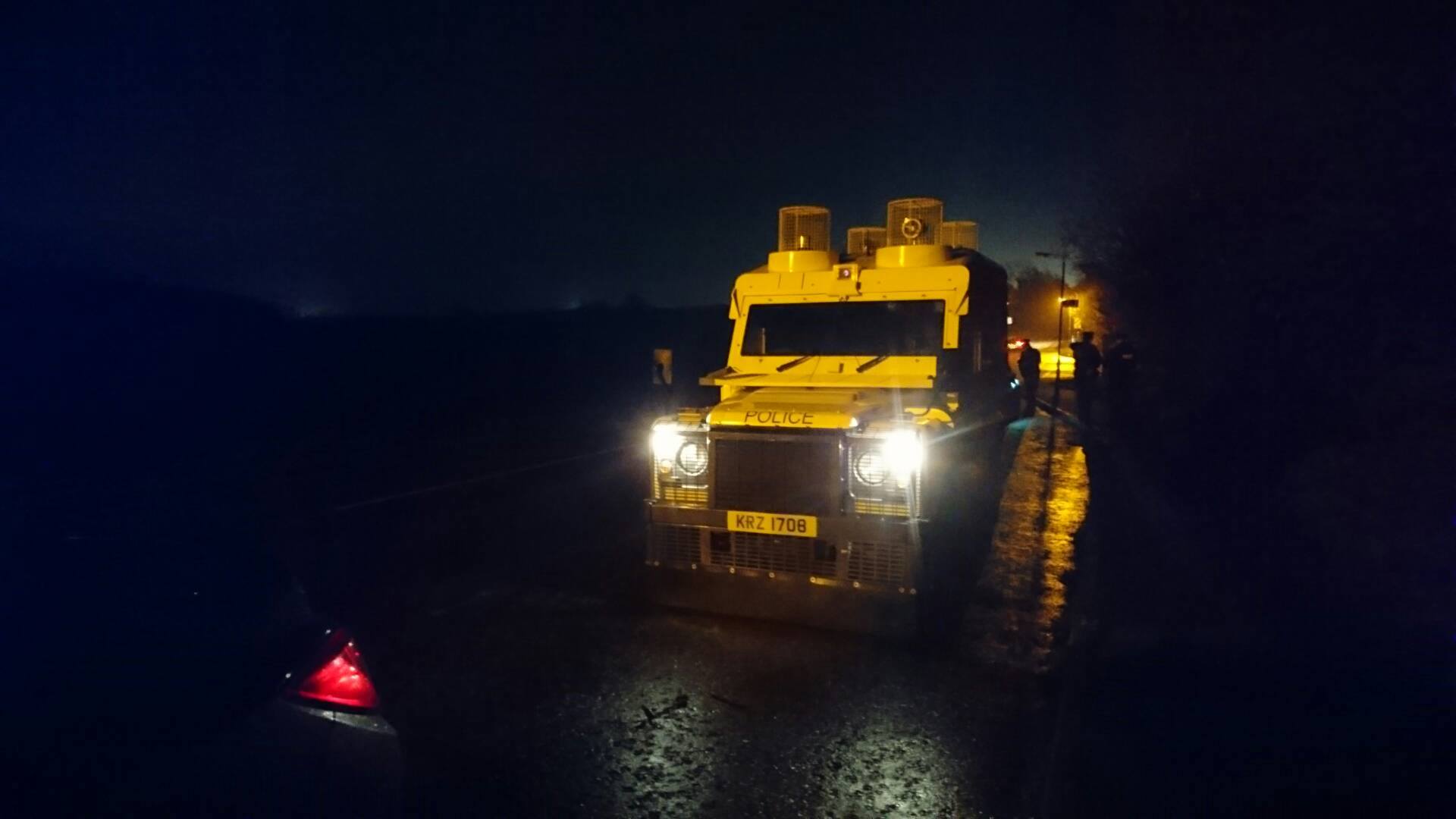 Three men have been arrested on suspicion of kidnapping, false imprisonment, burglary, GBH with intent and threats to kill.
A concerned member of the public called following the serious incident which saw a man being dragged from a house on Gilford before he was bungled into a waiting car.
That vehicle was stopped a while later and the three suspects detained.
A fourth male sustained injuries during the incident, including losing teeth.
A PSNI spokesperson said: "At this stage we believe that a number of men forced entry to a house in Castleview, Gilford, seriously assaulting and dragging a man outside before bundling him into a BMW car where further violence was inflicted.
"We believe that several people witnessed this incident, and we are of course aware of the concerns around it.
"It comes down to this though: knowing what happened and proving what happened are different things. The latter requires witnesses to come forward.
"If these people aren't stopped, then there could be a 'next time'. If you saw this incident, or if you have home CCTV footage or dash cam / mobile phone footage, let us know immediately.
"The incident number is 875 of yesterday. Speak out. Help us help you make sure this doesn't happen again. Detective S in Lurgan CID is awaiting your call."
Sign Up To Our Newsletter