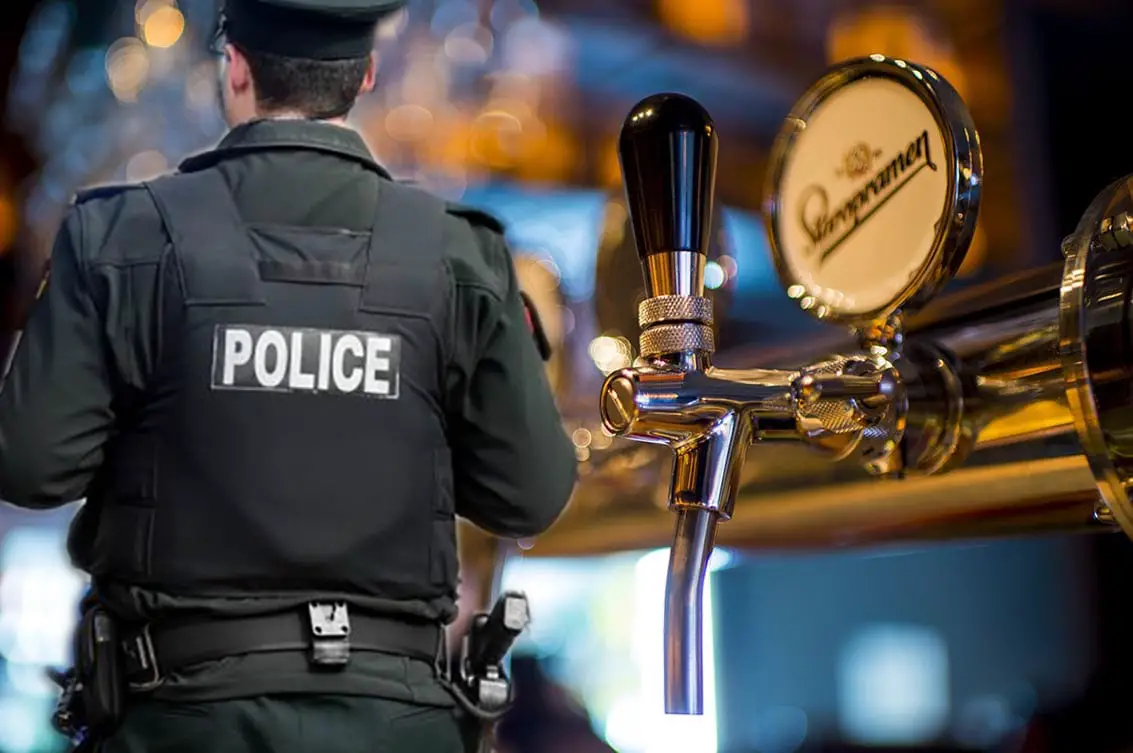 A Tandragee man who committed a litany of offences in one evening has been handed 120 hours of community service.
Court heard the 20-year-old came to police twice in one night first after urinating in the street and on the second occasion in a fight outside a Portadown bar.
Kyle Goudy, of Richmond Grove, pleaded guilty to two counts of disorderly behaviour, three counts of assault on police, two counts of resisting police, criminal damage and indecent behaviour at Craigavon Magistrates' on Wednesday.
It was heard these offences were accrued over two incidents which occurred a matter of hours apart.
On May 22, at around 10.45pm, police on Mandeville Street, Portadown, observed the defendant urinating at the roadside in full view of passing pedestrians and drivers.
Goudy was issued with a caution but made no reply.
The defendant refused to identify himself to police and resisted as they attempted to arrest him.
He began to start swearing and shouting loudly which resulted in him being handed another caution.
At 1.45am, the next day, police attended a disturbance outside Bar 2 on Mandeville Street.
Officers observed the defendant punch a male to the side of the head before pushing him and a nearby female to the ground.
Goudy was restrained and handcuffed but the injured parties refused to make a complaint.
Whilst the defendant was placed in the rear of a police Land Rover he kicked the arm constable.
As he was driven the Lurgan Custody Suite Goudy continued to struggle and spat on two officers.
Defence barrister David McKeown stated: "This is a night which has brought great shame on Mr Goudy and his family, this is a young man who has never darkened the door of any court before.
"He had been out drinking, what occurred was shameful, shameful behaviour and he is deeply remorseful, this is compounded by the fact his partner was heavily pregnant at the time".
He continued: "He is a man who has had a stable and supportive background, this has been brought about by the overuse of alcohol.
"He instructs he has since stopped this, it is recommended in the report that because of his antecedents probation may not be much help to him but he consents to community service".
District Judge Bernie Kelly stated: "Mr Goudy, you come before the court with no record but the combination of offences are numeral and in a very short space of time".
Goudy was sentenced to complete 120 hours of community service.
Sign Up To Our Newsletter