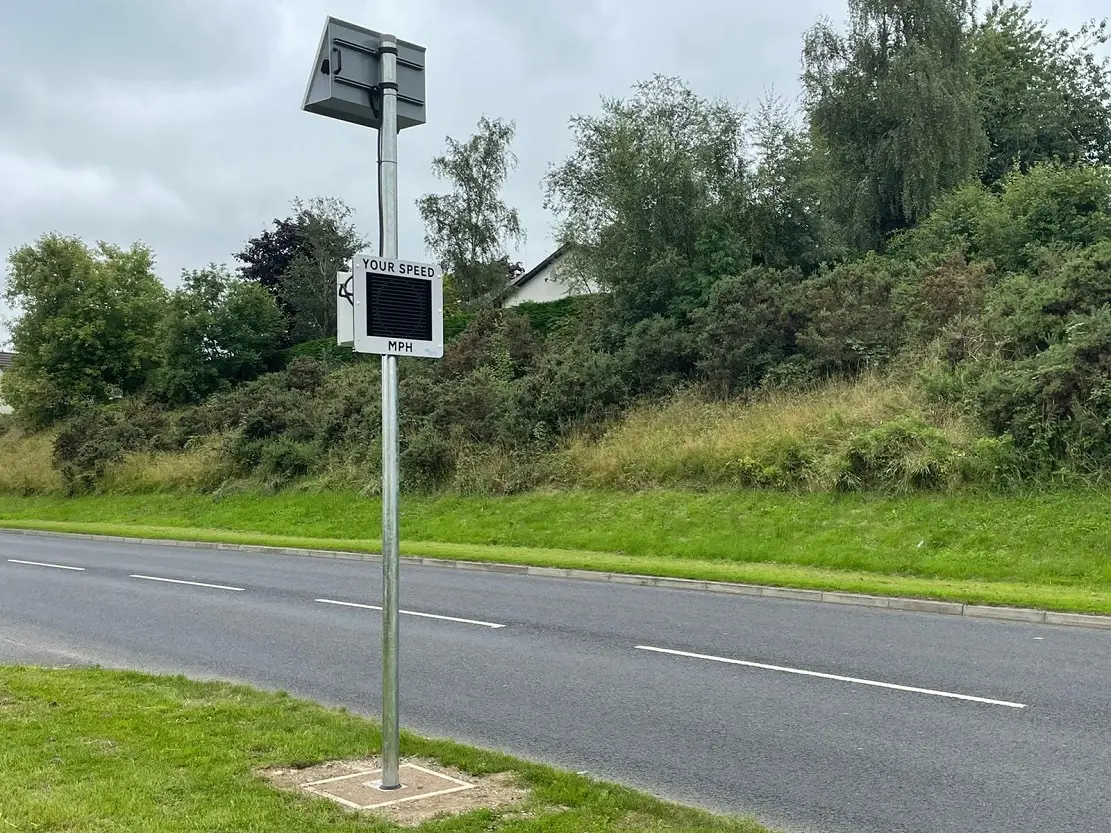 Poyntzpass residents have welcomed the erection of a speed indicating device which it is hoped will address an issue which has plagued the village for some time.
There has long been concerns raised over vehicle speeds through the village, with calls for traffic calming measures, but road conditions have also long been an issue.
Welcoming the news, Sinn Féin councillor Bróna Haughey said speeding had long been a problem in the Co. Armagh village.
"A major road runs through the village and residents have been at their wits end for years because of the high speeds motorists drive through the village," she said.
"I welcome the installation of this long awaited speed indicator device.
"It was badly needed and I hope that it will encourage motorists to slow down when entering the village and put residents' minds at ease."
Sign Up To Our Newsletter