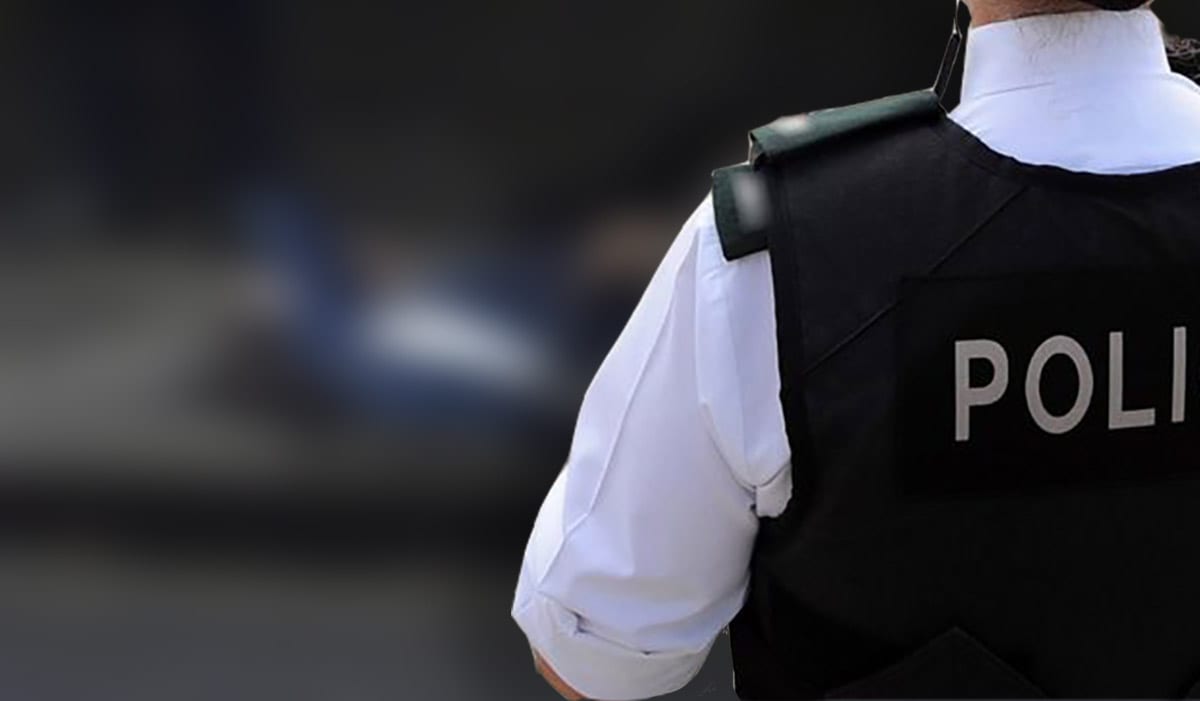 A man was beaten and tied up at business premises earlier today (Monday).
Detectives in Lurgan are appealing for information following a theft and assault at business premises in the Old Mill Road area of Scarva today.
Detective Sergeant Colin Patterson said "Police received reports that shortly after 8.50am two to three men entered the premises and asked for a large quantity of tyres to be placed into their van for purchase.
"They then assaulted and tied up a man who was working at the premises.
"The man received injuries to his face and body during this which are not believed to be life-threatening.
"The perpetrators then made off with the tyres in their vehicle at 9:15 am towards Scarva.
"The van has blue sides but a white front and white rear doors.
"I would ask that anyone with information contact 101 quoting reference 388 of 28/08/17, or if they wish to remain anonymous Crimestoppers on 0800 555 111."
Sign Up To Our Newsletter