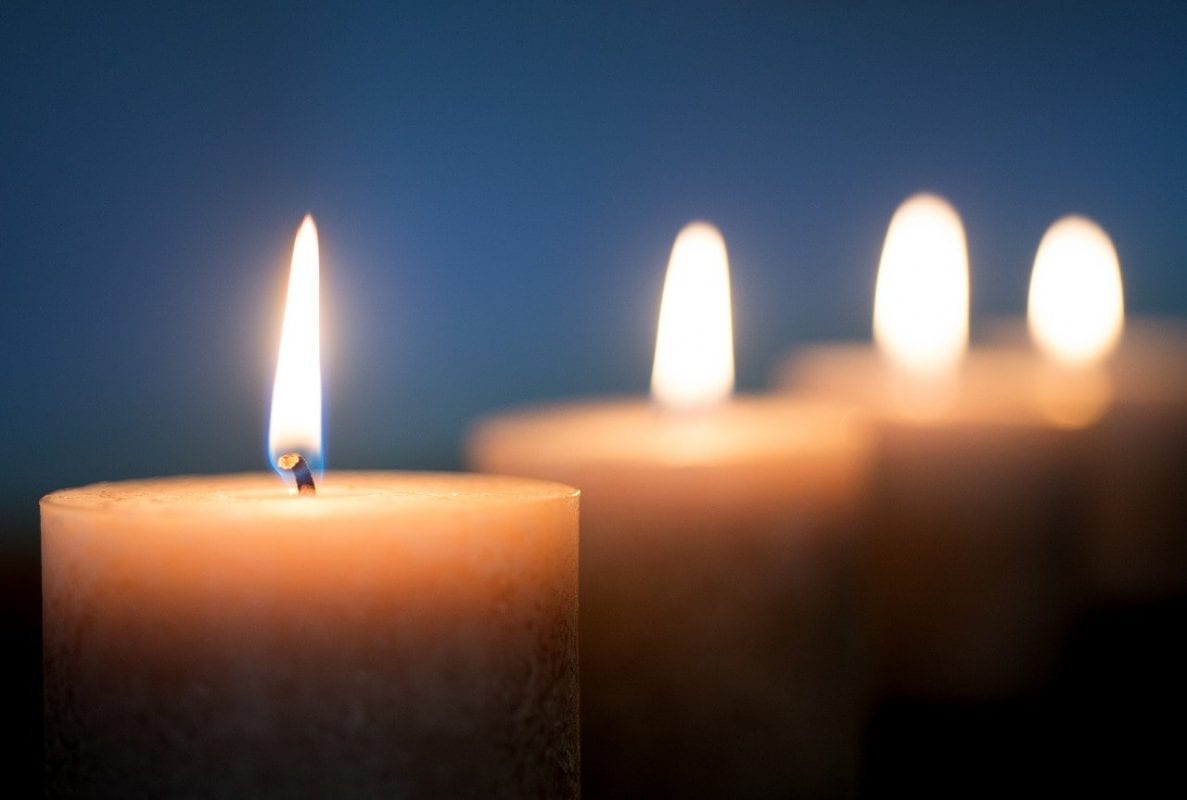 The daughter of a Banbridge man who passed away from Covid-19 on Sunday has warned people to take the virus "seriously", calling it a "silent killer.
Bobbie Davidson, who was also a member of Poyntzpass Silver Band, became one the latest Northern Ireland victims to succumb to the deadly virus on Sunday, passing away shortly before 2pm.
His daughter Miriam took to social media to announce the news, but also to warn others of the severity of the coronavirus.
"Please take this virus seriously, it's a silent killer," she wrote. "[It] robbed me of a much-loved father earlier today (Sunday) at 13.50hrs.
"God knows why this island hasn't been totally locked down, locked off, whatever," she add. "Mum and I are lost; my father – a Banbridge man – was much much-loved and will be forever missed."
Miriam explained how her father was high risk and had been self-isolating for almost three weeks.
"I'm begging people to please be very wary and take care," she commented.
"It's a horrible thing to see happen, it's cruel and very vicious, and you can't go in the ambulance, you can't visit in the hospital, you can't attend a cremation and only two can attend a burial.
"You can't have flowers, you can't say a personal goodbye and spend time with them at a funeral home.
"It's taken out of your hands; my father's funeral would have been enormous – he was extremely popular and well-known. You can't have a church service of any kind. So again, please don't put yourselves through what we and many others are going through because we have no idea how to cope.
"My Father leaves a beloved wife, granddaughter Danielle and one-year-old great grandson Henry. Please please read and re-read, I'm reaching out to people. It would have been easy to test and trace but nothing. Remember people this could be you in my situation."
Poyntzpass Silver Band also paid tribute to their former member.
"News just through that our conductor Bobbie Davidson has passed away. Bobby was in Craigavon Area hospital and his condition had worsened.
"The band members are all shocked to loose Bobbie who was a friend to everyone and had time for young and old.
"Sincere sympathy from us all to his wife Pearl and family. We will all miss him very much."
They added: "Terrible times so soon after the tragic news [on Saturday} of the passing of Morris Wilson, Grandfather of Anna, Jonathan, Peter and Jack Finch. Sympathy also to the Finch and Wilson Families from everyone at the Band. Morris was a great supporter of the band and attended all band events with his wife Francis."
Sign Up To Our Newsletter