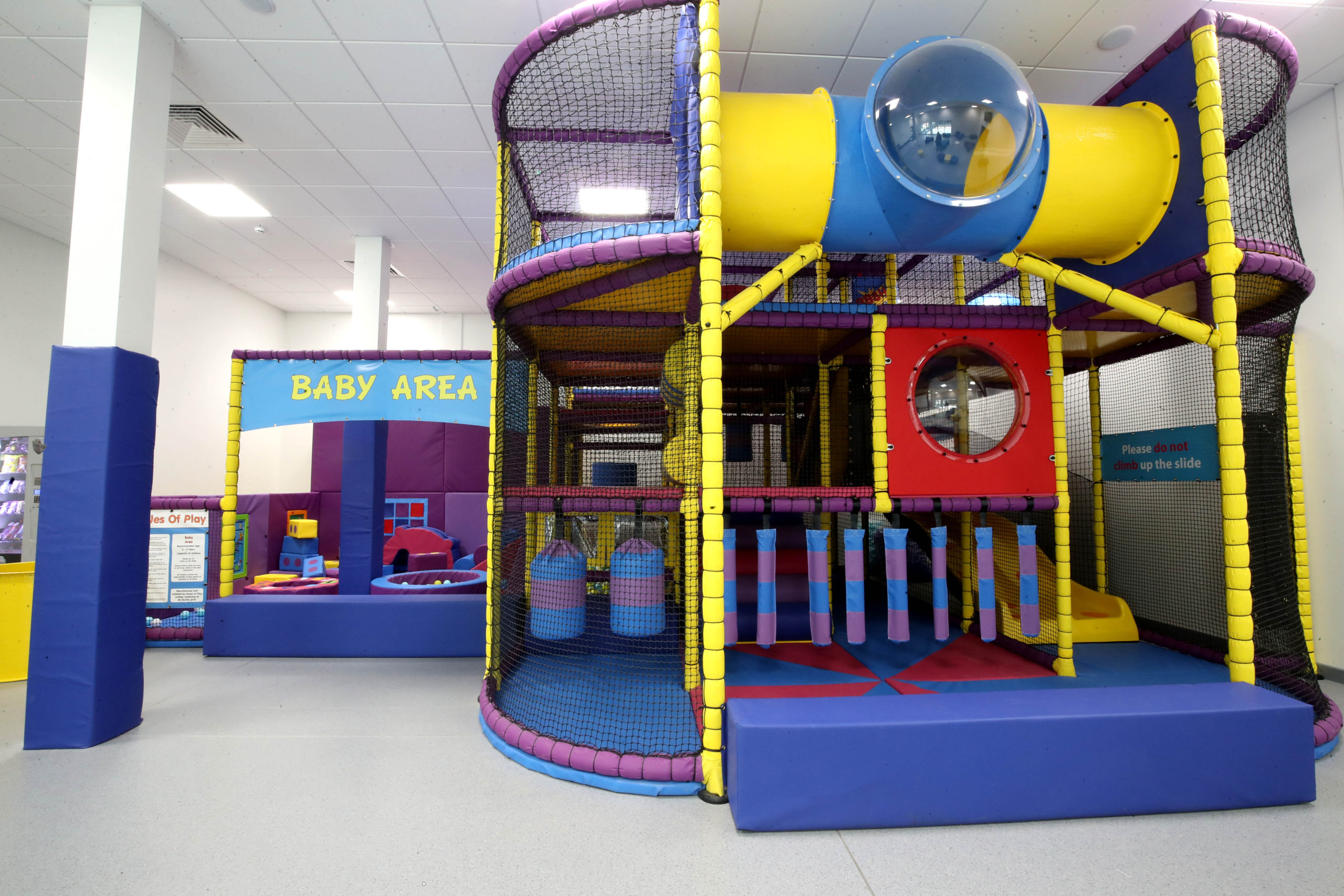 Exclusive to British Gymnastic partners, South Lake Leisure Centre is commencing a new Rise Discover Gymnastics programme on Tuesday February 1, 2022.
Taking place in the colourful surroundings of the new South Lake Soft Play area, Rise Discover is for toddlers and pre-schoolers, encouraging them to achieve at their own pace whilst exploring through play.
Through themed activities, children will use their own imagination and creativity to help them develop key life skills and physical movement at an early age. Discover will inspire and give pre-school children the power to shine.
The activities within Rise Gymnastics Discover have been carefully created to mirror the approach to learning with an Early Years Foundation Stage environment. Children can earn rewards as they progress through the exciting themed activities. Sessions will be running at the following times each Tuesday for six weeks:
| | |
| --- | --- |
| 9.30am – 10.15am | Parent assisted gymnastic class (toddler to walking) |
| 10.30am – 11.15am | Parent assisted gymnastic class (toddler to walking) |
| 11.30am – 12pm | Pre-school gymnastic class (2-4 years old) |
| 12.15pm – 1pm | Pre-school gymnastic class ( 2-4 years old) |
| | |
Parents must stay within the soft play area during classes but Café IncredABLE at South Lake will be serving a full breakfast menu, lunch specials and morning treats for all the mums, dads, grandparents and childminders to enjoy! Places are limited and can be booked at getactiveabc.com/activities/gymnastics
Rise Discover Gymnastics classes are also running at Dromore Community Centre and both centres have commenced Rise Excel Gymnastics courses for children aged 4 to 16 years.
Sign Up To Our Newsletter