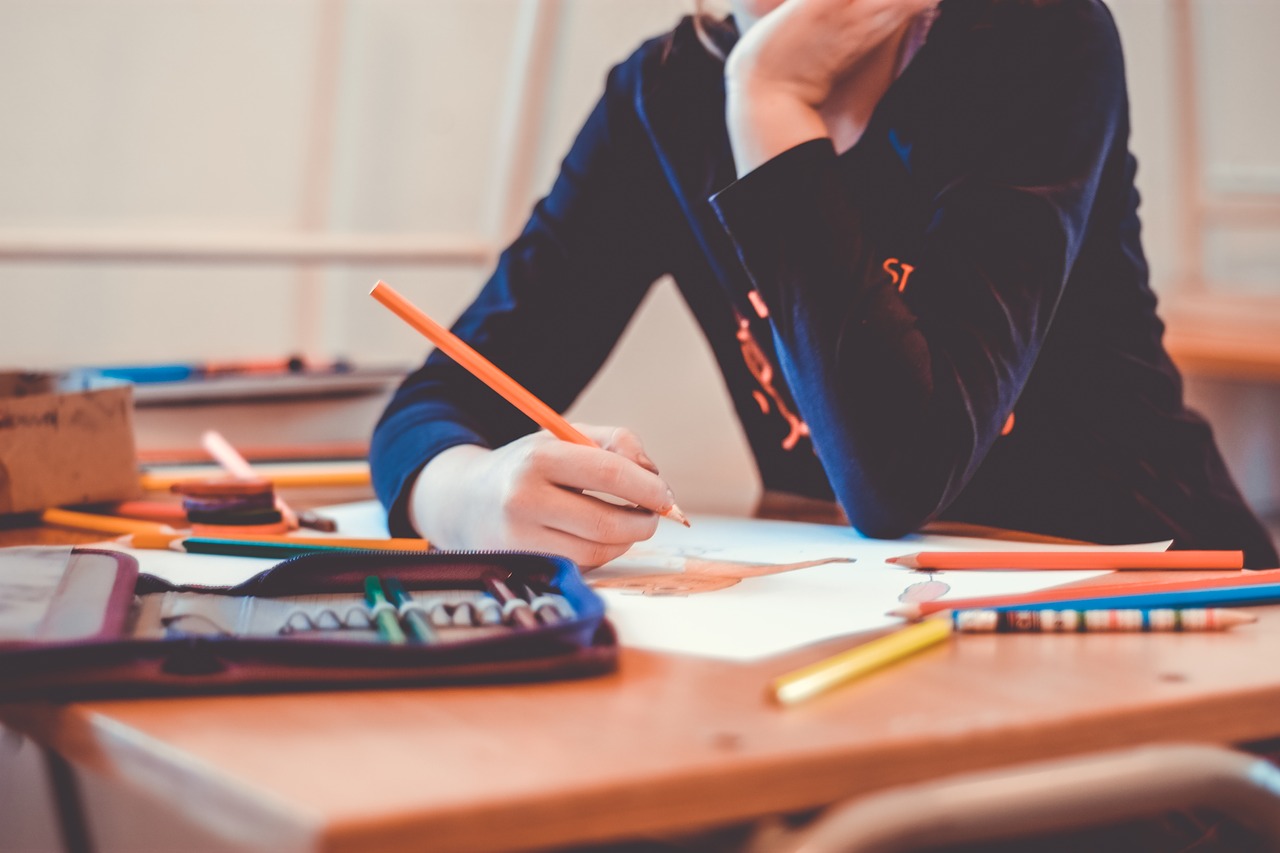 Schools across the Southern Education and Library Board area are benefiting from almost £3.5 million for minor works under the latest allocation by the Department of Education.
Portadown College is among those which will see improvements carried out, with a £21,500 upgrade of its heating system.
A total of £3,422,740 is being spent on schools in the southern area, its share of an £18.5 million investment announced by Education Minister John O'Dowd.
He said: "In the second quarter of this financial year a total of 247 minor works projects amounting to more than £18.5 million were agreed across all board areas. This investment will enable improvements to be carried out across the schools estate, positively impacting on pupils, teachers and school staff."
Minor works are projects ranging from minor repair to more significant work projects and extensions. Investment includes £300,000 to replace the fire alarm system at Knocknagoney Primary School, Belfast; over £450,000 for new changing rooms at Fort Hill Integrated College, Lisburn; over £490,000 for a multi-purpose hall at Bunscoil an Chaistil, Ballycastle; £30,000 for fire risk improvement work at St Eugene's College, Roslea and £21,500 to upgrade the heating controls at Portadown College.
Minister O'Dowd added: "I am confident that the substantial investment in minor works projects will help in the drive to improve educational standards. The completion of all of these works will ultimately provide better facilities for our children and young people to learn in an improved working environment for teachers and other school staff.
"This ongoing significant investment also provides a boost to our local construction industry, helping to sustain jobs."
Read more news:
Costa Coffee approved for Spires retail park in Armagh
Minister approves closure of Clintyclay Primary at end of school year
Sinn Fein announce Catherine Seeley as Upper Bann Westminster candidate
Dogs Trust microchippers returning two months after stone throwing attack
Calls for Georgian Day to be extended to benefit Eurospar centre traders
Beautiful heron crane blasted with gun and has its neck pulled
Armagh actor Colin Morgan signs up for new eight-part TV series Humans
Gold mining company to extend operations from Keady to Clontibret
Sign Up To Our Newsletter