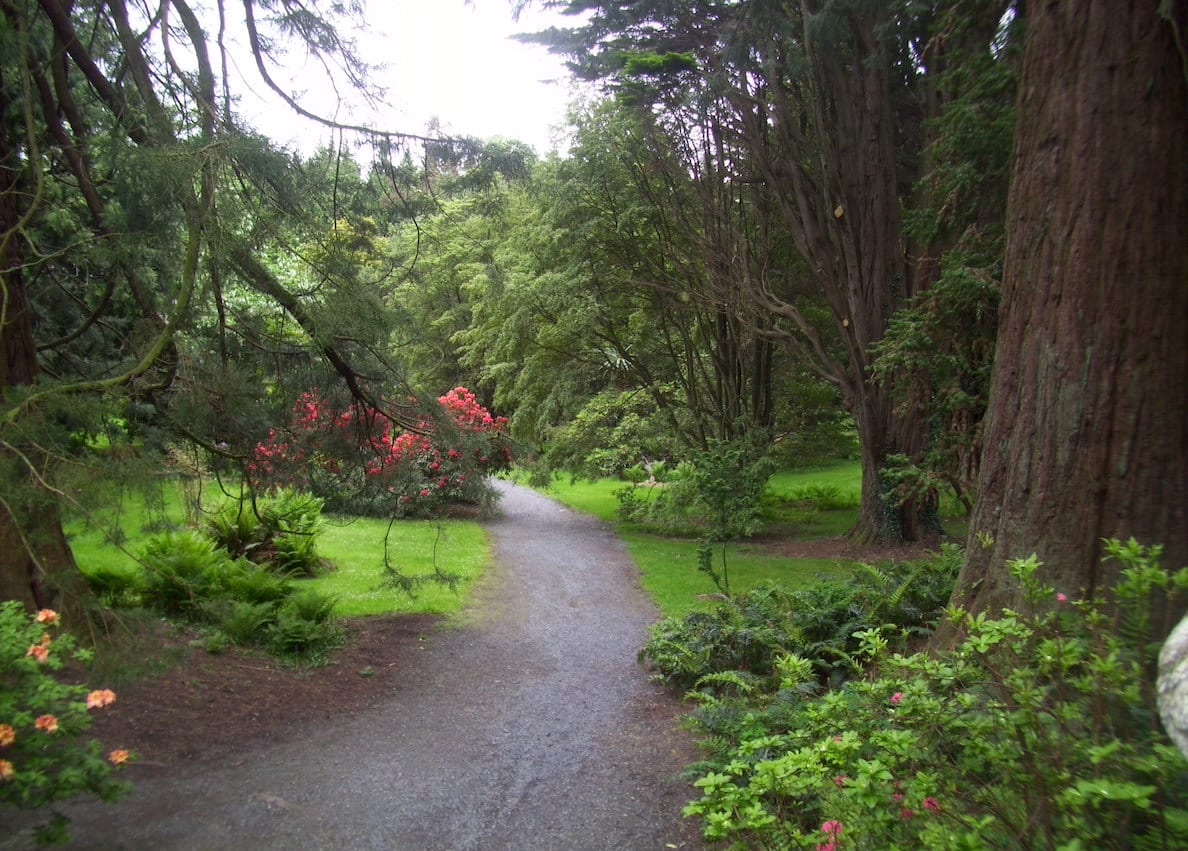 Castlewellan Forest Park, which welcomes thousands of visitors each year, has been awarded almost a quarter of a million pounds.
Newry, Mourne and Down District Council has been successful in its Round One application to the Heritage Lottery Fund (HLF) for the Forest Park.
From the 1740s, the Park was the demesne of the Annesley family, a long line of passionate gardeners who created a beautiful landscape and a nationally and internationally important 45 hectare arboretum.
The grant of £247,000 is to help fund the development phase of the project, which will work to achieve a vision for Castlewellan Historic Demesne to create a heritage-led destination to connect people with their built and natural heritage.
The development phase will include surveys of the woody plants in the arboretum, and biodiversity of the Park; design work to repair and develop the buildings in The Grange and walled garden, carryout further consultations and submit planning applications.
Newry, Mourne and Down District Council Chairman, Councillor Mark Murnin said: "On behalf of the Council I would like to take this opportunity to thank HLF for this funding and acknowledge their help and support of the project."
Councillor Murnin added: "The Park is such a vital part of the local community, I am delighted that this funding gives us the potential for its restoration and that future generations will also be able to enjoy the Park and engage with its heritage."
Sign Up To Our Newsletter