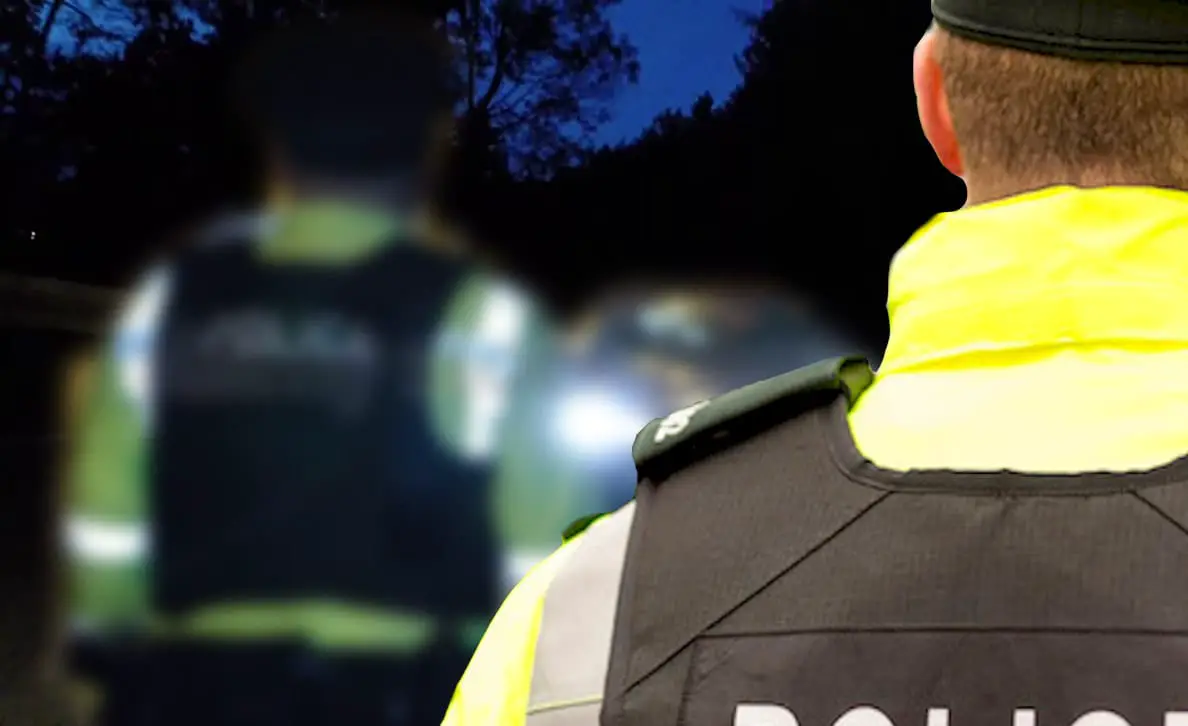 A south Armagh farmer who refused to give the name of the female who was with him the night he was found driving without insurance has been given six penalty points on his licence.
The 20-year-old, of Drumalt Road, Silverbridge, pleaded guilty at Armagh Magistrates' Court to driving whilst uninsured.
The incident occurred on February 27 at around 11.30pm, when police patrolling Clare Glen car park flagged a Volkswagen Jetta as being uninsured.
Officers spoke to the driver who could not present insurance documents, he also failed to bring them to a police station within seven days.
It was heard that the defendant, who represented himself in court, was a farmer who regularly travelled to the Republic of Ireland for work.
He stated that having his licence was vital for his employment and told District Judge Paul Copeland the three points live on his licence were for a "baldy tyre".
Judge Copeland asked him who had been with him in the car on that night, the defendant stated that he could not remember.
This prompted the judge to say, "I take it you have not seen her since?" The defendant simply replied with a nod.
He had six points place on his licence and was ordered to a pay a fine of £400, along with the offender's levy of £15.
Judge Copeland finished by saying that the 20-year-old needs to be "squeaky clean" from now on if he wishes to keep his licence.
Sign Up To Our Newsletter