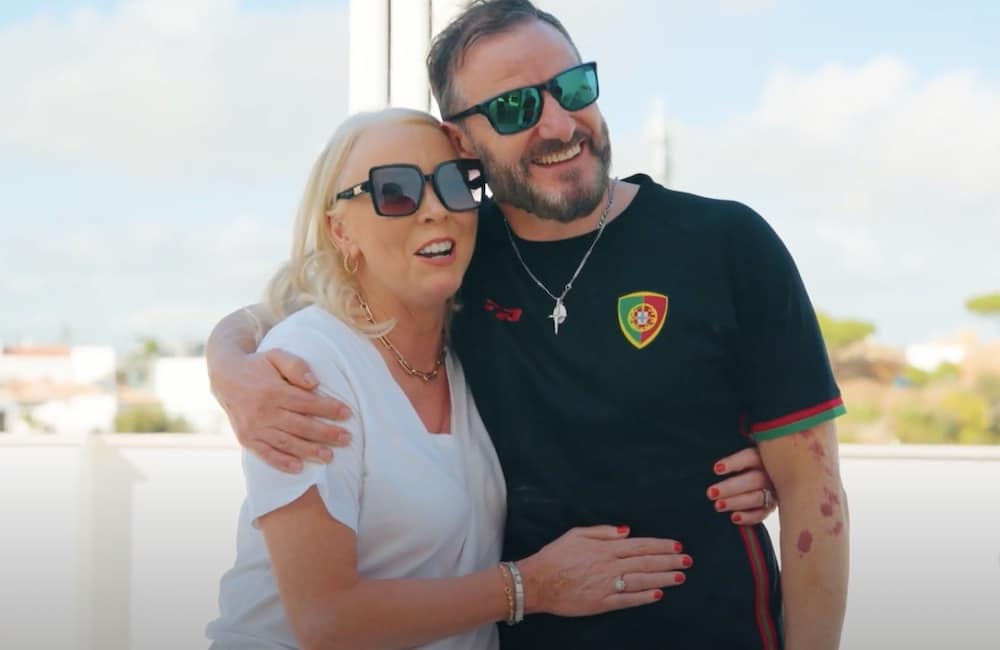 A Cullyhanna man was the very lucky winner of the biggest ever McKinney Competitions giveaway earlier this month.
Dominic Brogan was selected at the first time of asking as his number – 11,897 – was randomly chosen from the 62,999 available!
And he and his wife, Anne, had a huge decision to make – a difficult position we'd all love to be in. He had to choose between the luxury five-bedroom villa in the Algarve and all the trimmings, which include a brand new VW multivan, a dune buggy and a jet ski. Oh, and the £150,000 of tax-free cash.
Or did he go for the £1,000,000 tax free cash to spend how he likes…
McKinney Competitions flew Dominic, Anne and their four children out to Portugal beforehand.
Speaking to Adrian Logan, of McKinney Competitions, Dominic said he was "absolutely delighted" but admitted he was a little "fatigued from work" when he received the late night call on Sunday.
He said: "The phone rang a few times and I thought, 'God, it couldn't be work' so I checked it and it was a northern number and once I heard your voice (Adrian Logan) it hit me as soon as I recognised your voice. I couldn't believe it.
"I sat down, done my box breathing. Once I got my emotions together and my heart rate settled down, I went down to the bedroom; the kids were in bed, and I gave Anne a shake."
Local nurse Anne, who thought her husband was talking nonsense, told him to "go away and leave me alone, I've got work in the morning. I thought he was joking."
She added: "I got no sleep and I went to work on Monday morning…." What a hero!
Find out what the couple decided to do below…
Sign Up To Our Newsletter