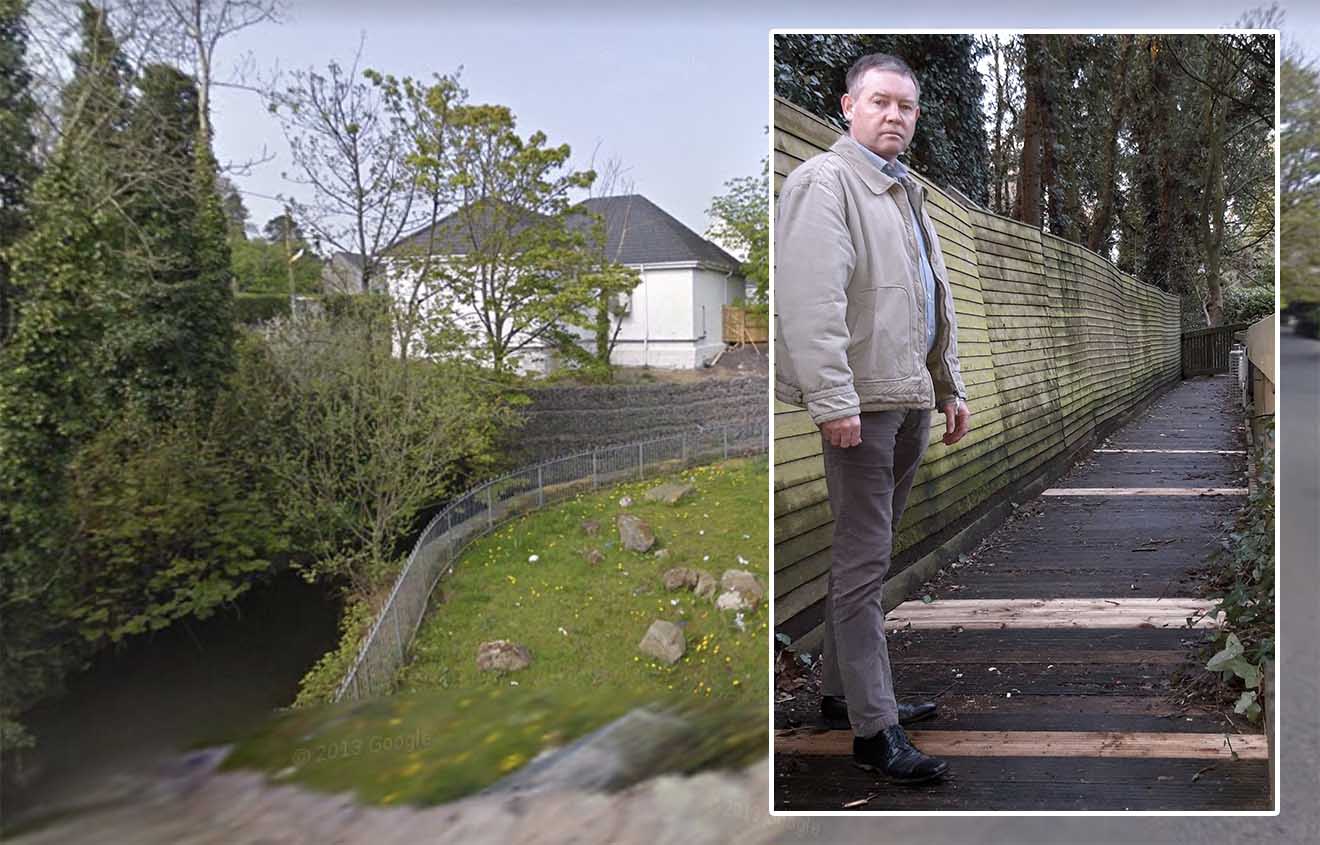 Wooden planks along a river walkway in south Armagh have been destroyed in what has been described as a "totally unacceptable" act of vandalism.
And the culprits have been accused of jeopardising public safety by their actions.
The incident – the latest in a series in the area – happened at the walkway alongside the river in Mullaghbawn.
Local Sinn Féin Councillor Mickey Larkin called for an end to such destruction.
He said: "Over the last few months numerous planks along this walkway have been deliberately broken, causing a serious danger to the community who use it every day and night.
"The walkway creates a safe route for residents to avoid a dangerous section of the Maphoner Road where there is no footpath.
"Two sections of this walkway cross the river and it is at one of these crossings that a number of planks have been damaged.
"This walkway is an asset to the village and it should be respected as such. Children use it to get to school, the whole community traverses it to access the doctor's surgery, the pharmacy, the church, Tí Chulainn, the Community Centre the pubs, chippies and the shops within the village.
"Whoever is carrying out these acts needs to reflect on the possible consequences to their community.
"I would urge them to consider the injury which could be caused to a member of their own family and to understand the outworking of this for themselves."
Councillor Larkin said the vandalism had been reported to Newry, Mourne and Down District Council, which had "acted swiftly to replace the broken planks".
"I hope that this will be the end of such vandalism within the village," he added.
Sign Up To Our Newsletter