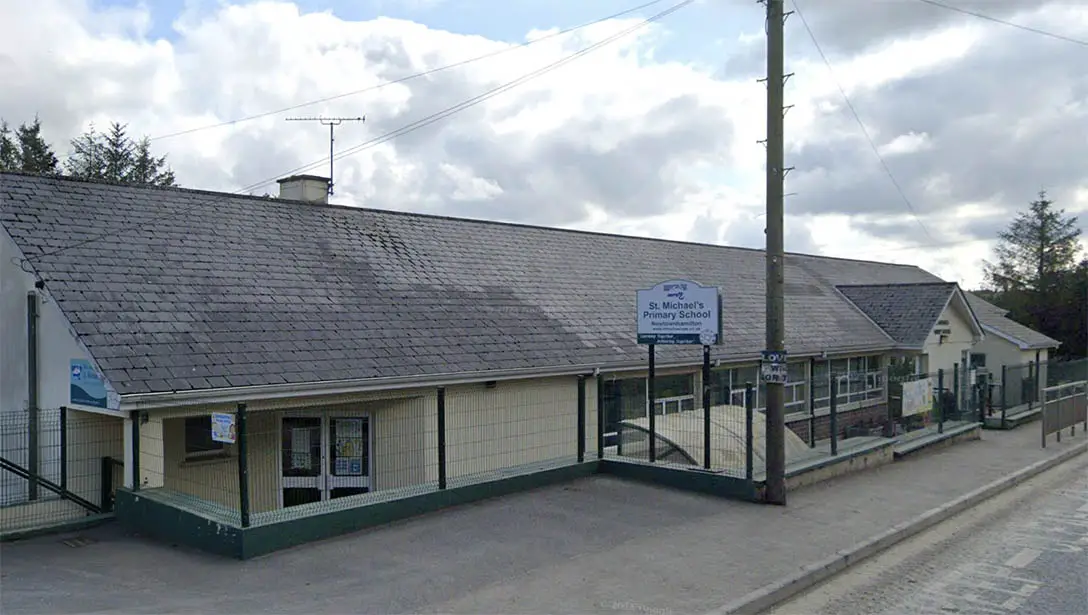 Two south Armagh schools could benefit from the provision of new classroom accommodation.
St Michael's Primary in Newtownhamilton, and St Malachy's Primary, Whitecross, both stand to benefit.
Proposals have been submitted to Newry, Mourne and Down District Council for consideration.
Applicants are seeking to provide enhanced accommodation with the installation of new modular classrooms.
A significant investment would be involved in each case, with proposals due to be publicly advertised shortly.
If successful, St Michael's Primary – which has 74 pupils on the rollbooks, employs 15 staff and is located on Dundalk Street – would benefit from the introduction of a prefab modular double classroom.
This would involve the removal of two existing mobiles and a toilet block, while the application also includes associated site works.
Existing play equipment would be removed from a tarmac play area, which is where the new classroom would be located. A soft play area and tarmac play area would then be constructed on the site of the existing mobiles and toilet block.
The application has been lodged in the name of Parish Priest Rev Gerard Tremer, of behalf of the Trustees of St Michael's PS, with the agent listed as the Education Authority.
If approved, floor space – through the provision of this modular construction – would increase from just over 40,000 sq ft to in excess of 61,000 sq ft.
Meanwhile, St Malachy's Primary School – at Ballymoyer Road in Whitecross – also looks set for some major changes.
An application has been submitted to council by the Education Authority for a new single and double modular classroom put in place at the rear of the school site.
These would be connected to create one continuous unit.
In all, there would be three classrooms, storage, lobby, toilets and cloakroom accommodation if the proposals for the school – which has 80 pupils and 27 staff – are given the go-ahead.
Recommendations from planners – expected early in the New Year – will go to council committee for final decisions.
Sign Up To Our Newsletter