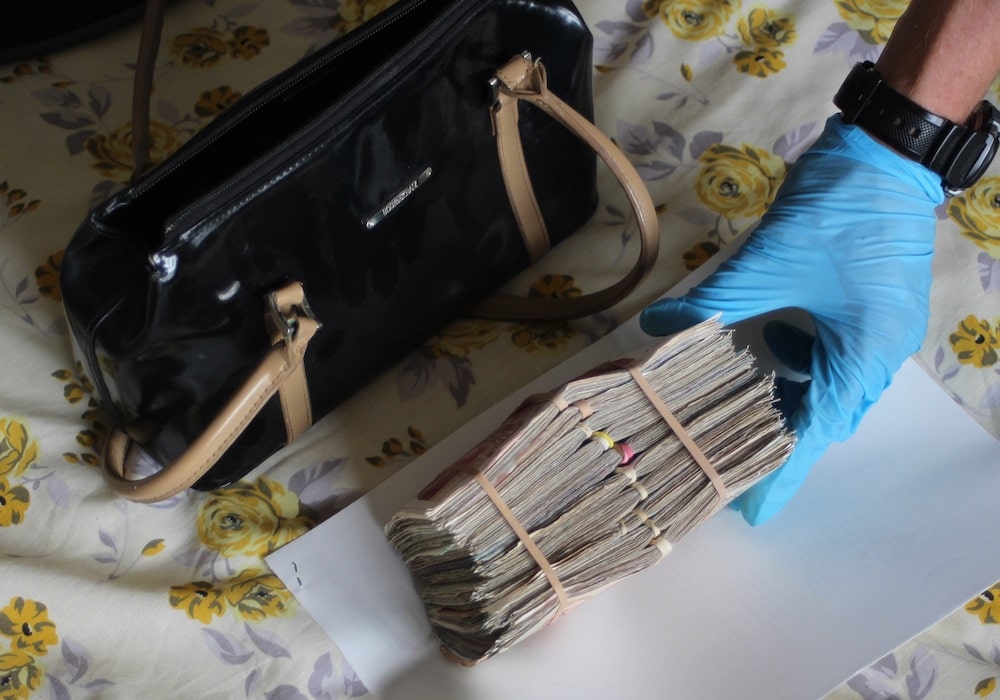 Five men from Northern Ireland have been sentenced for their role in a £16 million tobacco fraud.
Arthur James Fearon, 73, from Jonesborough, his nephew Miceal James Fearon, 28, from Killeavy, and Patrick Martin Higgins, 67, were arrested by HM Revenue and Customs (HMRC) officers in September 2016 at a property in Coagh, following searches in County Derry/Londonderry and County Tyrone.
A total of 559,338 illegal cigarettes, 137.8 kilos of hand rolling tobacco, worth an estimated £210,000 in duty, plus £37,385 and €3,025 in cash were found during the searches and seized by officers.
Illicit tobacco and large sums of cash were discovered inside vehicles – cash was also found in wardrobes at two properties.
Two other men, Thomas John Mullan, 77, and his son Thomas Paul Mullan 50, were interviewed in December 2017 in relation to the searches and were charged with tax evasion and possession of criminal property.
The Fearons were making a delivery to Higgins on September 14, 2016 when HMRC officers arrived on the scene.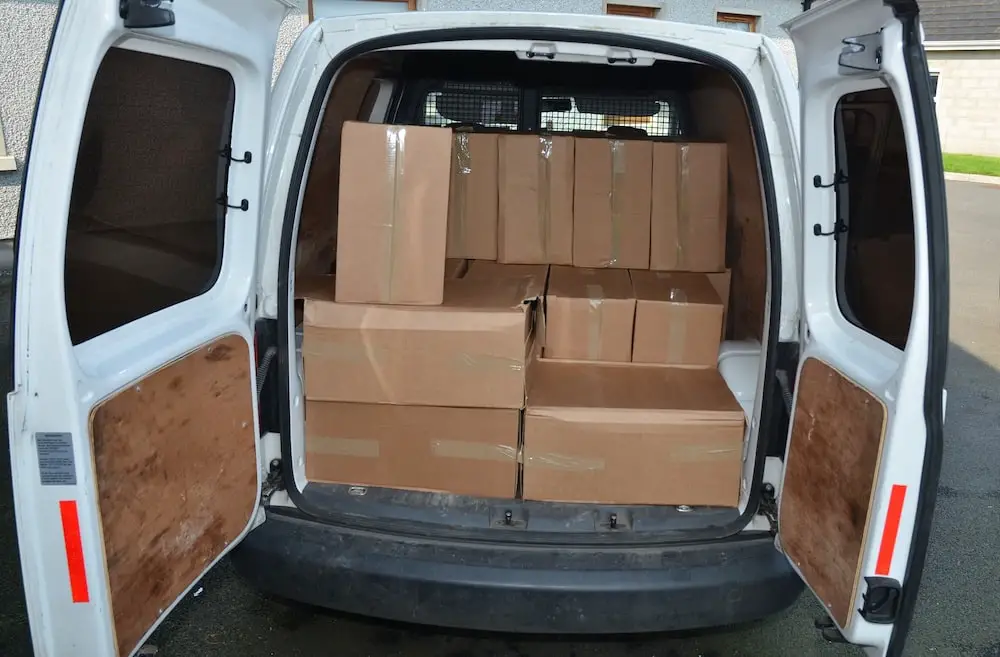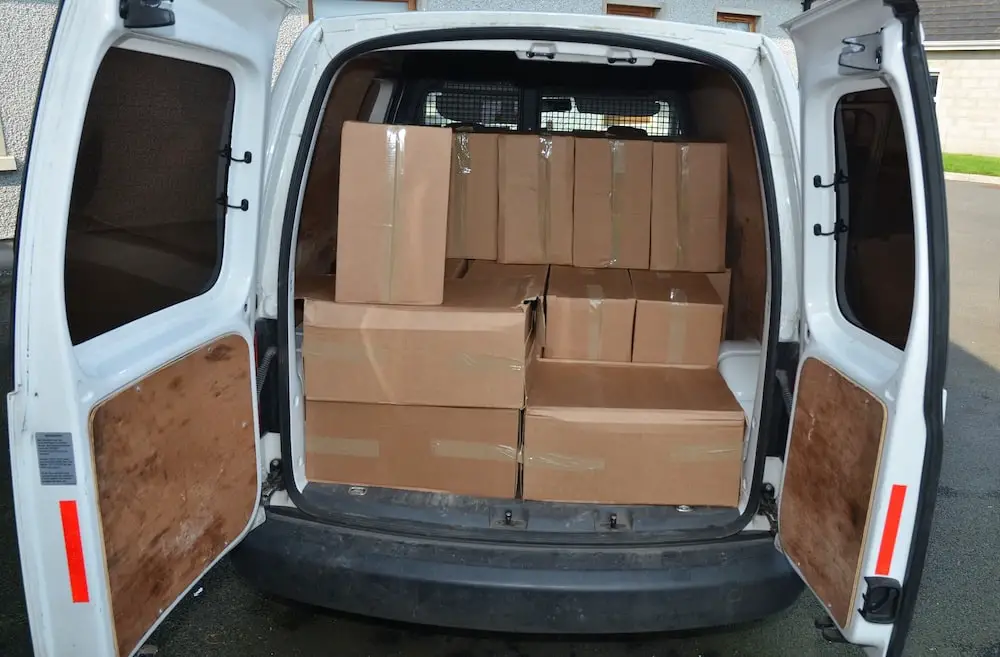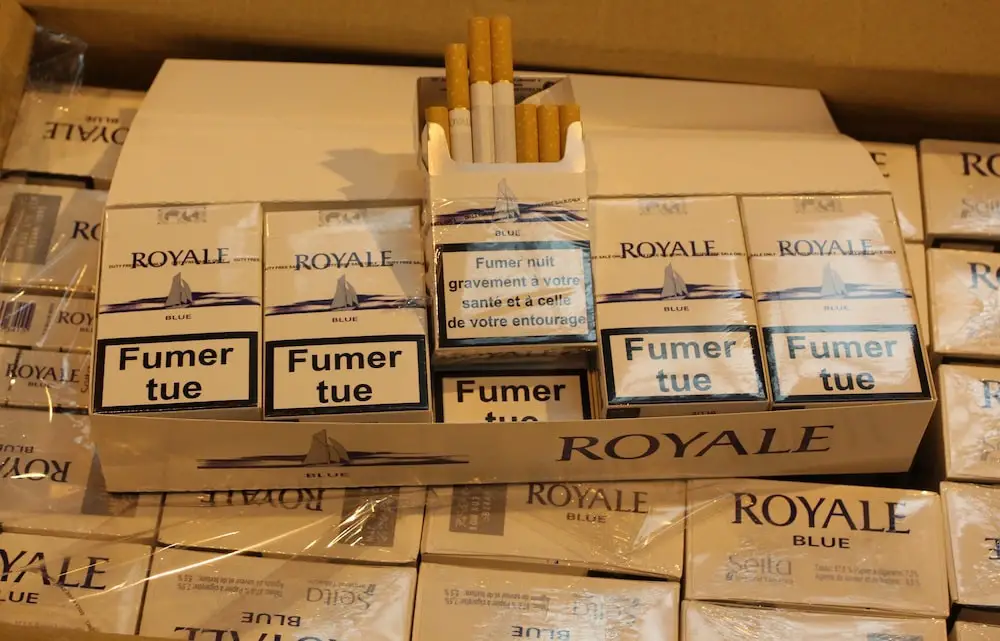 Higgins was selling tobacco throughout Northern Ireland while the Mullans' property was being used by Higgins to stores his products.
Steve Tracey, Assistant Director, Fraud Investigation Service, HMRC, said: "Trade in illegal tobacco will not be tolerated by us. It undermines legitimate traders, including small, independent shops that serve local communities, and takes funding away from our vital public services.
"That's why disrupting criminal trade is at the heart of our strategy to clampdown on the illicit tobacco market.
"Most people pay the tax they owe, when they owe it, but a small minority think they are above the law. No matter how well you think you've covered your tracks, nobody is beyond our reach.
"Anyone with information about this type of crime can report it to HMRC online, or call our Fraud Hotline on 0800 788 887."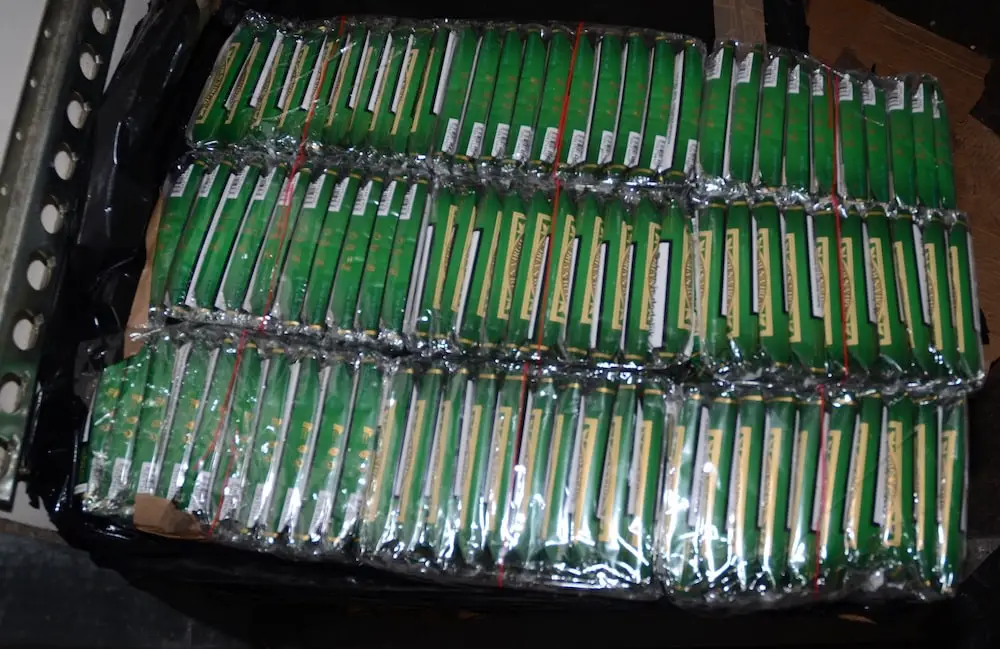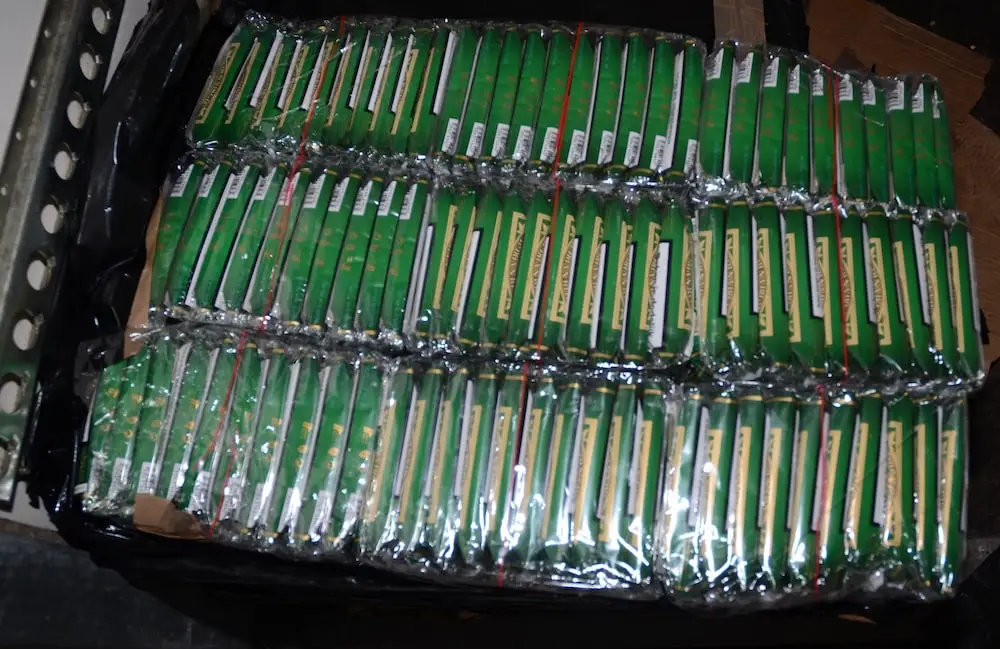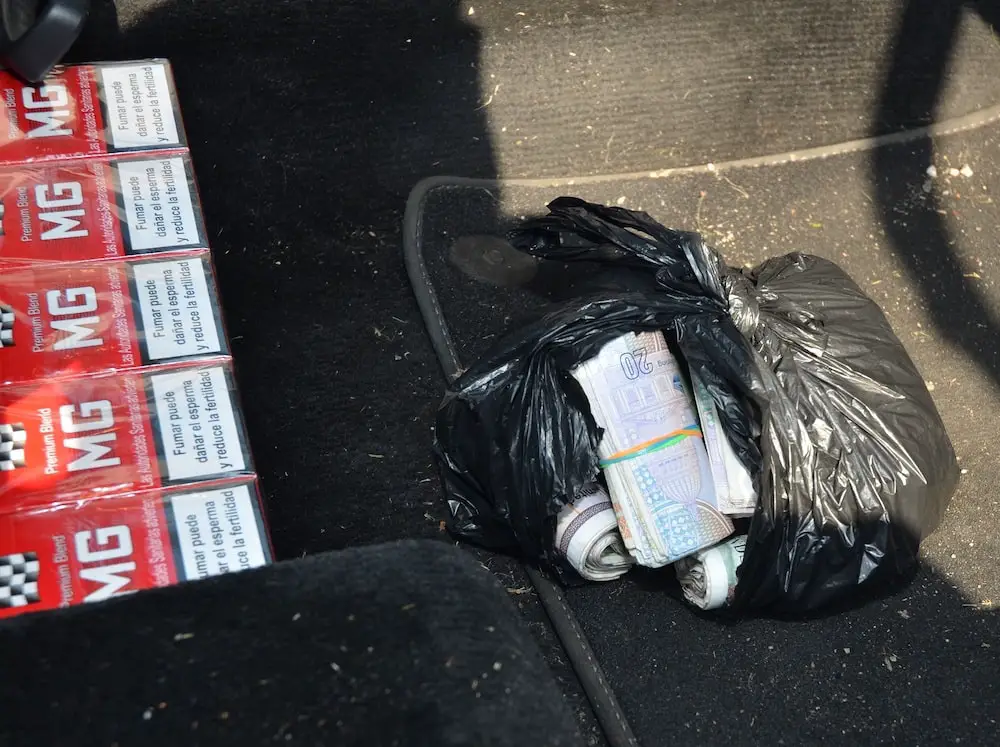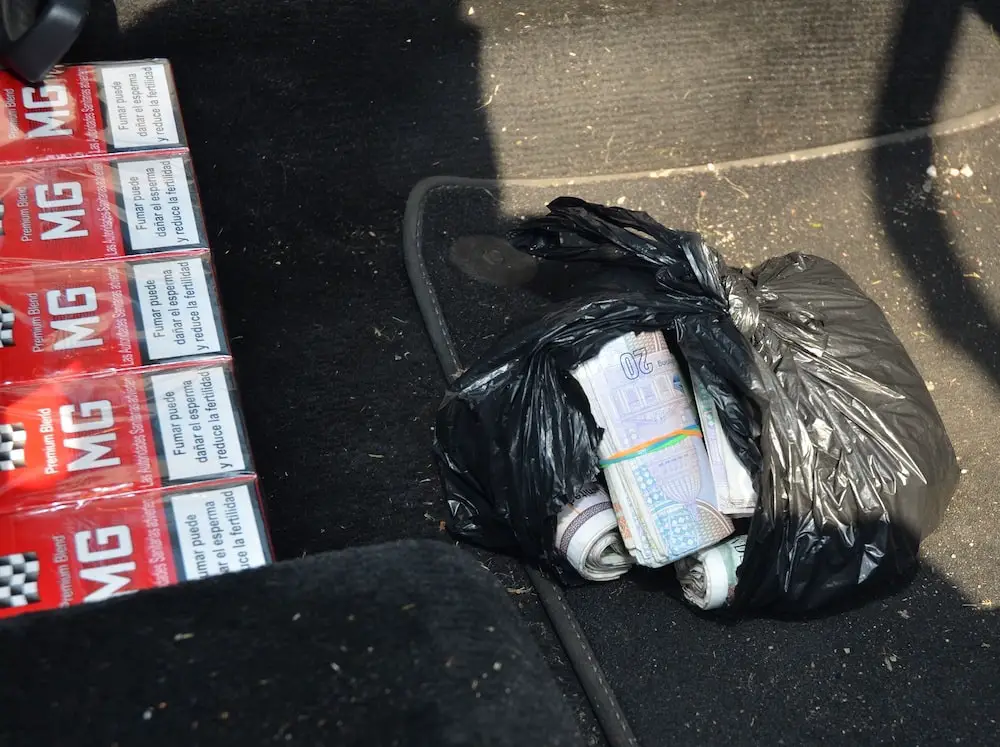 Arthur Fearon, Miceal Fearon, and Patrick Higgins were sentenced to a total of five and a half years prison, suspended for two years, for evasion of excise duty on November 13, 2019 at Dungannon Crown Court.
Thomas John Mullan was sentenced at the same court on November 19, 2019, and received a conditional discharge for two years.
Thomas Paul Mullan was sentenced to nine months imprisonment, suspended for two years, on September 25 at Dungannon Crown Court.
Sign Up To Our Newsletter