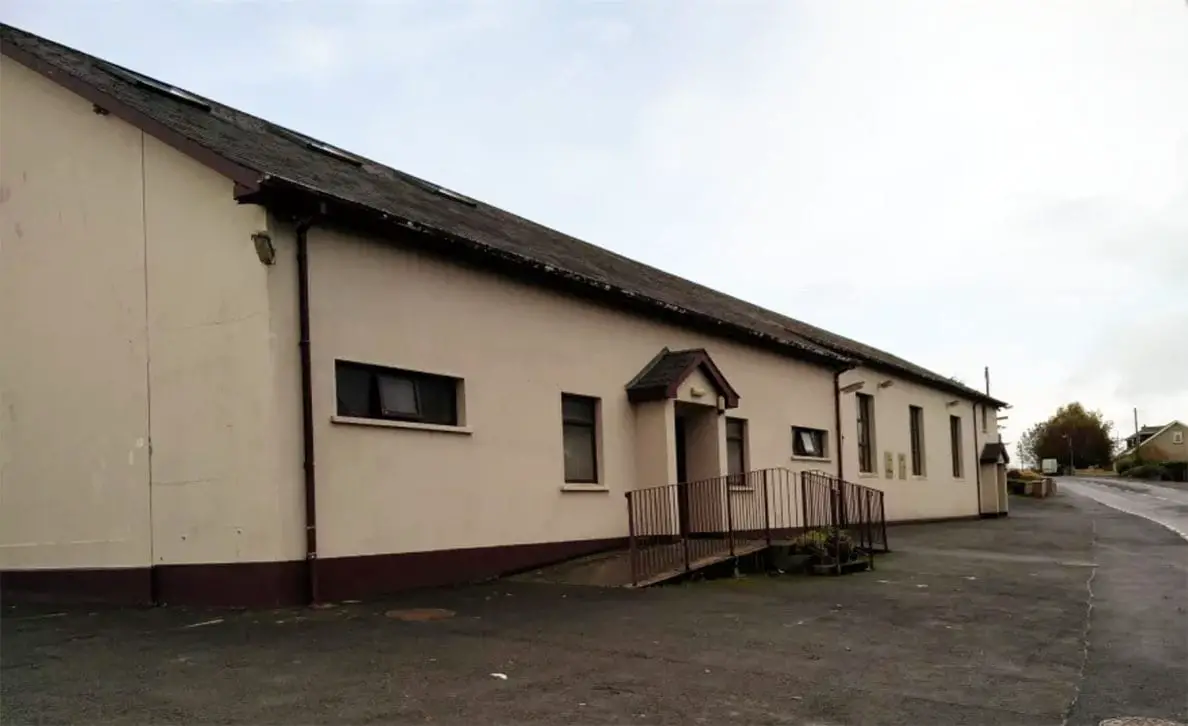 A south Armagh community centre is to undergo essential remedial and safety repairs at a cost of close to £50,000.
And while Mullaghbawn Community Centre is owned by the Parish, the bill for the works will be picked up by Newry, Mourne and Down District Council.
The council leases the building and part of its contract stipulates that it is responsible for the repairs.
Recent assessments have revealed a number of issues which must now be put right.
The building is believed to be around 100 years old and during its lifetime has been used as a factory, school, dance hall, youth hall and parochial hall.
It also has seen the addition of a major extension.
But now there are issues which need to be looked at.
A fire assessment has said that the direction of door openings on final exit doors from the corridor – providing alternative escape from the hall and multi-use area – should open in the direction of the escape and be fitted with push open bars.
The assessment also says: "As these doors are also used for access to the building the push bars are to be fitted should also be openable by a key from outside."
The council's estates department has drawn up plans and building control has been given approval for this element of the project.
But in addition to the fire assessment, studies of the building – on the Tullymacrieve Road – have shown "substantial cracks" on the gable wall which are described as "cause for concern".
A condition survey has been carried out and a course of action for remedial works identified.
The building also needs painted and new guttering and downpipes.
The council's active and healthy communities committee meeting on Monday will be asked to approve the works, which are expected to cost £47,000.
The money would be sourced from current underspends within its community engagement budget.
Sign Up To Our Newsletter