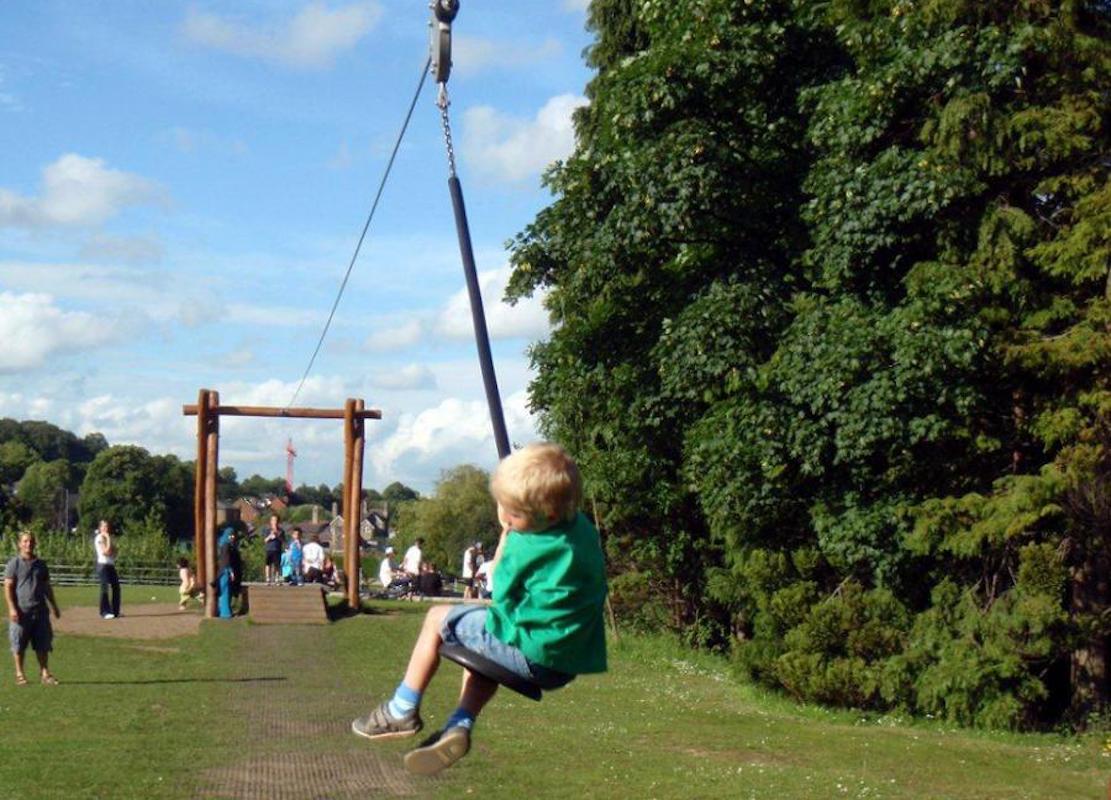 Plans for a new state-of-the-art children's play area in Forkhill have taken another step forward.
The development has been earmarked for the site of the former military base in the village.
It is one of 16 proposed new or upgraded play park plans brought forward by Newry, Mourne and Down District Council.
A formal planning application has now been lodged.
It will be publicly advertised this week and a decision expected before Christmas.
The site in question has previously seen a number of developments.
And after a community consultation, the council agreed to dispense with plans for another site and opt for the favoured local choice of the former Forkhill barracks.
The play park includes many exciting features and will be enclosed by a boundary fence and gated.
Among these features there will be a tree-top towers multi-play unit, crusader rope-end swing, a Viking swing with basket and flat seats, swirl roundabout, and a galleon multi-play unit.
There will also be a photo finish fantasy fun run, a fitness and agility trail, sit-on Ronnie Rabbit and Freddie Frog 'springles', a pair of talking pirates, as well as a cuckoo clock and 'spooky pairs' interactive panels.
The new play development will also see the inclusion of a fantastic 30 metre long steel zip wire!
The features for inclusion had previously been accepted prior to the submission of the application.
The development will proceed as soon as approval is given and will make an exciting addition for the young people of Forkhill to enjoy for many years to come!
Sign Up To Our Newsletter