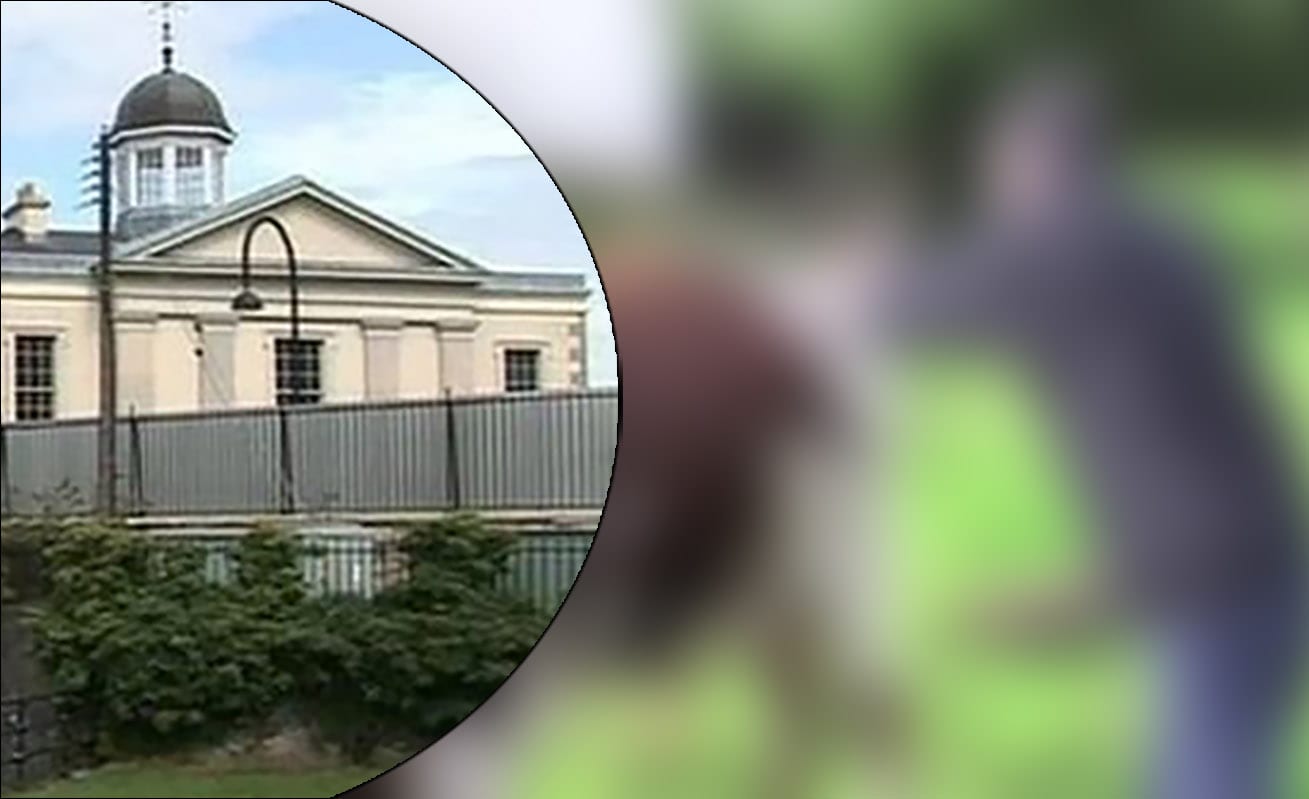 A south Armagh farmer has appeared in court for failing to provide a BVD sample from animals.
Michael McVerry (49) of Tullyah Road in Belleeks, had faced one charge when he appeared before Newry Magistrates Court.
The case arose following the monitoring of compliance with the testing requirements of the Bovine Viral Diarrhoea (BVD) Eradication Scheme Order (NI) 2016, and subsequent enforcement action against those herds with large numbers of untested animals.
The defendant pleaded guilty and was fined £500 plus a £15 offender levy.
Sign Up To Our Newsletter