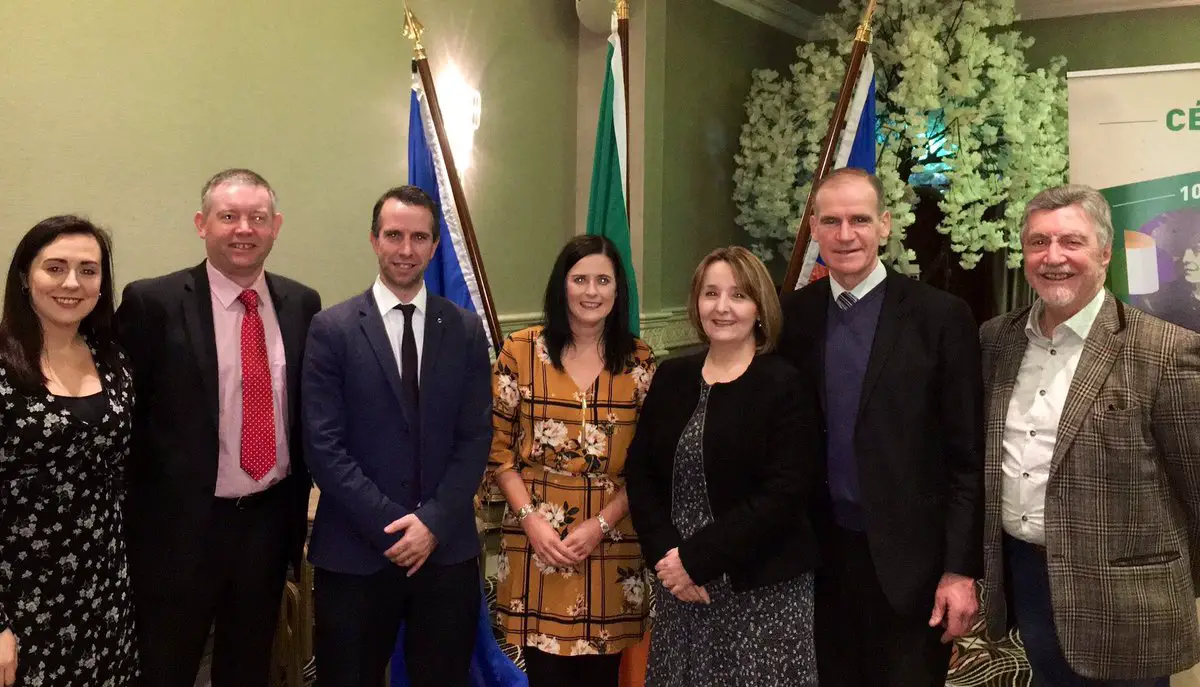 A sitting councillor in south Armagh (Slieve Gullion) will lose their seat this evening.
That's because newcomer Oonagh Magennis has taken a seat for Sinn Fein, but will it be at the expense of one of her party colleagues?
Four candidates are currently fighting it out for three more seats.
They are Barra O'Muiri and Roisin Mulgrew (Sinn Fein), David Taylor (UUP) and Kate Loughran (SDLP).
It does look like David Taylor will keep his seat, with Kate Loughran potentially in danger of losing out to one of the two remaining Sinn Fein candidates.
Already elected are Terry Hearty and Mickey Larkin of Sinn Fein, who topped the poll as one and two respectively. Councillor Hearty gathered 1,876 votes with councillor Larkin polling 1,646.
Pete Byrne of the SDLP came in third, just three votes less than Mr Larkin. Oonagh Magennis came in just 21 votes shy of that in fourth – all four elected at first count.
Sinn Fein's Barra O'Muiri polled 1,351, just six shy of Roisin Mulgrew, while the SDLP's Kate Loughran, who could be in danger of losing her seat, hit 1,059.
David Taylor (UUP) collected 1,287 first preference votes.
Local Elections 2019: Live updates from Banbridge and Newry
Sign Up To Our Newsletter