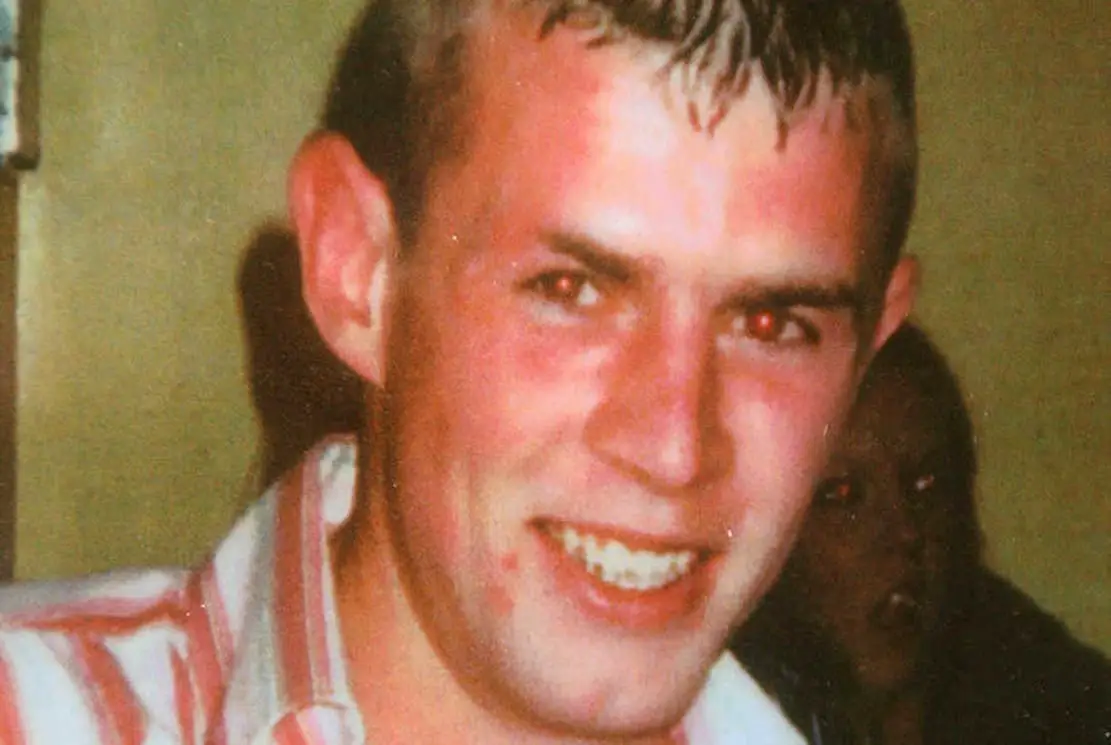 Sinn Fein's Conor Murphy has apologised to the family of Paul Quinn for remarks he made following the 21-year-old's murder.
Mr Quinn, who was 21, from Cullyhanna, was savagely beaten to death in a barn near Oram, Co. Monaghan in 2007.
In a BBC Spotlight interview, Mr Murphy said Paul Quinn had links to criminality, an accusation the victim's family vehemently denied.
In a statement on Wednesday, Mr Murphy said he regrets the comments he made in the aftermath of Mr Quinn's death.
"I have consistently and unreservedly condemned the murder of Paul Quinn.
"Those who murdered him are criminals and need to be brought to justice.
"I repeat my call on anyone with any information on his murder to bring it to the Gardaí or the PSNI."
He added: "I very much regret comments I made in the aftermath of Paul's murder which have added to the grief felt by the Quinn family.
"I apologise for those remarks and I unreservedly withdraw them. Once again I offer to meet the Quinn family at a time and place of their convenience."
Mr Quinn's mum Breege had campaigned for years to have Mr Murphy retract his comments which she said was a slur on her son.
Today, speaking to the BBC, she welcomed Mr Murphy's comments but stated: "Conor Murphy still has to do his part and come out publicly and apologise to us – and I mean publicly on national television.
She said Mr Murphy should also "go to the PSNI and the Gardaí and give the names of the IRA people he said he spoke to in Cullyhanna.
"If he doesn't do that I will not be meeting him," she added.
Sign Up To Our Newsletter