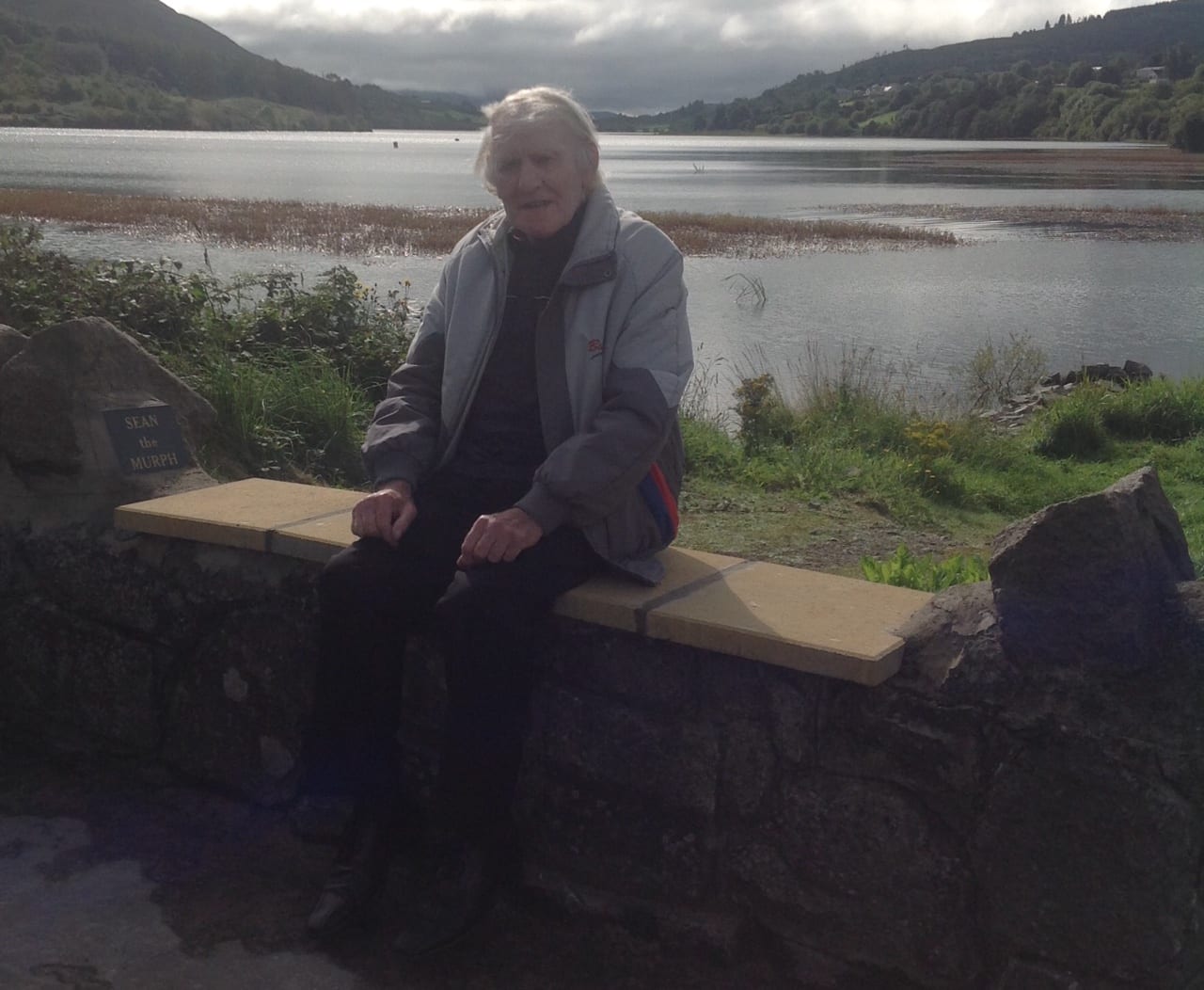 It was a poignant and fitting occasion when a scenic wall was dedicated to a giant of south Armagh!
Camlough Heritage Society proudly dedicated a scenic view area to the Murphy family from the Lake End.
Pat McGinn, speaking at the dedication, event told those present that Seán Murphy – known affectionately as 'Seán the Murph' – and his late brothers Terry and Michael had, in their own quiet way, been custodians of Camlough Lake.
He said they had also supported the many community events that had taken place.
Pat said: "The Murphy brothers – whose home is beside the lake – were always close by.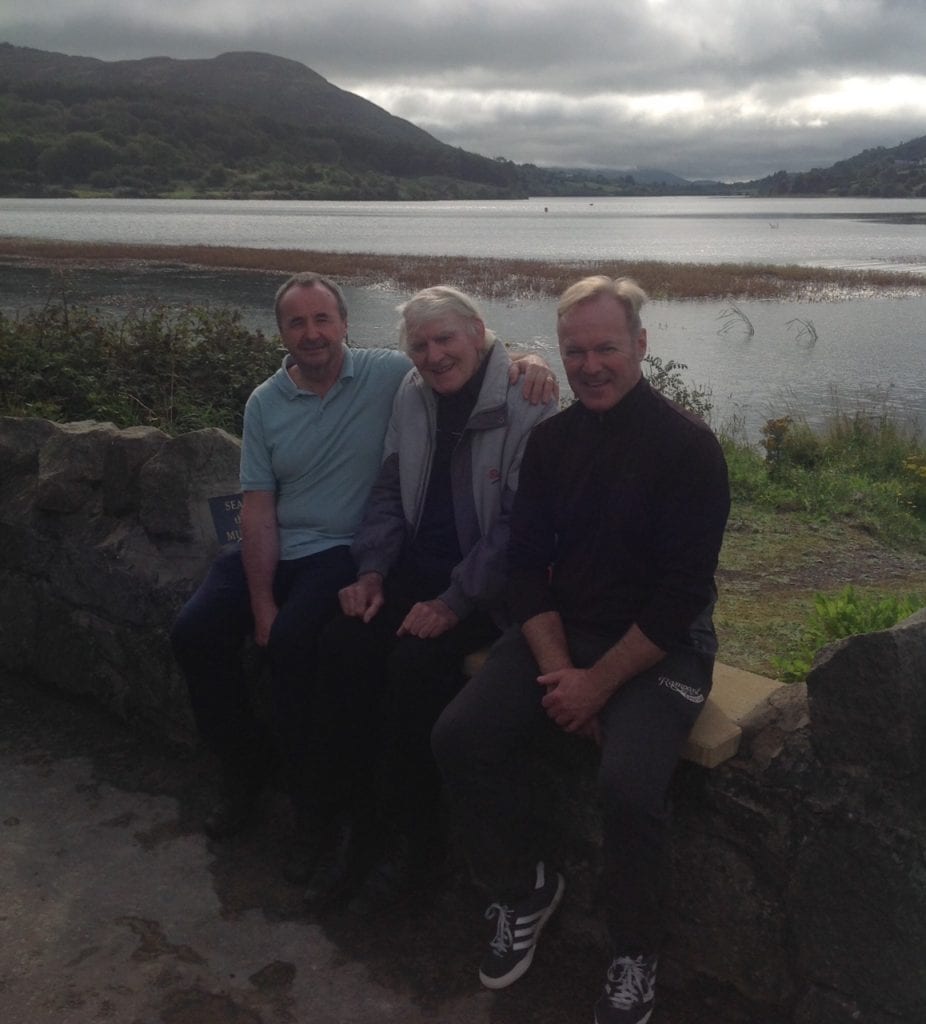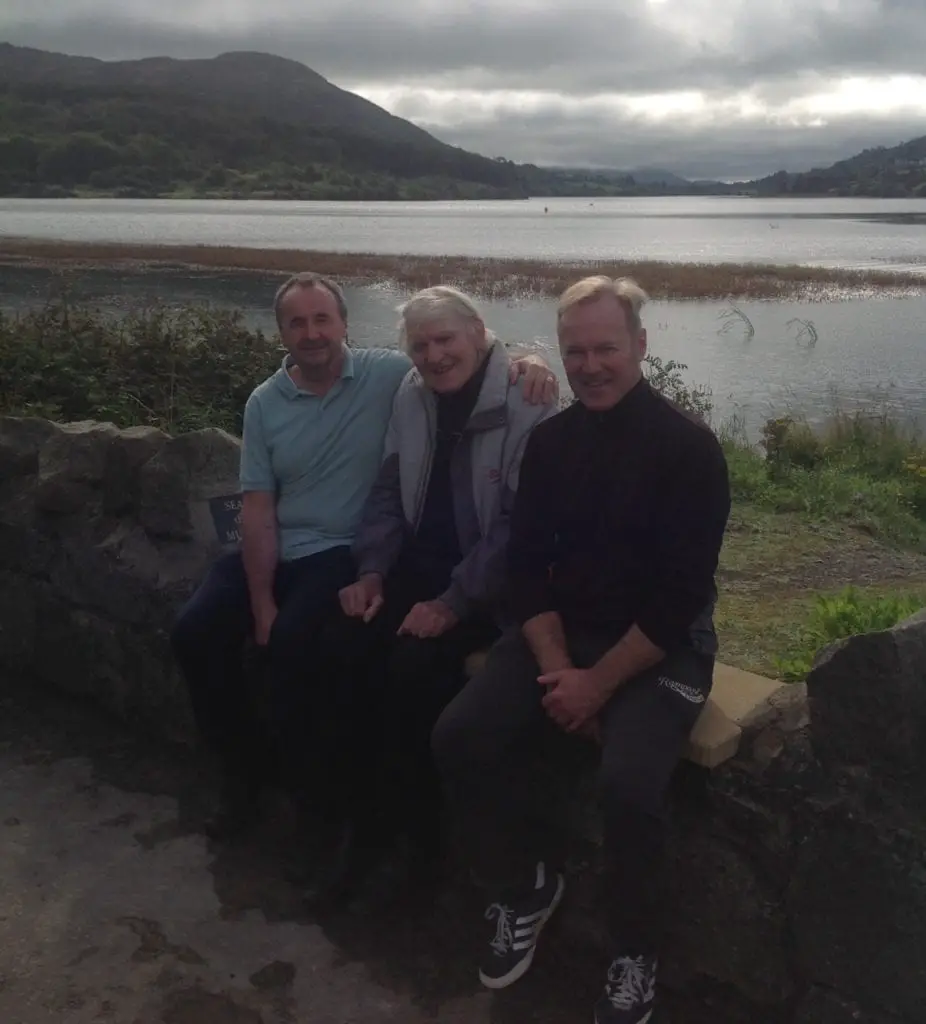 "In a way they and the other families who lived here were custodians of the this beautiful spot.
"Myself and many generations of locals and visitors have sat on this wall having a craic with Terry and Michael who are sadly gone.
"There never was an evening you wouldn't have come along here and one of the lads would have been sitting waiting to have a chat and a laugh.
"Sean 'The Murph' has over the years been involved in many major community events like the Camloch Liars Festival and Elvis Presley's wedding in the village!
"Sean has always been up for a bit of fun and helped bring many a smile and happy memories to many people."
Sign Up To Our Newsletter