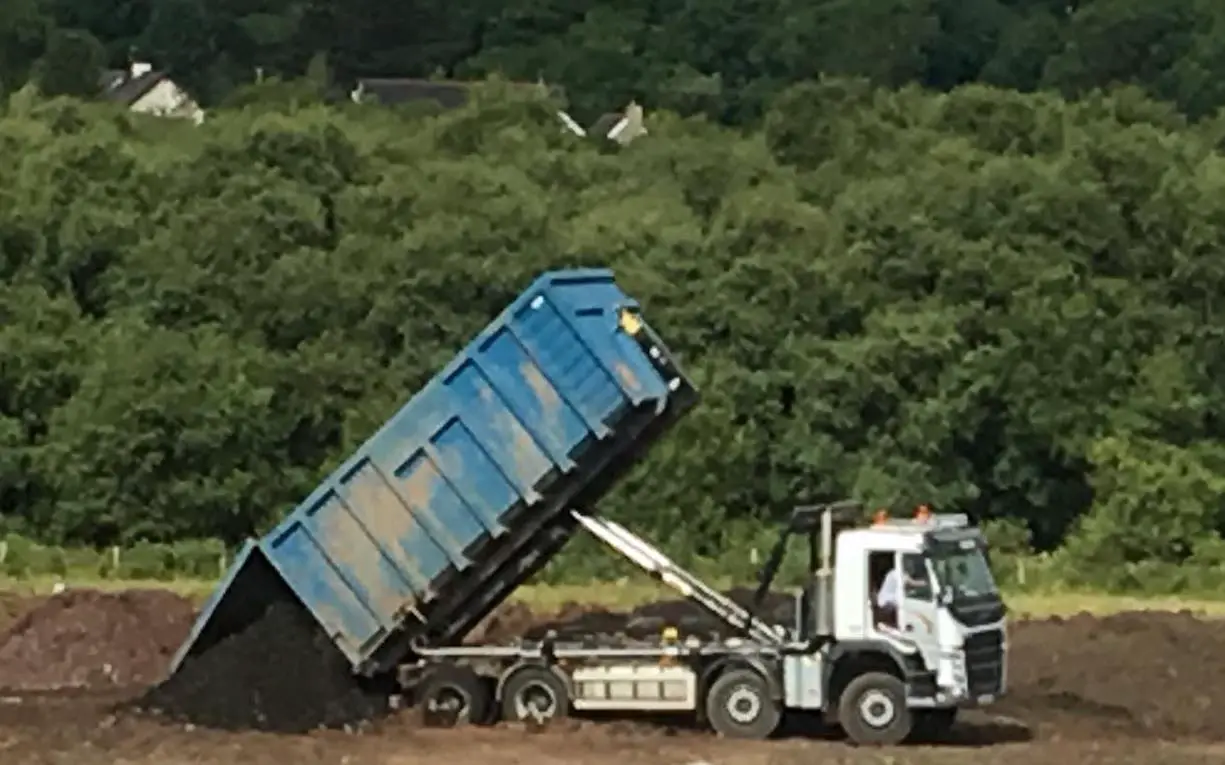 Residents in south Armagh say they are at breaking point because of constant and "intolerable" dumping in nearby fields.
Slieve Gullion area Sinn Féin councillor Mickey Larkin says the ongoing dumping of waste in an area on Station Road in Jonesborough is causing huge anger and concern to local residents
And he has urged prompt and effective action from all the Agencies involved in order to end the situation.
"Over the past few years many residents living in the Station Road locality have had issues with large vehicles dumping waste in fields in the area," explained councillor Larkin.
"The Council, NI Environment Agency (NIEA), the Rivers Agency and the PSNI are all aware of the issues involved."
He added: "Two years ago following representations from residents supported by ourselves the NIEA acted to end the dumping.
"However the situation over the past two months has escalated with local residents facing constant flows of lorries and tractors on a daily basis.
"There is a terrible stench in the air around the area and residents are also facing swarms of flies.
"Throughout the recent hot weather householders have been unable to open a window in their homes because of these issues."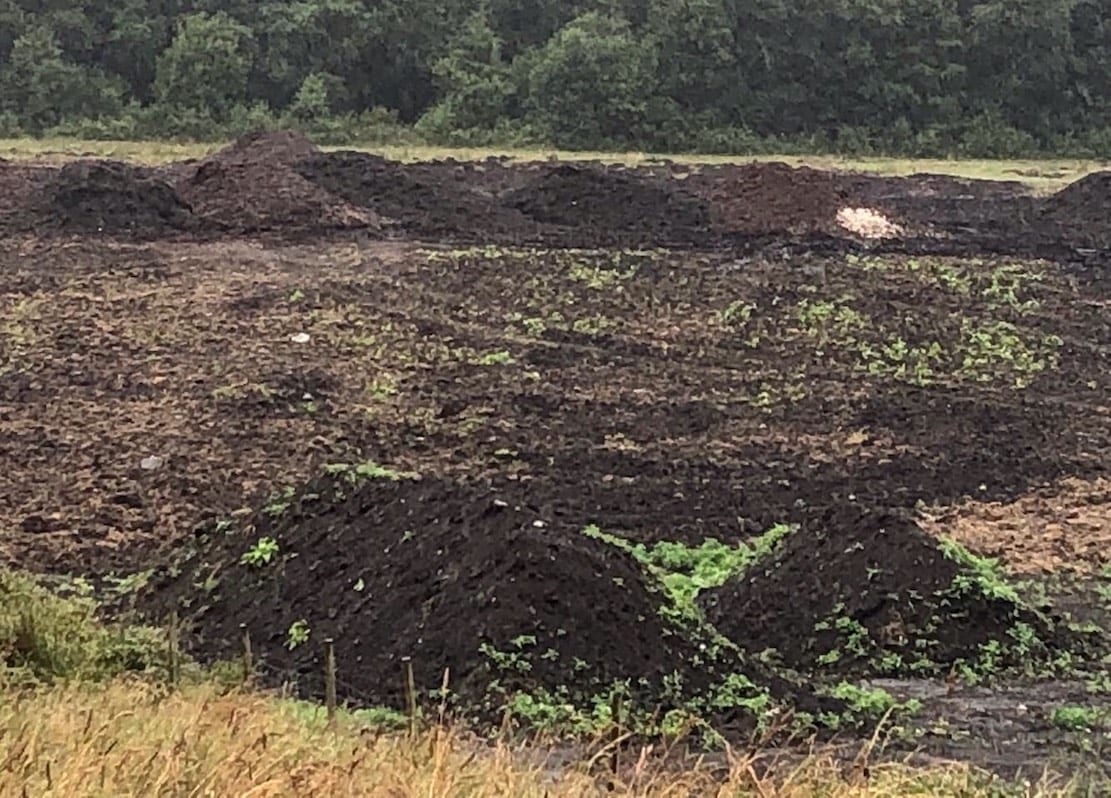 Continuing, Mr Larkin said: "Representatives from the Environment Agency (NIEA) visited the site on Friday and viewed the ongoing situation.
"Soil samples were taken and I expect a prompt follow up report on the analysis of the sample and all issues involved".
Party colleague Megan Fearon MLA described the situation as intolerable.
"This is a totally unacceptable and intolerable situation. Local residents are at breaking point as rather than see their complaints and fears allayed they have watched them grow," she said.
"The local community need to feel that all Agencies including, the NIEA, Newry Mourne & Down Council and the PSNI are taking their concerns seriously and working to address them.
"I will be liaising with all involved to ensure that this unsatisfactory situation will hopefully be brought to an end."
Sign Up To Our Newsletter